MLB: 15 Most Underrated Players in Major League Baseball This Year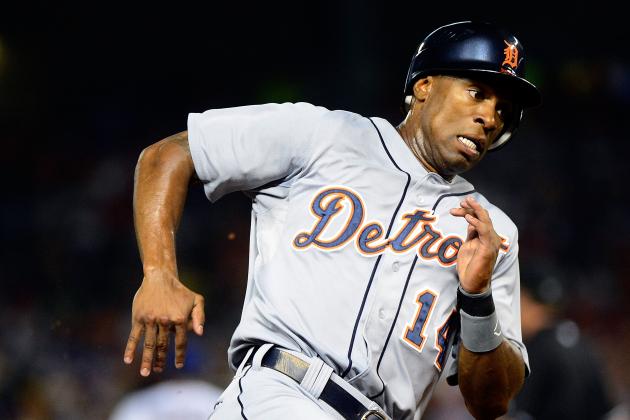 Ronald Martinez/Getty Images

While players like Mike Trout, Bryce Harper, Andrew McCutchen, Justin Verlander and RA Dickey are stealing the spotlight, there are plenty of players who are flying under the radar and having terrific seasons.
While these may not be household names (yet), some of these guys will make huge impacts on the pennant race this year and could end up having a David Freese-like impact in October.
It's time to start showing respect to these 15 players.
Begin Slideshow

»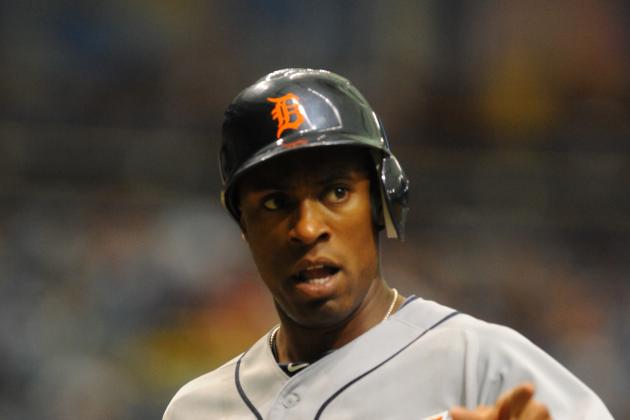 Al Messerschmidt/Getty Images

The Tigers' center fielder ranks 11th in the majors with a .323 average and seventh in on-base percentage at .405.
While Prince Fielder and Miguel Cabrera get all of the attention in the Detroit lineup, it's Jackson who sets the pace in the leadoff spot.
Without Jackson, the Tigers lineup wouldn't be nearly as good as it currently is.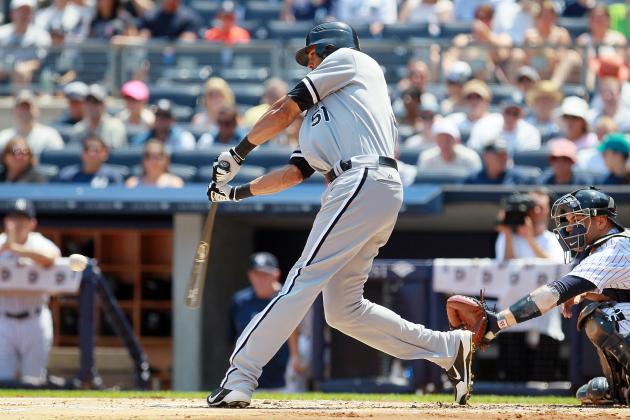 Jim McIsaac/Getty Images

Early on in his career, Alex Rios looked like he could be a perennial All-Star and MVP candidate. However, after the 2007 season, Rios fell off the map.
The Chicago right fielder has 13 home runs and 50 RBI, as well as the 13th best batting average in the league at .320.
It seems as if Rios has rejuvenated his career. It's time for people to take notice.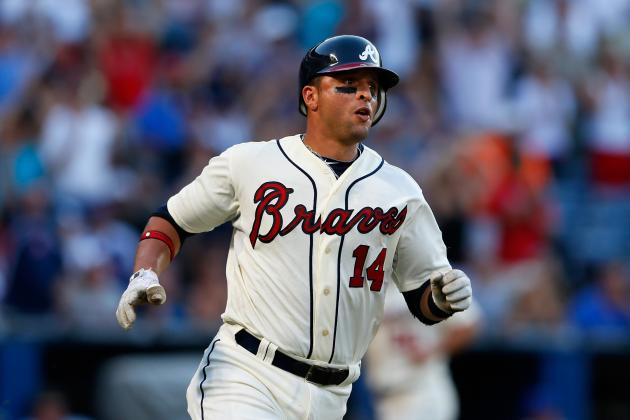 Kevin C. Cox/Getty Images

Atlanta's lineup as a whole may be the most underrated in baseball, and Martin Prado is the most disrespected of the bunch.
Prado ranks 15th in the league with a .318 average and 22nd with a .376 on-base percentage.
Prado doesn't produce a whole bunch of runs (five home runs, 39 RBI), but he reaches base and has 11 stolen bases.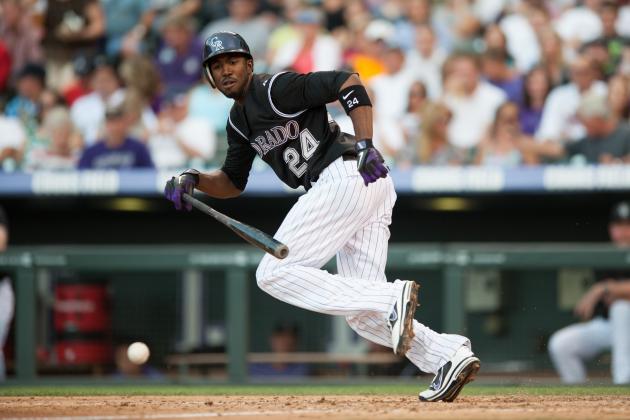 Dustin Bradford/Getty Images

Dexter Fowler is going to be a force in this league for a long time.
The 26-year-old is hitting .300 and ranks 14th in the league with a .387 on-base percentage—just .004 points behind teammate, Carlos Gonzalez.
Like Prado, Fowler doesn't drive in a ton of runs, but he finds ways to get on base.
Fowler will be in an All-Star game in the near future.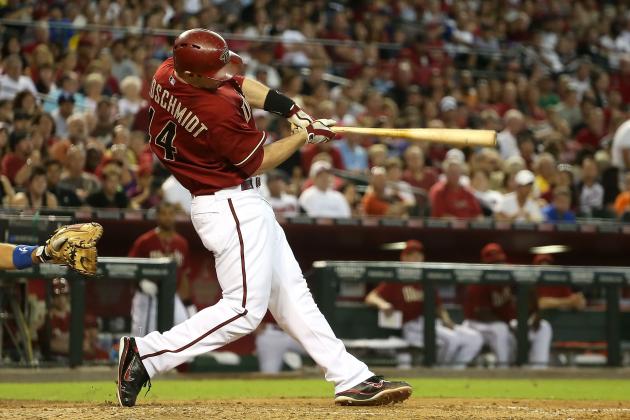 Christian Petersen/Getty Images

Paul Goldschmidt is one of the best young players in baseball, but he is overshadowed by Trout and Harper.
Goldschmidt is only 24 years old and is hitting .300. He has an on-base percentage of .367.
He also has 12 home runs and has driven in 42 runs.
Expect Goldschmidt to make a name for himself as he helps lead the Diamondbacks into playoff position.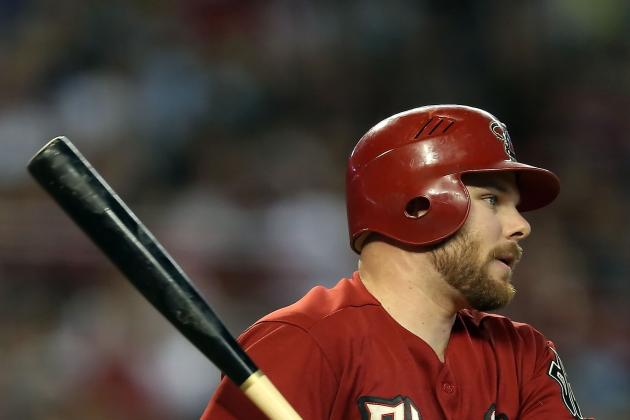 Christian Petersen/Getty Images

Normally the guys who drive in runs aren't underrated, but Kubel is an exception.
The Diamondbacks veteran outfielder has driven in 60 runs, which ranks 13th in the league.
Kubel is more than a power bat, he also is hitting .292 with an on-base percentage of .366.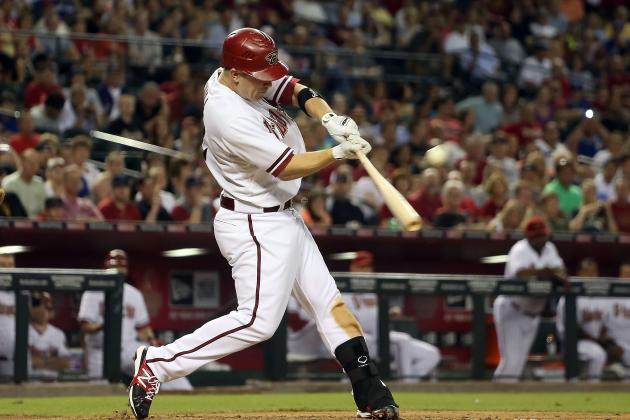 Christian Petersen/Getty Images

Maybe we should just name the Diamondbacks the most underrated team in baseball.
Second baseman Aaron Hill, leads all of National League second basemen with a .302 average and is second with a .357 on-base percentage.
He's also hit 12 home runs and has 41 RBI.
Hill, Goldschmidt and Kubel could very well help Arizona get into the playoffs. Maybe then they'll get some attention.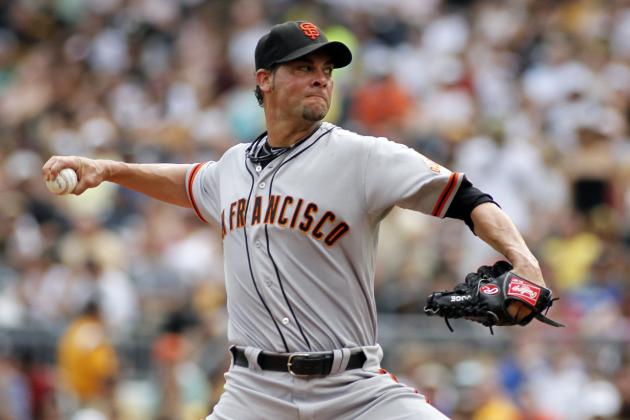 Justin K. Aller/Getty Images

A case could be made that Ryan Vogelsong is the most underrated pitcher of the past two years.
Vogelsong has the fourth-best ERA in the majors at 2.36. Last year, Vogelsong had a 2.71 ERA.
Matt Cain, Tim Lincecum and Madison Bumgarner get the attention in the Giants' rotation, but Vogelsong has been consistent all year and is a big reason why San Francisco is in first place.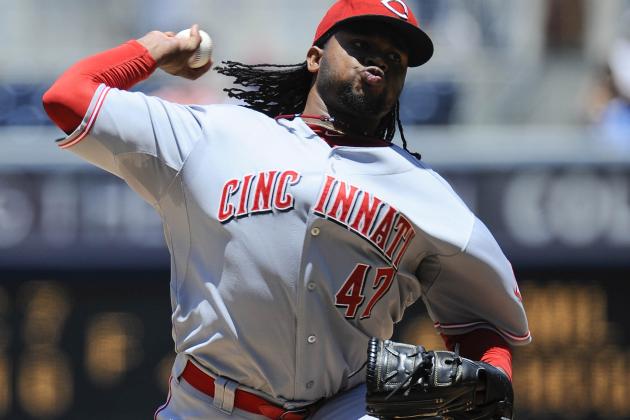 Denis Poroy/Getty Images

Ten and five with a 2.39 ERA and 91 strikeouts somehow didn't get Johnny Cueto an All-Star spot.
The Cincinnati righty has been the best pitcher in the Reds' rotation by far and deserves more attention for what he's been able to accomplish this year.
Cueto has given up a lot of hits but, in a way, that makes his ERA more impressive.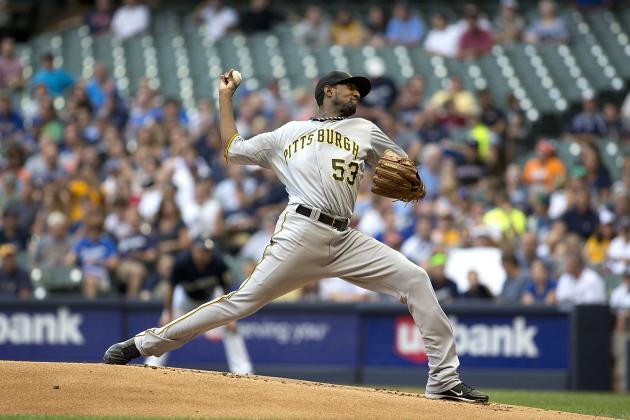 Mark Hirsch/Getty Images

Another pitcher with a sub-3.00 ERA who isn't getting enough respect is James McDonald.
McDonald is 9-3 with an ERA of 2.59 and 102 strikeouts.
McDonald's 1.05 WHIP is eighth-best in baseball and, if Pittsburgh makes the playoffs, it will be in large part due to him.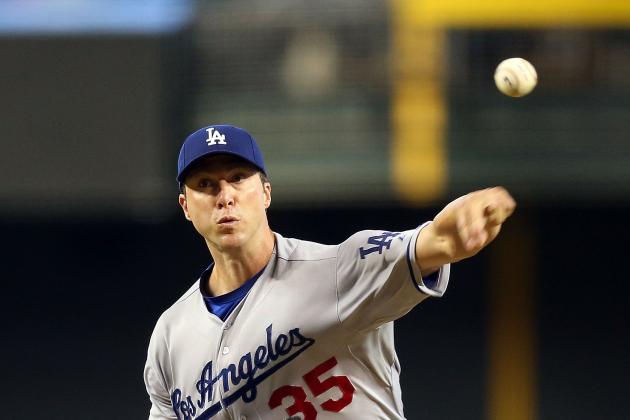 Christian Petersen/Getty Images

At 33, Chris Capuano is having by far the best season of his career.
The Dodgers lefty is 9-5 with a 2.75 ERA.
Capuano has also struck out 103 batters in 118 innings pitched.
Clayton Kershaw is no question the face of the Dodgers rotation, but Capuano is quietly having a stellar season.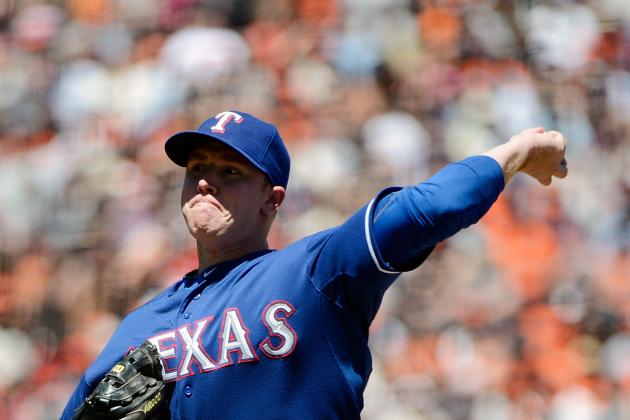 Thearon W. Henderson/Getty Images

Relievers don't usually get noticed unless they get saves, so it's no wonder that Robbie Ross is underrated.
Ross is only 23 but, through 47.1 innings pitched, he's only given up five earned runs—giving him a 0.95 ERA.
Ross has also won six games out of the bullpen and is a big reason why Texas has one of the best pens in the league.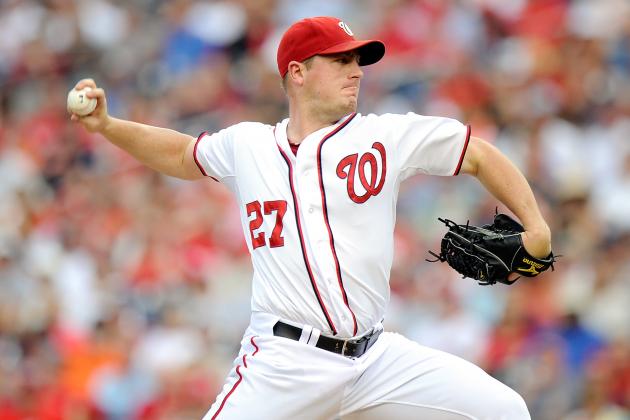 Greg Fiume/Getty Images

It's been all about Stephen Strasburg and Gio Gonzalez in Washington, but Jordan Zimmerman's 2.48 ERA is the best on the team. It is a huge reason why the Nationals starters have by far the best combined ERA in baseball.
Zimmerman is 16th in the majors in WHIP at 1.11 and has only walked 23 batters in 116.1 innings pitched.
If Zimmerman, Strasburg and Gonzalez can continue their success, Washington will be a dangerous team in the playoffs.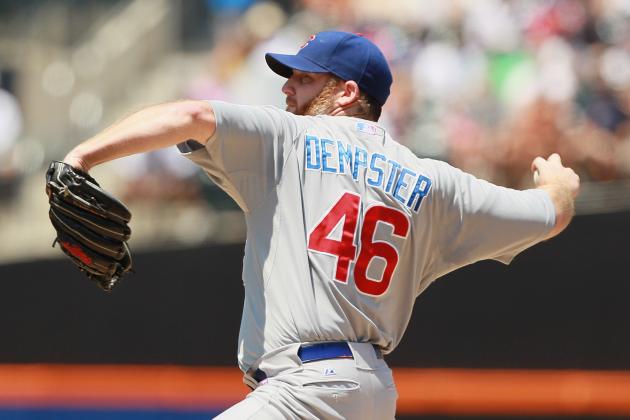 Mike Stobe/Getty Images

Ryan Dempster is beginning to get some attention, but only because he is a top trade target. People haven't really been talking about his numbers.
Dempster leads the majors with a 1.86 ERA and is sixth in the league in WHIP at 1.02.
Dempster is currently in the middle of a streak of 33 scoreless innings and will draw a bunch of attention by teams looking for help in the rotation.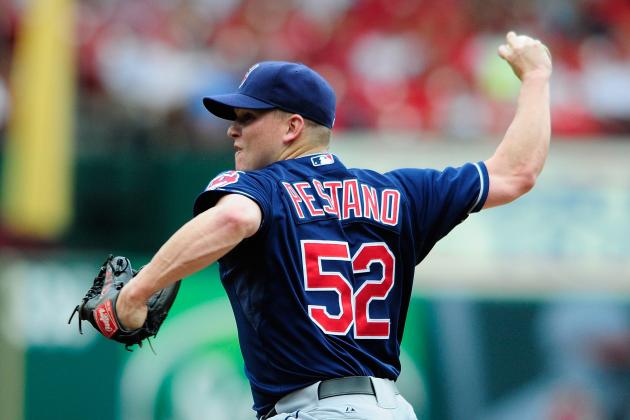 Jeff Curry/Getty Images

Chris Perez gets the saves in Cleveland, but Vinnie Pestano sets him up.
Pestano leads the league with 24 holds and has a 1.70 ERA and a 1.00 WHIP.
The Indians setup man has appeared in 39 games and recorded 37 innings pitched, along with 45 strikeouts.