Los Angeles Kings Free Agency: Top Targets Remaining for Stanley Cup Champs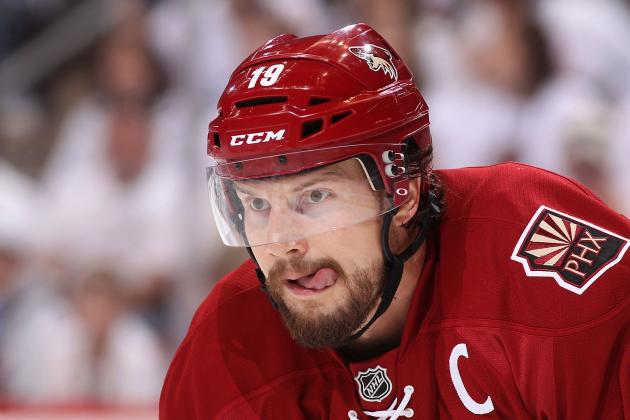 Christian Petersen/Getty Images

While there are still some big free agents out there, and trades are inevitably going to happen, the Stanley Cup Champion Los Angeles Kings are pretty well set for next season.
The Kings have returned their entire roster for at least the 2012-2013 season.
However, there is always room for improvement. Even though the Kings have a pretty well set roster there are some targets out there that they should definitely keep their eyes on.
Begin Slideshow

»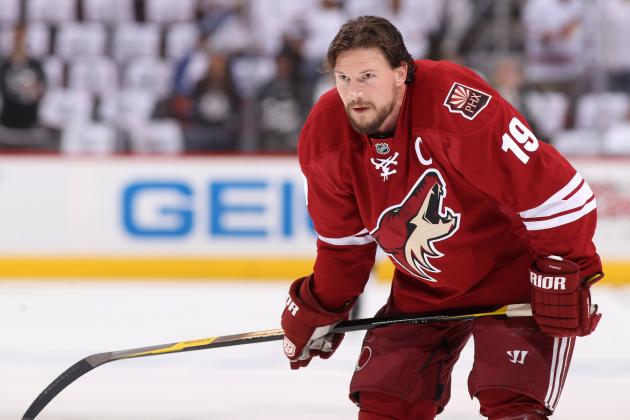 Christian Petersen/Getty Images

No question the Phoenix Coyote captain is the No. 1 player on the Kings' list.
It's also been confirmed by Yahoo! Sports and CSN New England that the Kings are one of the front-runners in netting the 35-year-old.
And why wouldn't they be? It's close to home for Doan (CSNNE reported that he wants to stay close to his Phoenix-based ranch and not uproot his family), the Kings are definitely a cup contender, they have the cap space to sign him and they have a roster he would fit nicely into.
Doan is probably one player not on the Kings that embodies what the team's strategy has been for many years: A punishing physical game and a quality two-way one at that.
If you aren't drooling over the thought of a Dustin Brown/Mike Richards/Doan second line, well then I don't know what to tell you. That might be one of the toughest theoretical lines to play against in the league.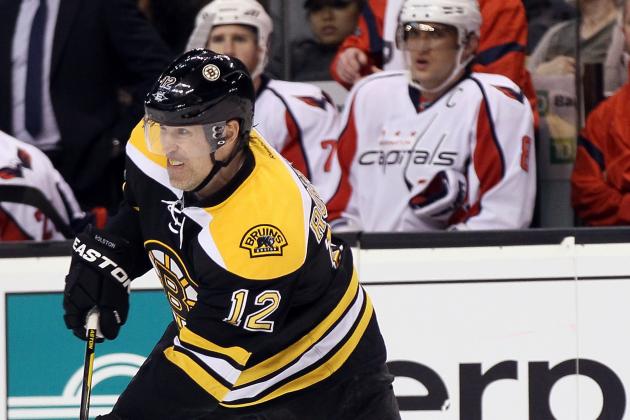 Elsa/Getty Images

Maybe you are asking why, but I am saying, why not?
Rolston had a bit of a rough year last year. He started off the season out on Long Island and struggled to remain a consistent contributor or lineup choice.
However, Rolston was given a chance at the trade deadline with the Boston Bruins. The 39-year-old reinvented himself. After just nine points with the Islanders in 49 games, he had 15 points in 21 games down the stretch with the Bruins.
He would be nothing more than a fourth-line veteran, and maybe the thoughts of Ethan Moreau make you cring, but Rolston has always been a pro's pro, and he thrived under the defense-first system of Boston.
He would also be a nice, cheap insurance policy if Dwight King or Jordan Nolan have sophomore slumps.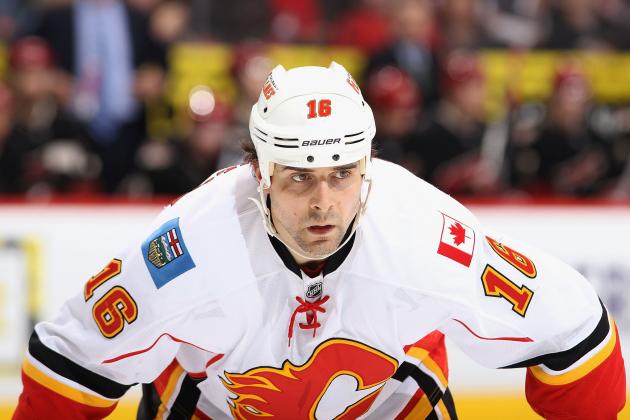 Christian Petersen/Getty Images

Along the lines of a Brian Rolston, Kostopoulos would likely be a fourth-line acquisition.
The 33-year-old energy forward had the two best seasons of his career in an L.A. Kings uniform back in 2005-2007.
He's a good energy-line player who isn't afraid to drop the gloves. It might be important for the Kings to add that element to their lineup again with Kyle Clifford looking more and more tentative in the physical department.
Again, like Rolston, Kostopoulos could be a cheap insurance policy on Nolan or King, and also could take the place of someone like Brad Richardson if needed.
He was a player who was pretty well liked when he was originally on the Kings, and I'm sure a return to the west coast would make the Mississauga, Ontario native pretty happy.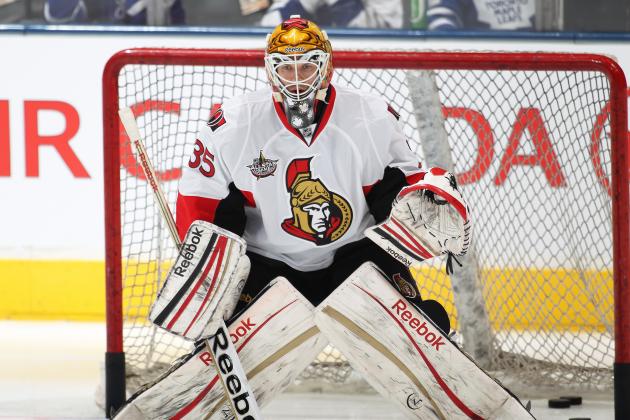 Claus Andersen/Getty Images

Okay so maybe this isn't a list of the most household names, but it's what the Kings might need.
With the recent developments in the Jonathan Bernier predicament, the Kings are going to be looking for a cheap backup who can still play.
Auld has been pretty good as an NHL backup goalie to date. He would be cheap, and effective.
The Kings need a stop-gap solution at goaltending for at least another year until Martin Jones is ready to come up and handle the NHL.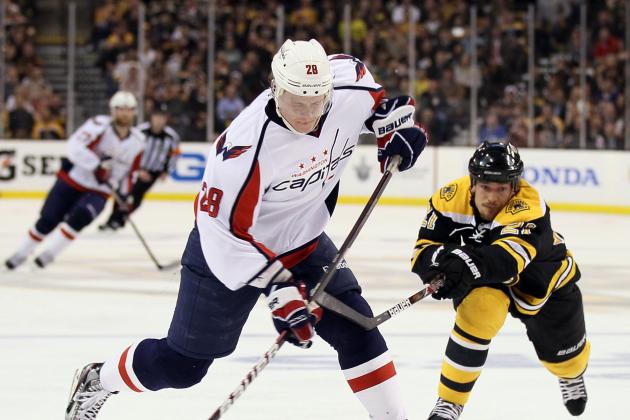 Elsa/Getty Images

Most fans thoughts on Alex Semin joining their respective clubs are pretty polarizing.
He is a talented goalscorer, something the Kings need, and a solid powerplay specialist, something else the Kings need help with.
However, he comes with the tag of "enigmatic Russian" and "one-way player."
But let's give some credit to Semin for a second. Under Dale Hunter at the end of the Caps' season, Semin showed some pretty solid defensive play, and a willingness to go out and block shots.
That doesn't scream "I don't care" to me.
The depth chart would get a little interesting with the inclusion of Semin. However, the Kings have multiple forwards who can play all three positions. The team would make it work.
One thing is for sure, the Kings' offense and powerplay could use someone like Semin.