Arsenal Transfer News: Gunners Must Sign Yann M'Vila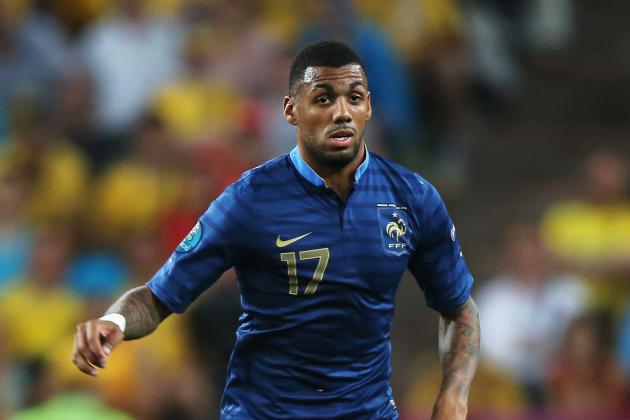 Ian Walton/Getty Images

Yann M'Vila is 22 years old, an established defensive midfielder and most importantly, he wants to join Arsenal.
So what's taking so long for the transfer to be finalized?
Maybe it's because Arsenal want to offload more players before they bring M'Vila in. Or maybe they just don't want to budge on their offer for the player. Whatever the reason, the Gunners need to sign M'Vila sooner rather then later or else another club might just swoop in before they know it.
Here is why Arsenal must sign M'Vila.
Begin Slideshow

»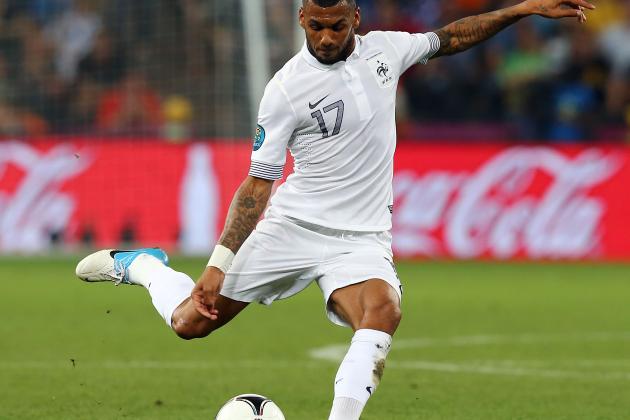 Martin Rose/Getty Images

Long since the days of Patrick Vieira did Arsenal not have a proper defensive midfielder to unleash his presence on the pitch. Yann M'Vila can do just that. As the statistics show, M'Vila averages 3.1 tackles per game, higher then players like Xabi Alonso, Daniele De Rossi and Bastian Schweinsteiger.
The influence that the Gunners can give to him in terms of playing style can allow him to pair his defensive stats with superior play-making and passing abilities.
This will turn him into more of an effective player on the pitch for Arsenal for years to come.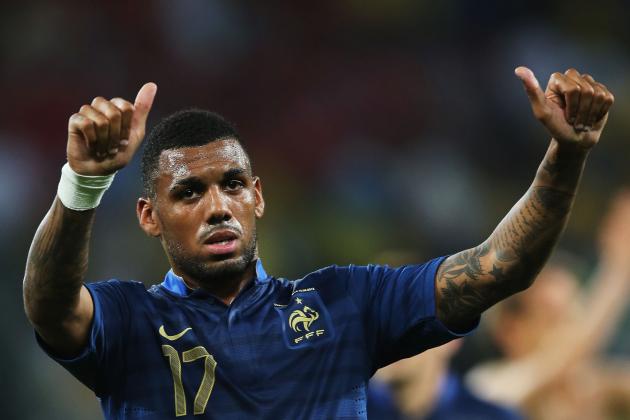 Ian Walton/Getty Images

To be a championship club, you need luck, depth and quality. Luck is uncontrollable and will come when it wants, but if Arsenal want to restore the club to it's former glory, then depth and quality are crucial to attain. Yann M'Vila will provide both for Arsenal.
If he were to join Arsenal, he is certainly expected to challenge Alex Song for a starting spot. If not, then he could at least provide adequate cover for that shaky defensive midfield position if Song is injured or suspended.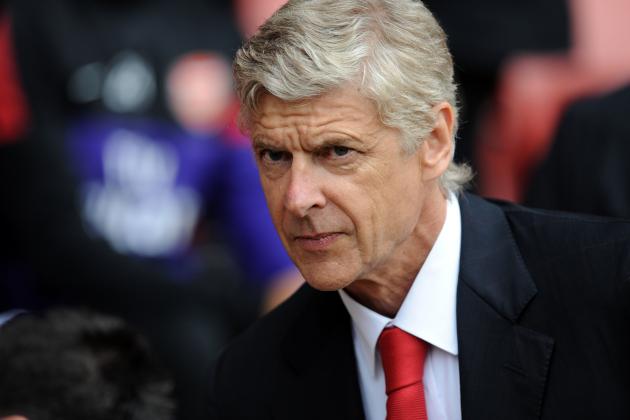 Steve Bardens/Getty Images

It's reported that Arsene Wenger retracted his interest in the French international because of his off-the-pitch behavior. For the good of the club and M'Vila, this needs to be dealt with and put to the side as soon as possible.
Granted, a player's off the pitch quarrels can affect his performance on the pitch, but if Arsene instills his trust into M'Vila and mentors him into the player he can be, there need not be any worry of any off-the-pitch trouble.
If football becomes the focus of this transfer, then Arsene Wenger will be sending a message to M'Vila as well as the entire squad that for the good of the club, football is the only thing that will unite them and bring the North London-based club some titles.