NHL Free Agency: Picking the Winners and Losers so Far This Summer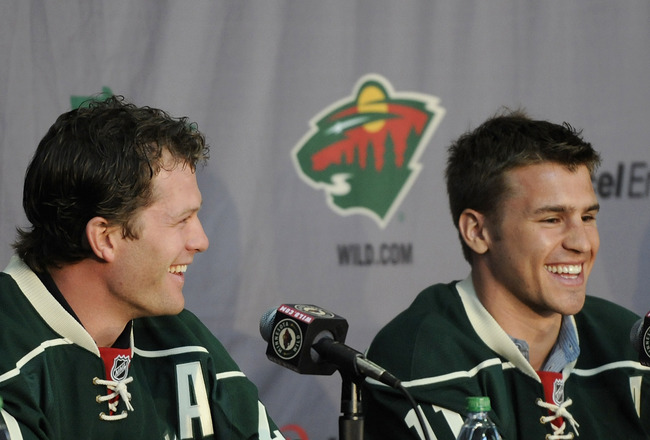 It's all smiles in Minnesota with the signing of Ryan Suter and Zach Parise.
Hannah Foslien/Getty Images
Finding success in free agency will win you headlines in July, but it doesn't always win you games and playoff series when it really counts.
However, free agency is a legitimate way for general managers and owners to improve their teams. When you make a big splash by adding big-name players who have accomplished a lot in their careers, you do it under the impression that they will bring their talent and competitive drive to their new employers, along with a big bank account.
Certainly, the Minnesota Wild have been among the NHL's have nots since a memorable playoff run in 2003 (only two playoff appearances since then). This offseason they have made moves to climb the ladder and compete with the better teams in the league.
They are not the only team to have improved themselves this offseason through free agency though. And there are also a few teams that have fallen further down the ladder.
Keep Reading