Olympic Basketball 2012: Best Single-Game Performances in Team USA's History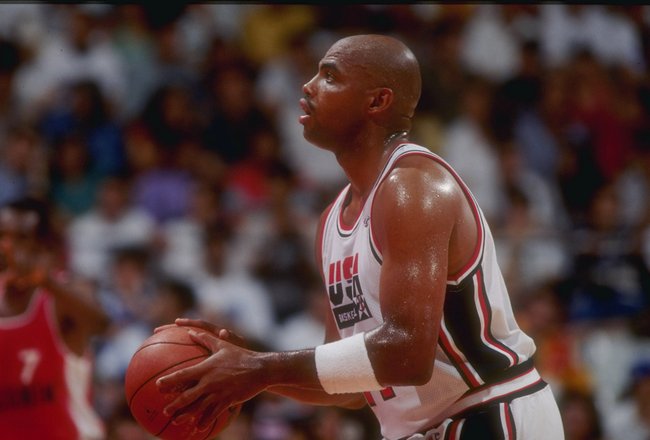 Mike Powell/Getty Images
Team USA has been a dominant force in Olympic Basketball ever since 1936, and there have been some phenomenal individual single-game performances along the way.
Basketball is a team sport, but it's always fun to take a look back at the top individual efforts. It was a tough task to rank these performances, though, as scorekeepers didn't keep track of anything other than points until 1972.
I welcome any rebuttals in the comments section below, and I hope you enjoy my take on the top single-game performances in Team USA's history at the Olympics.
Note: Special thanks to Basketball-Reference.com for providing all the box scores. Without their hard work, this post wouldn't have been possible.
Keep Reading