MLB Trade Rumors: Latest Buzz on Justin Upton, Zack Greinke, Matt Garza and More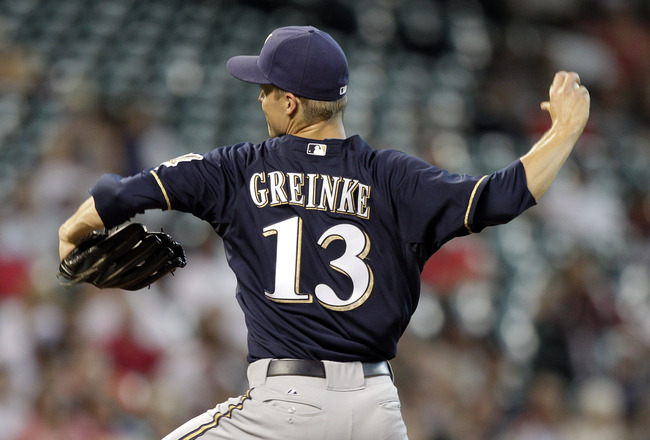 Bob Levey/Getty Images
With another All-Star game in the books, MLB's second half is set to begin, and that often means the trade winds start picking up. As teams start falling out of the playoff race, they will start shopping their assets and start looking toward the future.
Less than three weeks remain until the trade deadline, meaning things will start moving pretty quickly. That point is confirmed by the rumor mill, which has really started to heat up. Even some pretty big names have been mentioned.
Let's take a look at some of the most intriguing trade targets that could be available and break down the latest news about their possible destinations.
Keep Reading