Is Shero Dropping the Ball on Free Agency?
Use your ← → (arrow) keys to browse more stories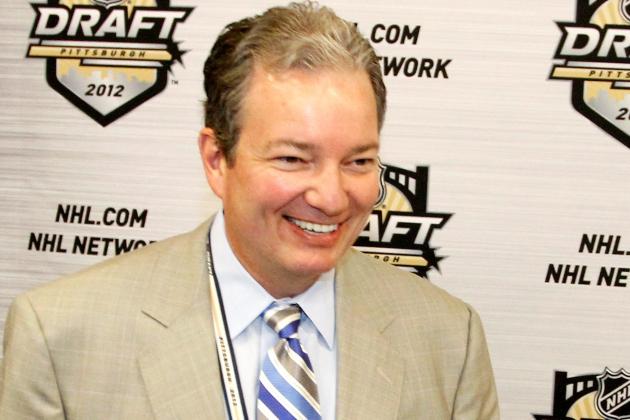 Justin K. Aller/Getty Images

It wasn't supposed to work out this way. Thanks to a pair of bold trades by Penguins GM Ray Shero at the Entry Draft that freed up millions in salary-cap space, the black and gold were supposed to be major players in the Zach Parise-Ryan Suter free-agent sweepstakes. One could almost picture Parise working the give-and-go to perfection with pal Sidney Crosby. And the steady, productive Suter would've looked awfully nice anchoring the Pens' new-look defense beside incumbent All-Star Kris Letang. Too bad Minnesota GM Chuck Fletcher had to go and ruin his former boss's plans by signing each to 13-year deals for a cool $98 million apiece.