Magic Rumors: Analyzing Possible 4-Team Trade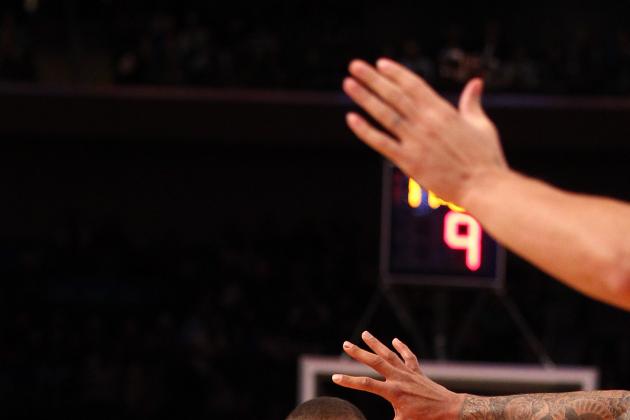 Al Bello/Getty Images

Well, the Magic are losing the most dominant big man in the league, so they won't be coming out a better basketball team.
That said, they dump many of the atrocious contracts they were tied to as well as finally remove the biggest distraction in franchise history. After firing the head coach and GM, there isn't much left in the process of clearing house and rebuilding from scratch.
Brook Lopez is solid center who could make future All-Star games. Paired with Jameer Nelson, the two could have similar success to what Howard had with Nelson.
To get true value for Howard, though, the Magic would have to make good use of the three first-round draft picks they'd receive in the trade.
Chris Chambers/Getty Images

The Russian will have finally gotten his guy...kinda.
After failing to land LeBron James and Carmelo Anthony, owner Mikhail Prokhorov would finally have his franchise piece in Howard.
Joining forces with Deron Williams and Joe Johnson, the Nets immediately become one of the top four teams in the East with the Miami Heat, Chicago Bulls and New York Knicks.
This certainly is a splash, and it makes the New York basketball scene even more exciting.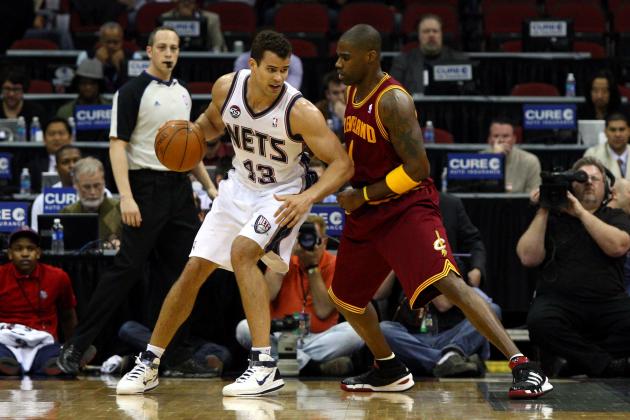 Chris Chambers/Getty Images

Building behind Rookie of the Year Kyrie Irving, the Cavs would assemble some strong pieces if this trade goes through.
Teaming Kris Humphries, who averaged 13.8 PPG and 11.0 RPG, with the likes of Tristan Thompson and Anderson Varejao makes for a stellar frontcourt that could succeed soon.
Adding their two solid picks of Dion Waiters and Tyler Zeller means Cleveland would have a solid six guys to build around in the future.
Throw in veteran Quentin Richardson, some cash and a first-round pick and I'd say Cleveland comes out very nicely in this trade.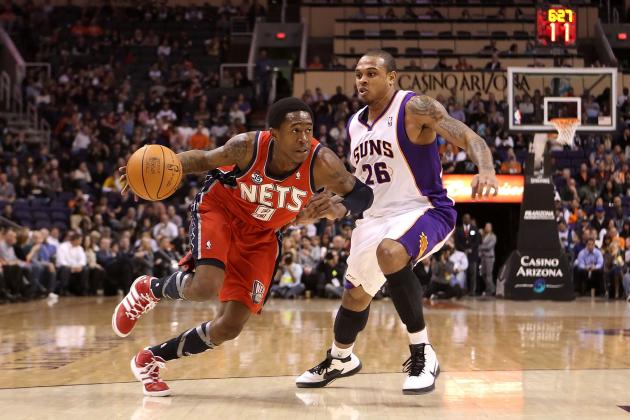 Christian Petersen/Getty Images

The Clippers are essentially exchanging a lottery-protected first-round pick for MarShon Brooks.
Brooks started 47 games last year for the Nets and averaged 12.6 PPG and 2.3 APG.
With many veteran guards in the form of Chris Paul, Chauncey Billups and Jamal Crawford, adding some youth to the backcourt never hurts.
While still a rumor, this trade has the potential to affect many franchises over the next few seasons.