Which NFL Arrests Should Cause the Most Concern for 2012 Season?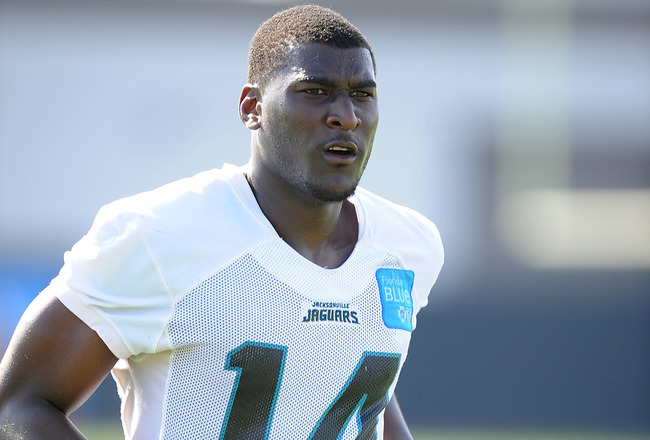 Rick Dole/Getty Images
The 2012 NFL offseason has unfortunately been filled with one arrest after another.
It seems like each week we're hearing someone else get cuffed and instead of preparing for the upcoming season, providing bail has taken precedence.
Now, include everything from the bounty-gate scandal to the numbers of players who could potentially holdout and this offseason has been rough for pro football fans. Here, we look at the most concerning arrests heading into the 2012 season.
Keep Reading