US Olympic Team: Meet the Tallest 2012 Men's Olympians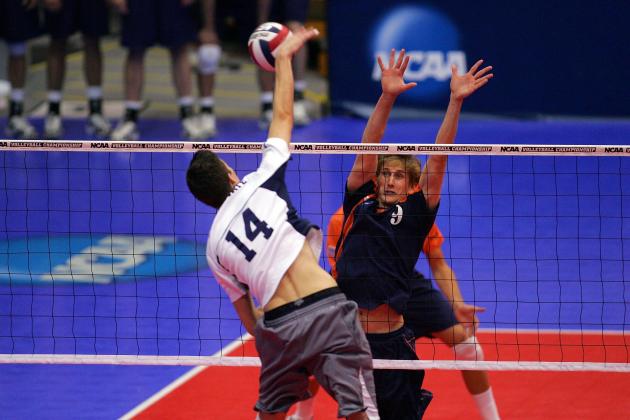 Victor Decolongon/Getty Images

Height is a funny thing is sports. Some athletes like basketball players, need to be freakishly tall, while others like gymnasts need to be small. The 2012 Summer Olympics in London will have some athletes on both ends of the spectrum, but this list focuses on the taller ones.
To be clear, this list excludes the U.S. basketball team because they would dominate. It also restricts sports to one athlete.
Team USA is made up of countless Olympians, but these are the five tall ones who will blow you away.
Begin Slideshow

»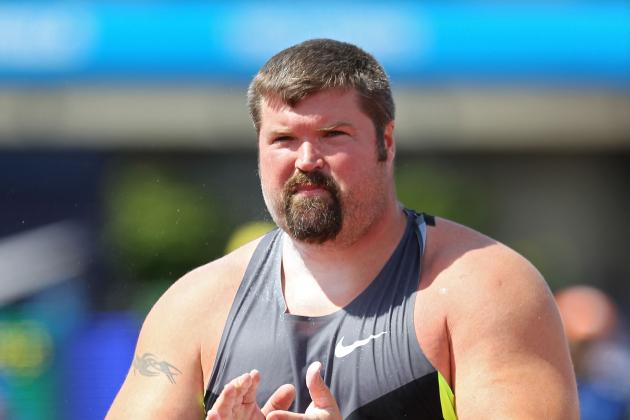 Andy Lyons/Getty Images

Christian Cantwell is a thrower for the U.S. track and field team. He specializes in shot put, and his incredible size helps him.
Cantwell may not look all that tall, but keep in mind that he is also 300 pounds. At 6'6" he has a long wingspan, which helps him to extend his throw.
The shot put fosters his talent and his height has the biggest impact in that event. He has the ideal stature for the event, and then a few inches.
Look for his height to help him in London.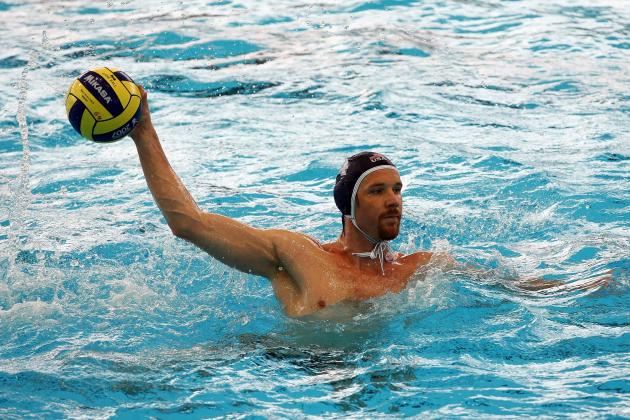 Kristian Dowling/Getty Images

While many think center John Mann is the tallest player on the U.S. water polo team, defender Jeff Powers is listed as one inch taller than Mann.
Height is crucial in water polo, as getting high out of the water is key. Mann uses it to get off clean shots, while Powers uses it to block shots.
While they might not look all that tall when they're in the pool, once they step out they tower over most athletes.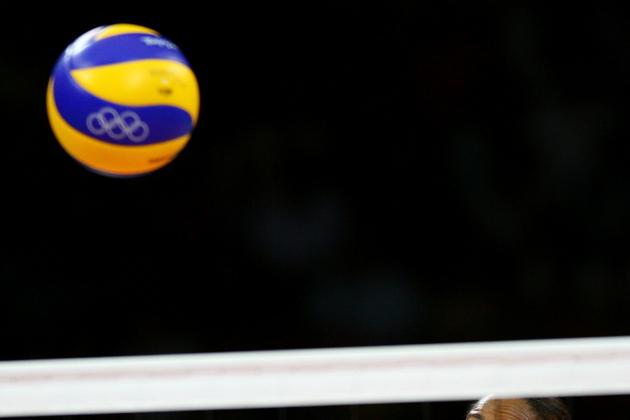 Mike Hewitt/Getty Images

Tayyiba Haneef-Park stands out among the U.S. women's volleyball team.
Literally.
At 6'7" she is at least three inches taller than every other player on the team, with the next closest being Destinee Hooker, who is 6'4".
Haneef-Park's height makes her dangerous at the net, and she will undoubtedly use it to her advantage.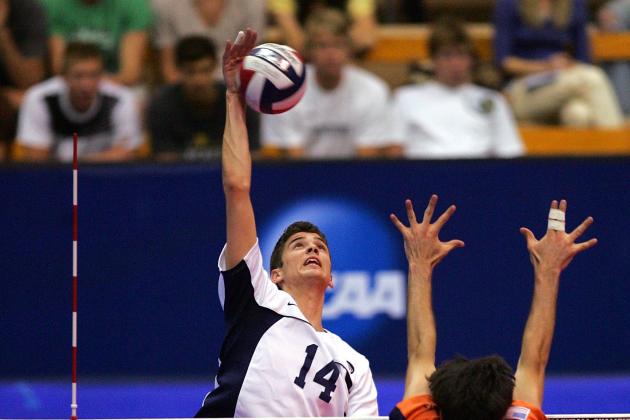 Victor Decolongon/Getty Images

You can probably guess how being tall could help you in volleyball, and it's certainly helped Matt Anderson of the U.S. men's indoor volleyball team.
Standing at 6'8", Anderson has no trouble getting up to slam a spike down opponents' throats, and you will get to see him do so in London this year.
After leading the U.S. in scoring in 2011, Anderson is now making his Olympic debut and his height ought to help him at the net.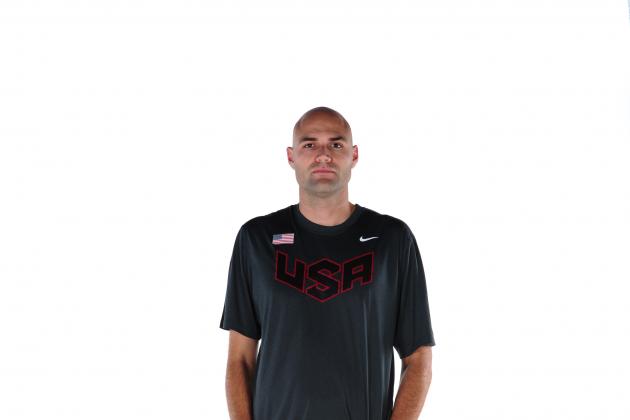 Harry How/Getty Images

Phil Dalhausser is a big dude.
At 6'9", he is the tallest Olympian who isn't on the USA Basketball team, but he would rival even some of those guys.
His height is utterly ridiculous, and it helps him when he plays beach volleyball. He can cover the court in just a few strides, and then elevate to slam spikes down over opponents who are foolish enough to try to block him.
Just get out of this guy's way.