Ray's Replies: Randall's No. 12 Unofficially Retired?
Use your ← → (arrow) keys to browse more stories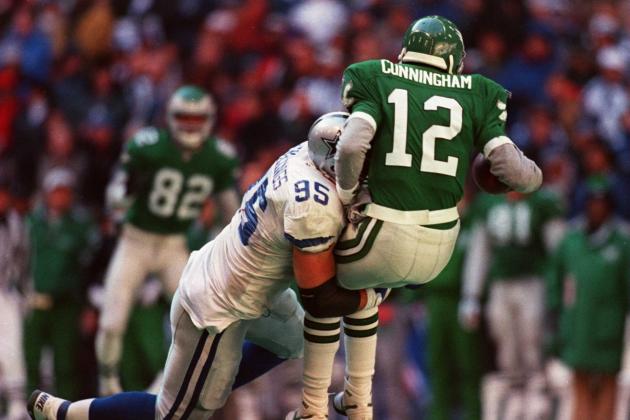 Jed Jacobsohn/Getty Images

I read your David Akers story about retiring his number and agree with your assessment. However, you commented that you don't think the Eagles will retire any other numbers after Brian Dawkins' in the near future...