25 American Athletes We Wished Played Soccer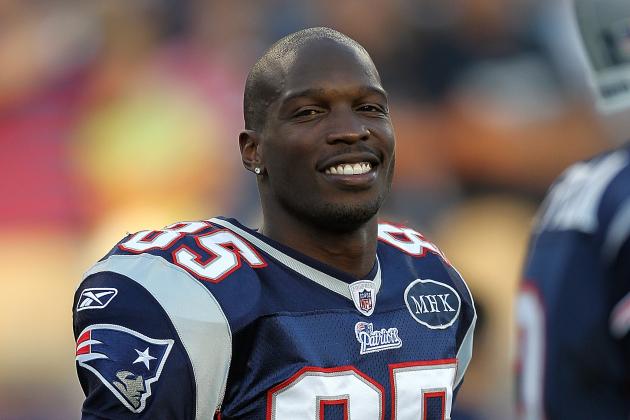 Jim Rogash/Getty Images

Contrary to the usual lists about the "best" American athletes playing soccer, this list takes a look at American athletes that we wished played the sport.
For this list, we'll be looking more at players who could pass as soccer players based on their physical traits.
While we definitely aren't saying these guys would suddenly be stars in the game, it would be interesting to see how things would've been had they played and if their skills were to magically translate to soccer.
Funnily enough, Chad Ochocinco is on this list—and while he may be a bit bigger than most, he does have prior experience and had a trial with Sporting Kansas City. One has to wonder how good he could have been if he played the game for a prolonged period.
Now that we've gone over that, let's take a look at the list.
Begin Slideshow

»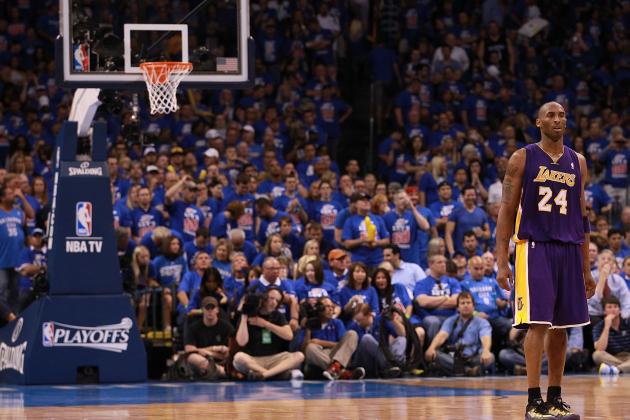 Ronald Martinez/Getty Images

So, I know we said that we are looking at players who fit the physical attributes and Kobe Bryant doesn't necessarily fit into that at 6'6" and 205 pounds—unless he plays goalkeeper, of course—but the Los Angeles Laker has a history with the game.
Here's Bryant speaking via the LA Times a little about his early soccer career.
"I wasn't anything spectacular," Bryant once told the Chicago Tribune's Luis Arroyave. "I would have moments of doing something crazy that really wasn't done on purpose. I'd pull off a nice move that was unintentional.

"I started out at goalkeeper because my arms were so long and I didn't really have a good feel at handling the ball. As I practiced and progressed, they moved me to midfield."
Had Bryant's well known work-ethic in basketball been put toward soccer, we could be talking about him as one of the best in the game. Maybe.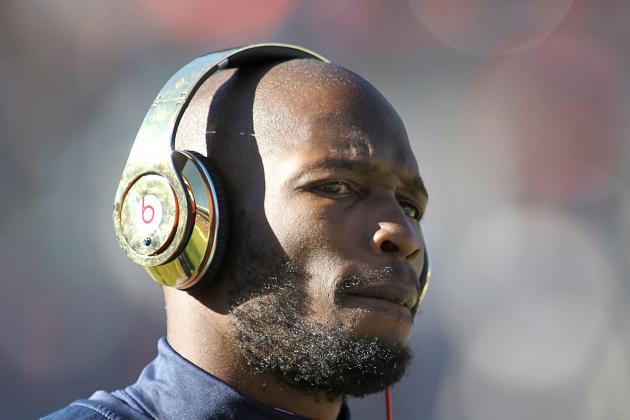 Marc Piscotty/Getty Images

We spoke about Chad Ochocinco's experiences with soccer in the intro slide, so there isn't much else to say here.
Ochocinco would certainly bring some flash to the celebration side of the game.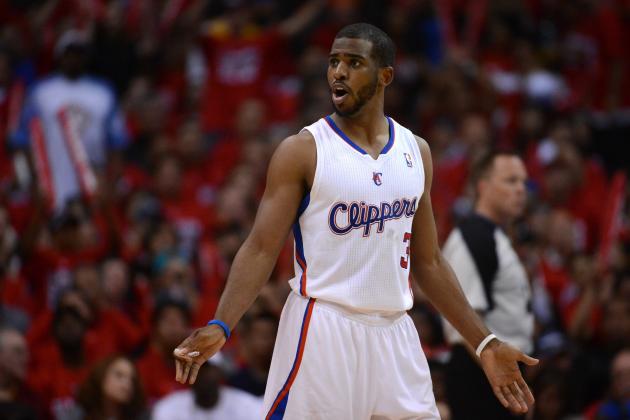 Harry How/Getty Images

Chris Paul fits into the physical mold of a soccer player, at 6'0" and 175 pounds. Paul is well known for his playmaking skills on the court, and one could see that translating into him being a pretty solid playmaker on the soccer field as well.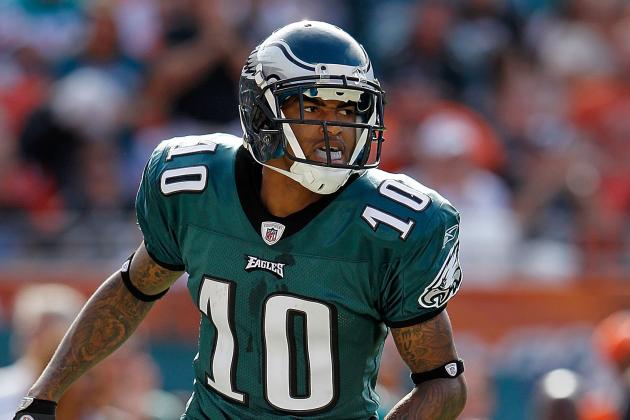 Mike Ehrmann/Getty Images

Want more speed and skillful moves on your team? Look no further than Philadelphia Eagles wide receiver DeSean Jackson.
He's a player who would certainly give the likes of Cristiano Ronaldo a run for his money in terms of flashiness on the pitch.
Christian Petersen/Getty Images

Tyson Gay would bring tons of speed to any team he played for, as he has a personal best of 9.69 in the 100m.
If he was taught to finish, he would make a devastating attacker.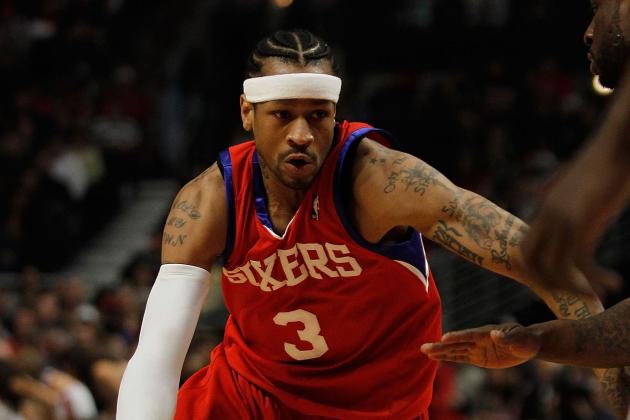 Jonathan Daniel/Getty Images

While he was small in the NBA at 6'0" and 175 pounds, Allen Iverson would fit in well on a soccer pitch.
Iverson has great dribbling skills on the court and lots of creativity. If he were to bring those same attributes to the soccer field, the game would have another mesmerizing player.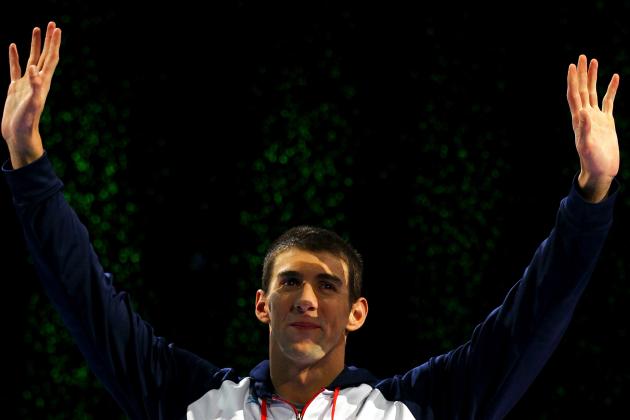 Al Bello/Getty Images

It would be interesting to see Michael Phelps in goal. The Olympian star has no problem swimming through water at record-breaking speeds, and one would think he'd find the occasional diving pretty easy. Additionally, his lanky body and long arms in particular would be very helpful in reaching a large area of space inside the net.
He has to have great reaction time to get off the blocks, and could use that in his new position.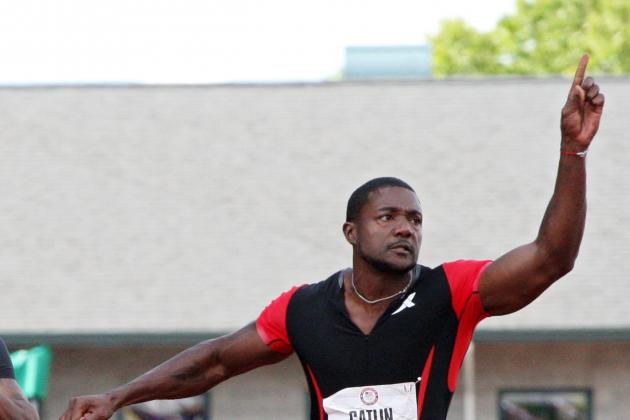 Christian Petersen/Getty Images

Justin Gatlin recently made a comeback on the American Track and Field scene. Gatlin would probably follow the same route as his fellow speedster Tyson Gay and line up in attack, whether on the wings or up front.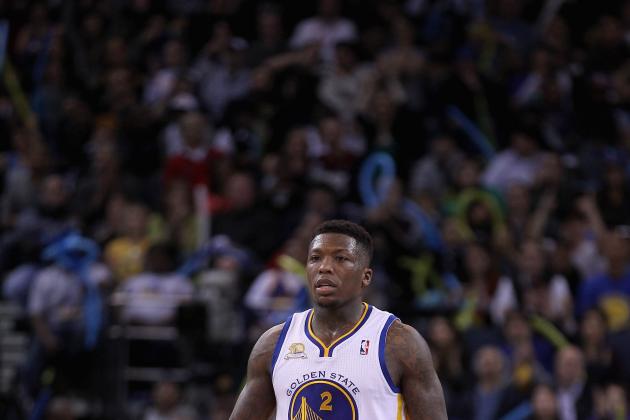 Ezra Shaw/Getty Images

Nate Robinson's high-flying antics in the NBA are well known. At 5'9", he is relatively short for a professional basketball player, but his height is standard for a typical footballer.
The combination of his build, quickness and overall athletic ability (he also played American football for the University of Washington) would likely translate very well onto a soccer pitch.
Jim Rogash/Getty Images

Wes Welker is 5'9" and weighs 185, which would make him one of the stockier soccer players around.
The New England Patriots wide receiver has good speed and movement in his sport and that would likely translate into him being a pretty solid attacker.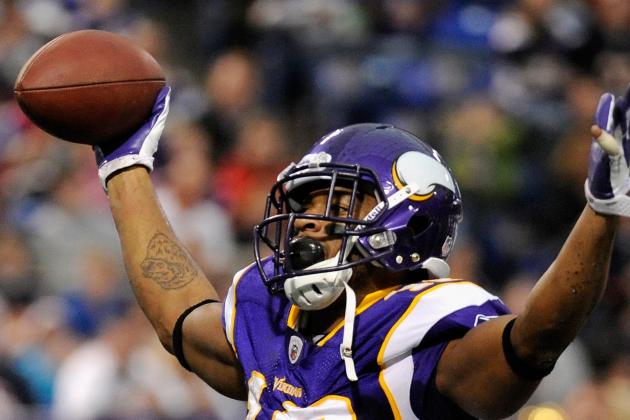 Hannah Foslien/Getty Images

Percy Harvin is another NFL player with some great movement, speed and creativity. Harvin would probably fit into soccer as a strong, stocky forward with his height (5'11") and weight (184) fitting the mold for that position.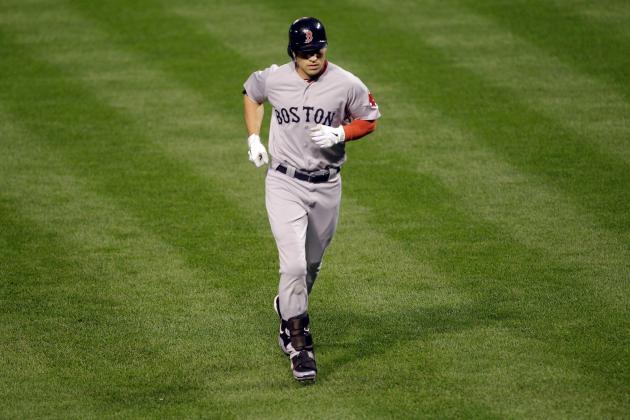 Rob Carr/Getty Images

The Boston Red Sox's Jacoby Ellsbury is one of baseball's most athletic players, and while athleticism alone is not enough to do well in soccer, it certainly helps.
At 6'1" and 185 pounds, the center fielder would have the height and weight to help him overpower his opponents.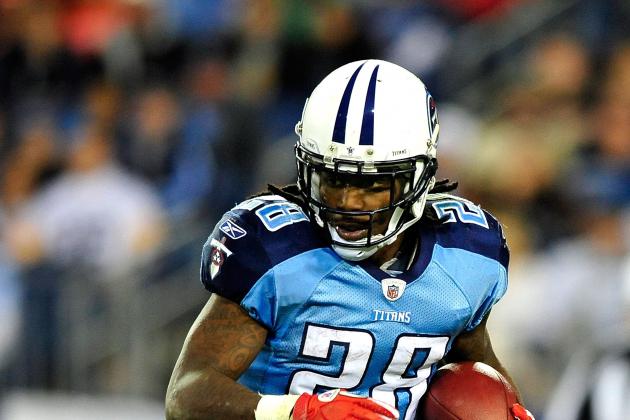 Grant Halverson/Getty Images

Chris Johnson is possibly the fastest player in the NFL, and that would certainly help him in the soccer world as well.
The Tennessee Titan running back also has to have great vision to find space on the field, and would do well finding space in soccer as well.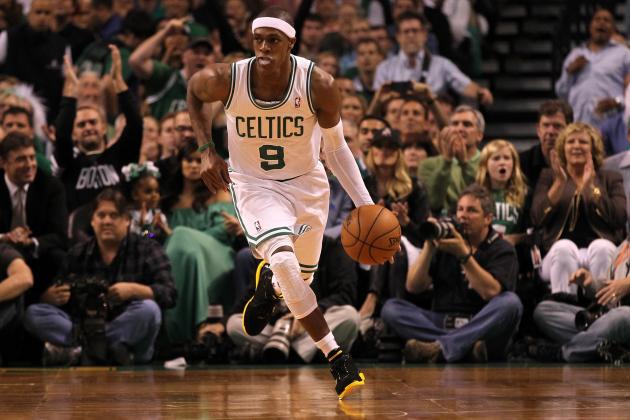 Jim Rogash/Getty Images

Rajon Rondo is a really athletic player for his size. The Boston point guard could use a mixture of speed and his vision to become a really good playmaker in the soccer world.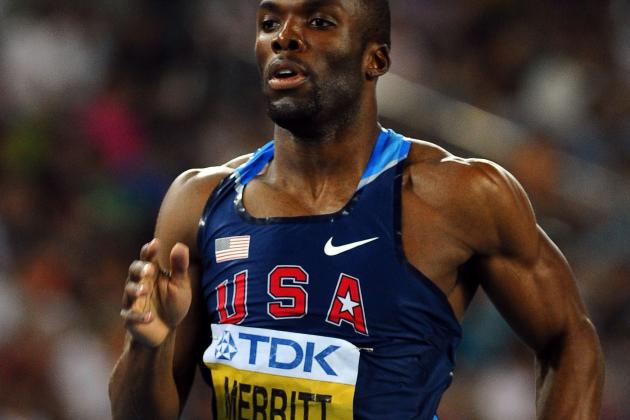 Stu Forster/Getty Images

At 6'2" and 182 pounds, LeShawn Merritt has similar attributes to Barcelona's Gerard Pique, who comes in at 6'4" and 184 pounds.
Merritt specializes as a 400 m runner for the US, and has to have great fitness for that event. Given his height and fitness he would probably be a good fit as a center-back or defensive midfielder in soccer.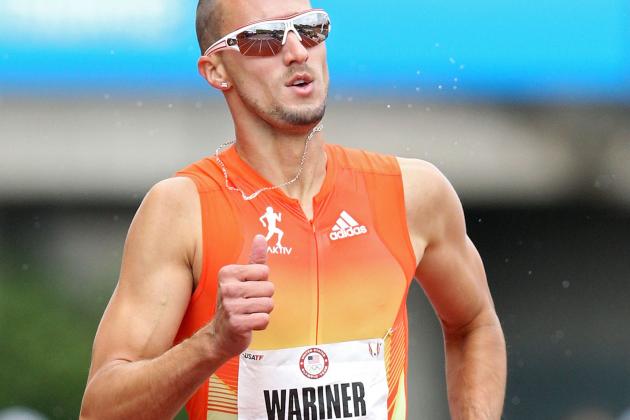 Christian Petersen/Getty Images

Jeremy Wariner is actually one of the closest fits to a soccer player, in terms of height (6' 0") and weight (150).
The lanky 400m runner could be a really good player to fly down the wings for his side.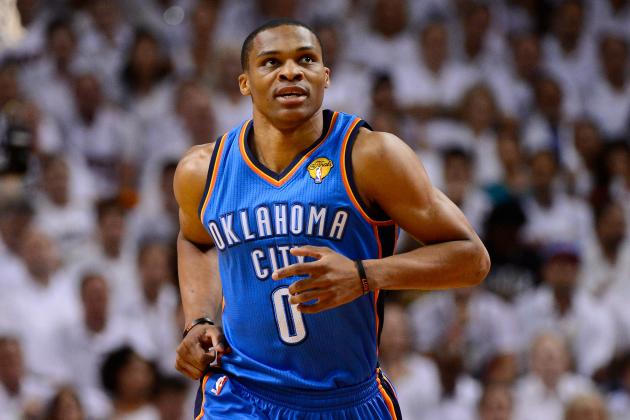 Ronald Martinez/Getty Images

If Russell Westbrook was an attacker, he would be a dominant force in the game. If you added some solid football skills to his combination of height (6'3") and fantastic athletic ability, he could do some real damage in front of goal.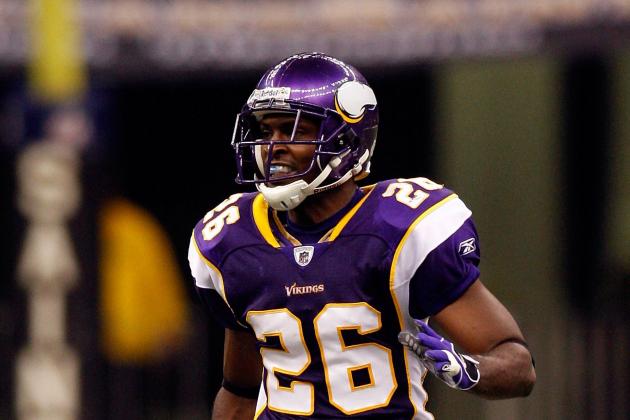 Chris Graythen/Getty Images

Antoine Winfield is a veteran now at 35 years of age, but the Minnesota Vikings defensive back has been one of the best corners in the game.
At 5'9" and 180 pounds Antoine Winfield would be a bigger player in soccer than normal, but his defensive skills would have made him a great full-back.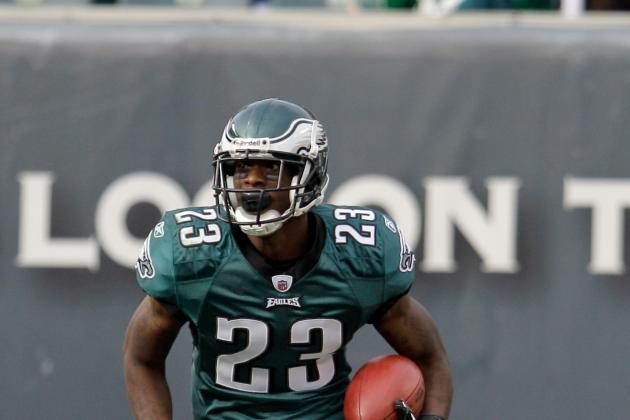 Rob Carr/Getty Images

Dominque Rodgers-Cromartie has the build and the skills be a really great, positionally aware center-back. He is 6'2" and 185 pounds, and could also be a really physical presence like Manchester United's similarly built Nemanja Vidic.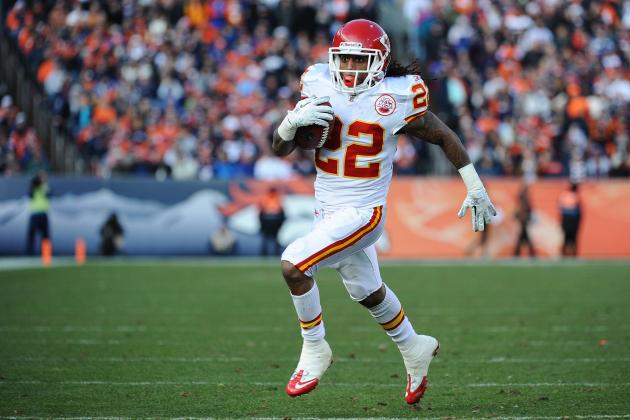 Garrett Ellwood/Getty Images

Dexter McCluster is an elusive running back for the Kansas City Chiefs, and if he could transfer that skill to the world of soccer he would be extremely tough to handle on the defensive end.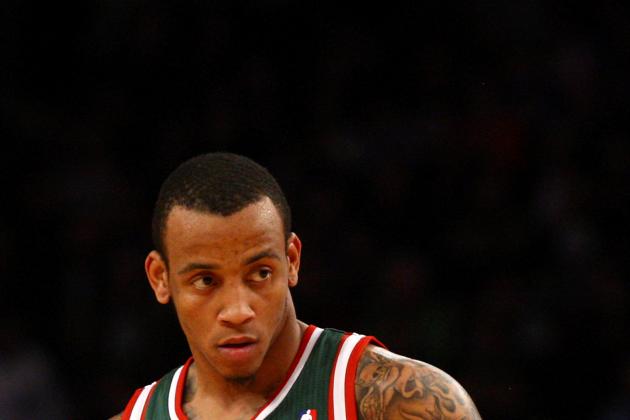 Chris Chambers/Getty Images

Monta Ellis is another player who could fit the mold of a soccer player and could be really good at the game.
He is similar to Russell Westbrook in a lot of physical aspects, and could be a pretty good target forward with all his attributes.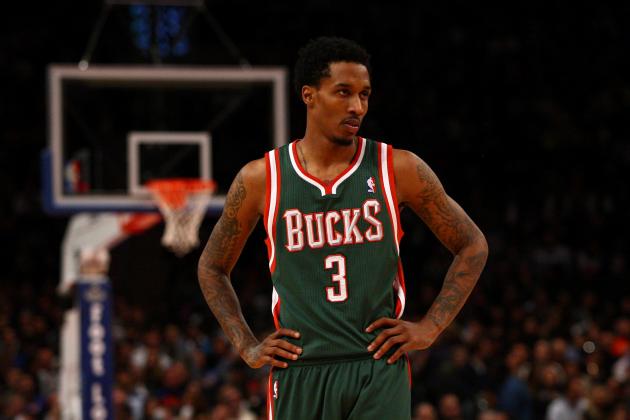 Chris Chambers/Getty Images

Brandon Jennings is 6'1" and 169 pounds. With his mixture of athletic abilities and creativity, Jennings could be a really good attacking threat for whichever team he plays for.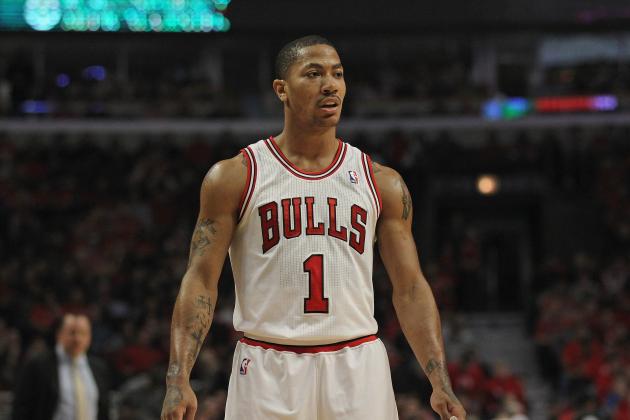 Jonathan Daniel/Getty Images

Another player who could fit in the target man type role thanks to his build—6' 3" and 190 pounds—Derrick Rose would add a touch of vision and creativity as well as some great athletic ability.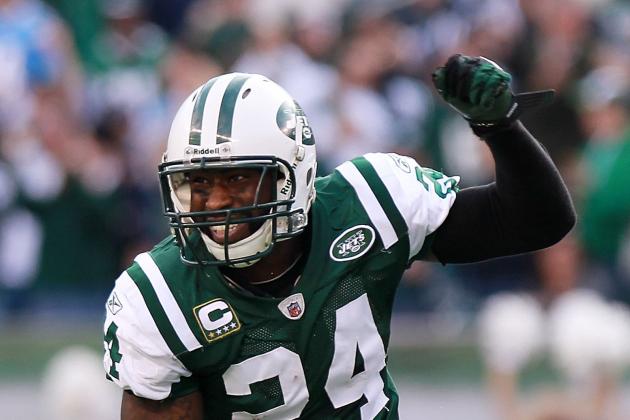 Nick Laham/Getty Images

Darrelle Revis is arguably the best cornerback in the NFL, and if his skills were able to translate directly to soccer he would make a great defender.
With his physical skills as well as his ability to read an opponent's moves, Revis would be a hard man to get past.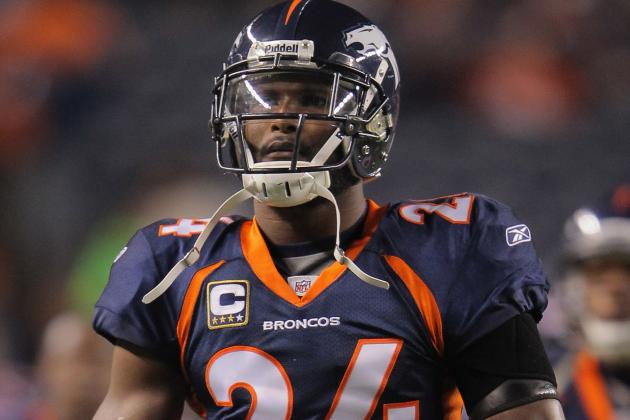 Doug Pensinger/Getty Images

Champ Bailey's skills as a defensive back in terms of covering opponents' attacking threats cannot be questioned. The Denver Broncos man has the physical attributes, 6' 0" and 192 pounds, to be a strong center-back.