Wimbledon 2012: Recapping Top Performances from All England Club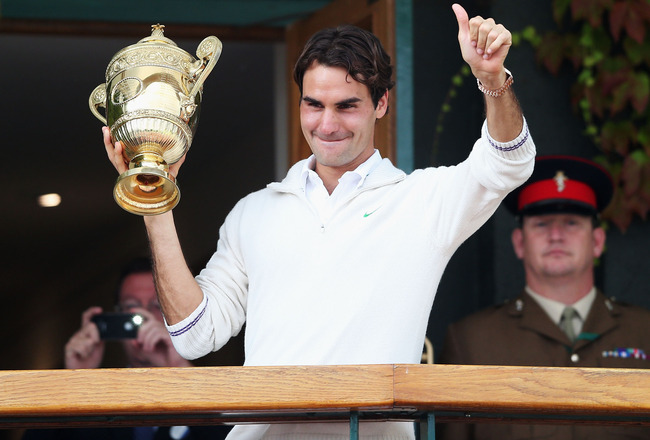 Clive Rose/Getty Images
London was a city of shock these past couple of weeks.
In Wimbledon 2012, the spotlight shifted away from the top of the tennis world and the likes of Novak Djokovic, Rafael Nadal and Maria Sharapova. The All England Club allowed unknowns as well as past superstars to shine instead of the usual bunch.
Stories of dramatic upsets and revivals were woven into one tournament. Here are those stories—the five most memorable performances from the 126th edition of Wimbledon.
Keep Reading