NBA Free Agency 2012: O.J. Mayo and Questionable Talent Teams Should Avoid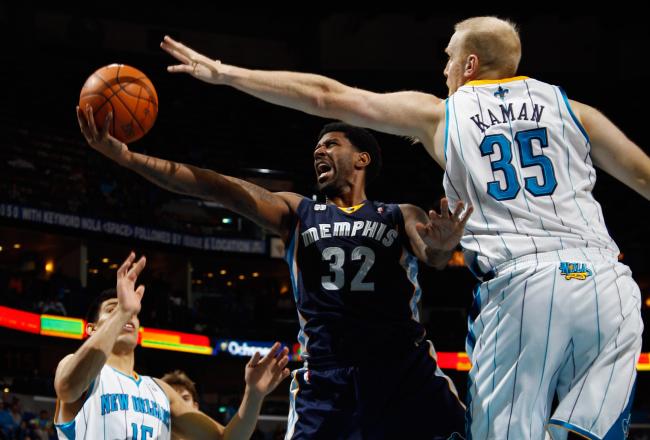 Chris Graythen/Getty Images
Not every NBA free agent is a safe bet, especially in a lackluster free-agency class like this one.
Sure, players like Deron Williams and Steve Nash are safe bets, but the rest of the free agents are of the "sign-at-your-own-risk" variety.
Caveat emptor.
Let the buyer beware.
However you want to say it, some free agents are fraught with more peril than others. These four in particular stand out as questionable talent who should be avoided.
Boris Diaw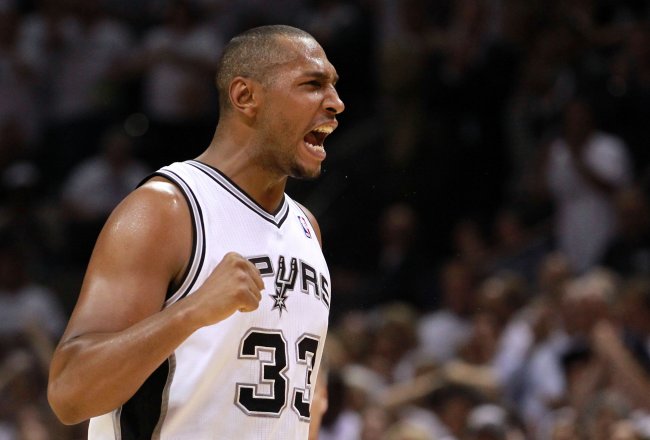 Ronald Martinez/Getty Images
An unrestricted free agent, Boris Diaw has the potential to be a well-rounded and versatile player for whichever team he signs with.
He also has the potential to go into Charlotte Bobcats mode, gain weight and become entirely ineffective.
Which Diaw are you going to get?
The one who averaged 7.4 points, 5.4 rebounds and 4.3 assists per game for the Bobcats this past season?
The one who averaged 6.2 points, 5.2 rebounds and 2.5 assists per game during the 2012 postseason for the San Antonio Spurs, or the one who went scoreless and disappeared offensively in the final game of the year?
There's no telling if he'll be motivated enough to be on top of his game.
J.J. Hickson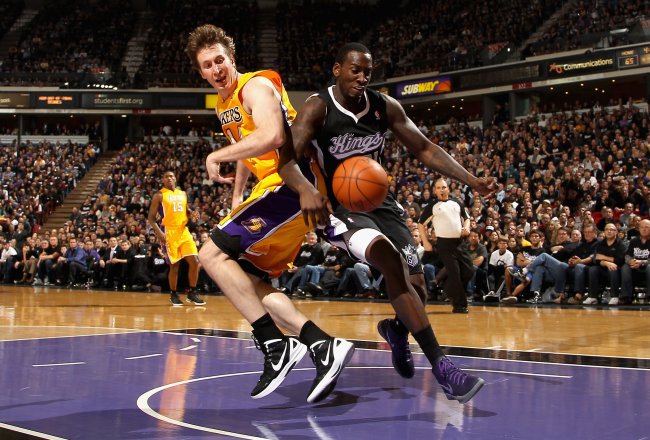 Ezra Shaw/Getty Images
The same question rings true, here—which J.J. Hickson are you going to get?
There's an even bigger difference for Hickson than the one that existed for Diaw. Last season, Hickson averaged 4.7 points, 5.0 rebounds and 0.6 assists per game with the Sacramento Kings. Then, he went to the Portland Trail Blazers and averaged 15.1 points, 8.3 rebounds and 1.2 assists per game.
That's not just a "bigger" difference—that's a much "bigger" difference.
Hickson's career has left him as a journeyman, but he still has a lot of upside. There are just too many question marks left by his track record for him to be a safe option.
O.J. Mayo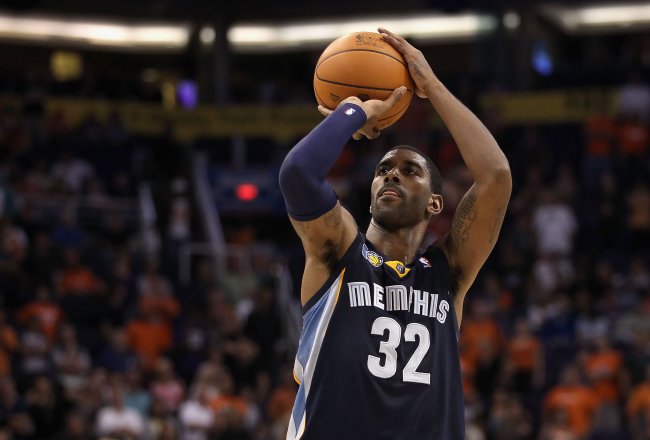 Christian Petersen/Getty Images
O.J. Mayo produced remarkable lines during his rookie season, and then backed it up with a nearly identical sophomore campaign.
Then, as a third-year player, Mayo suffered a steep decline in production. Eager to prove that was no fluke, he did the same thing during his fourth season.
Which kind of season are we going to get next? Could Mayo be in for a repeat of his postseason performance?
During the playoffs, Mayo missed a lot of shots and never stopped shooting. He averaged just 8.9 points on a horrific 29.2 percent mark from the field.
Mayo thinks he's a lot better than he is and tends to play offense without a conscience. For all the good he can do, he also can cancel it all out in the blink of an eye.
Lou Williams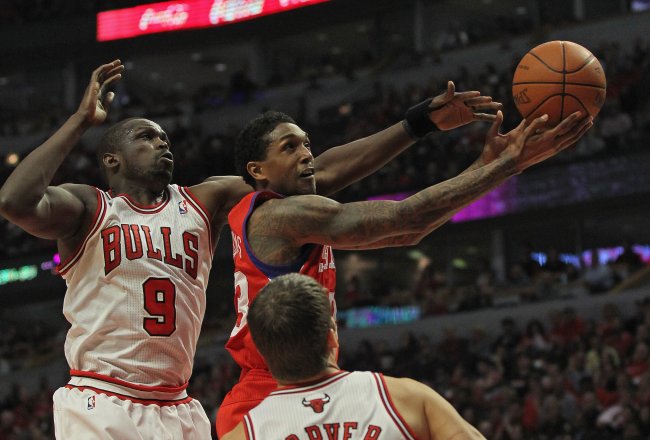 Jonathan Daniel/Getty Images
As many points as he scored during the 2011-2012 season—enough to lead the Philadelphia 76ers in per-game scoring average—Lou Williams was not an efficient player.
It's one thing to average nearly 15 points per contest while making half of your shots from the field. It's another thing entirely to average 14.9 per game while barely shooting more than 40 percent. In my mind, 40 percent from the field is basketball's version of baseball's Mendoza Line.
Williams is a game-changer on offense, but despite his lack of turnovers, he's not always a game-changer in a positive way for his team.
This article is
What is the duplicate article?
Why is this article offensive?
Where is this article plagiarized from?
Why is this article poorly edited?