NBA Trade Rumors: Ranking the Potential Dwight Howard Landing Spots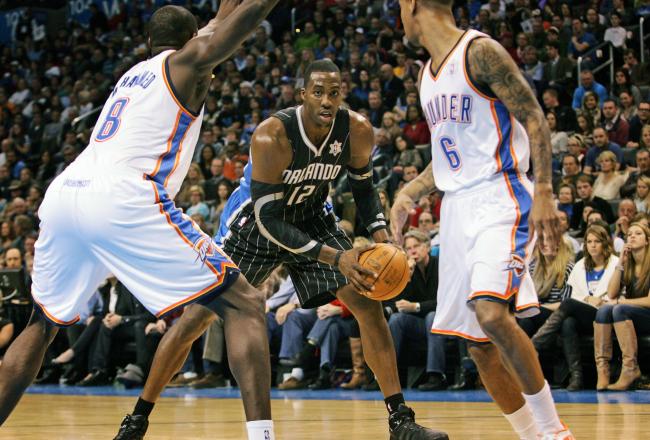 Brett Deering/Getty Images
Until Dwight Howard's contract with the Orlando Magic runs out at the end of the 2012-2013 season, or he's actually traded, the best center in the league is going to remain a never-ending source of trade rumors.
After all, he can't make up his mind—he's rumored to go to almost every team in the NBA and no one has any idea what is actually going to happen.
CBS Sports' Ken Berger has the list of potential destinations for the latest reincarnation of Superman narrowed down to just five teams:
No developments on the Dwight Howard front. Lakers, Nets, Hawks, Mavs, Rockets all remain in play, league sources say.

— Ken Berger (@KBergCBS) July 6, 2012
From the perspective of the teams that would be landing D12, here's how they'd stack up. Please note that the potential deals listed below are frameworks for trades and aren't intended to be perfect from a financial standpoint.
5. Atlanta Hawks
Potential Deal: Al Horford, Jeff Teague and a draft pick for Dwight Howard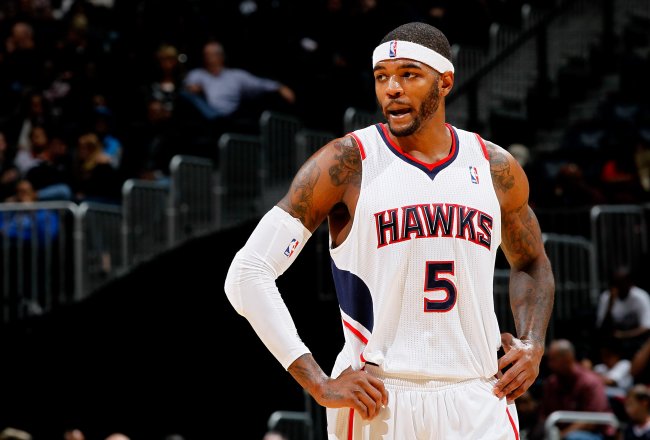 Kevin C. Cox/Getty Images
It can't be a coincidence that the Atlanta Hawks retained the services of Josh Smith while adding those of Anthony Morrow, seeing as Dwight Howard is from Atlanta and the two aforementioned players are two of his closest friends.
If this deal was made, the Hawks would be left with virtually no one on the roster worth mentioning except for D12, Smoove and Devin Harris. With the bits and pieces that Atlanta could pick up in free agency, they may be able to make the playoffs with a decent seed.
However, that's where the fun would end and the drama would begin.
After the inevitable elimination from the playoffs, the Hawks would have to start worrying about whether or not Howard would sign an extension, as well as their chances of luring an elite free agent to Hotlanta.
4. Dallas Mavericks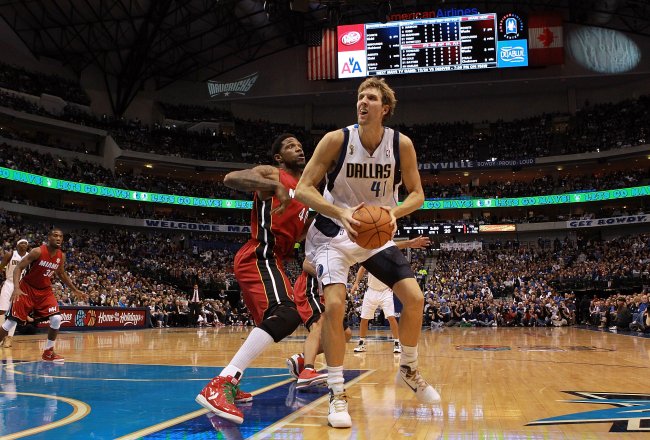 Ronald Martinez/Getty Images
Potential Deal: Rodrigue Beaubois, Young Incoming Rookies and Brendan Haywood for Dwight Howard and Hedo Turkoglu
Dwight Howard would be an upgrade over Tyson Chandler—looking back to the championship-winning Dallas Mavericks of years past—but he wouldn't be able to slow down the inevitable aging of this team.
The Mavericks would still be left without a serviceable point guard, rendering the greatness of a Howard and Dirk Nowitzki frontcourt pairing virtually pointless.
I mean "pointless" in the "it wouldn't even matter" sense, and not the "they wouldn't be able to score" sense.
3. Houston Rockets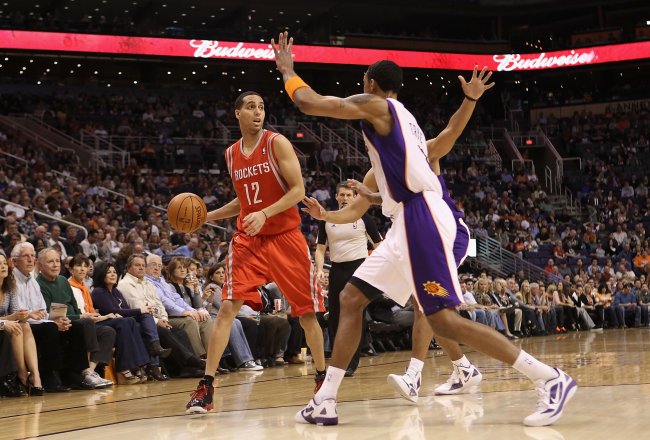 Christian Petersen/Getty Images
Potential Deal: Marcus Camby (after sign-and-trade), Young Players to be Named and future draft picks for Dwight Howard
If the Houston Rockets could make a deal like this work, giving up spare pieces and future lottery picks for a Dwight Howard rental, they would indeed be contenders. However, without much star power outside of Howard, they can't move up into the top two.
The Rockets still don't have an elite point guard, or even a true starter after dealing away Kyle Lowry and losing out on Goran Dragic and (most likely) Jeremy Lin. The Houston Chronicle reports that Aaron Brooks will eventually sign with the team and become the starter.
A starting lineup of Brooks, Kevin Martin, Chandler Parsons (assuming he's kept), Luis Scola and Howard would be elite, but not quite at the same level as the remaining two teams.
2. Brooklyn Nets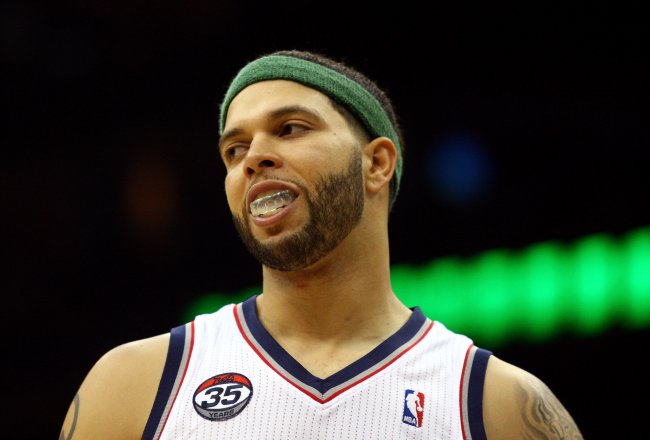 Chris Chambers/Getty Images
Potential Deal: Brook Lopez, Kris Humphries and MarShon Brooks for Dwight Howard
The Brooklyn Nets would just begin the celebration immediately if they somehow landed Dwight Howard after all these months of trying.
If Billy King could somehow pull off the unthinkable—re-signing Deron Williams and Gerald Wallace, trading for Joe Johnson and then still trading for Howard—he'd be a hero.
Plus, the team would be absolutely unstoppable on offense while maintaining a superb level of defensive play. When the weak link would be Crash, you know you're in possession of a solid team.
1. Los Angeles Lakers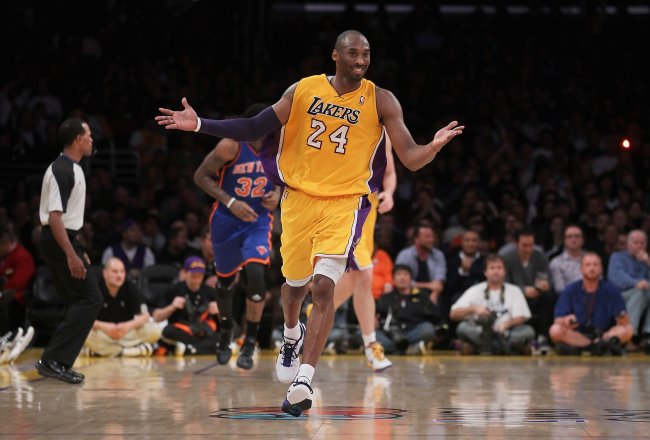 Jeff Gross/Getty Images
Potential Deal: Andrew Bynum for Dwight Howard
I wouldn't have put the Los Angeles Lakers at No.1 before the addition of Steve Nash and the potential for a truly deadly pick-and-roll combination between the point guard and potentially incoming center.
Kobe Bryant and Dwight Howard would have been deadly enough. Pau Gasol and Howard would make for a terrifying frontcourt no matter who lined up in the backcourt.
Put all of those together and there's no way that any of the other four hypothetical teams are beating out this one.
This article is
What is the duplicate article?
Why is this article offensive?
Where is this article plagiarized from?
Why is this article poorly edited?