The 15 Sexiest Shots of Every Woman in the New ESPN Body Issue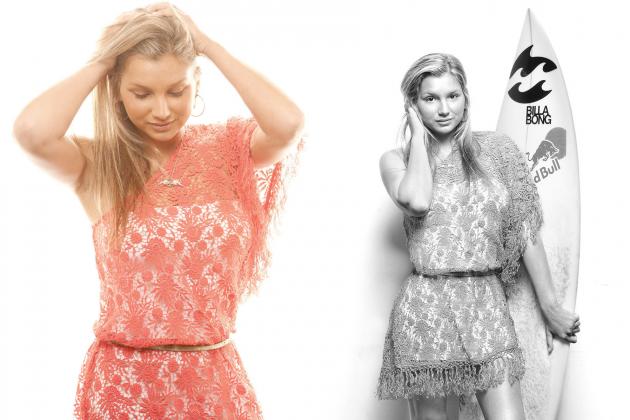 Image via robertochamorro.com
In 2009, ESPN The Magazine came up with an idea to feature 30 athletes, men and women, totally naked but without any nudity. It is a fine line to border but they found a way to do it with class and style.
Four years later and 50 athletes down, the issue has become a yearly issue. The original idea was to rival Sports Illustrated's Swimsuit issue and it has done that and more. It has become something we look forward to every year now. We are excited to hear which athletes will pose for the issue.
The 2012 issue hits newsstands on July 13th so we have put together a list of the hottest photos from the women that made the cut.
Enjoy.
Begin Slideshow

»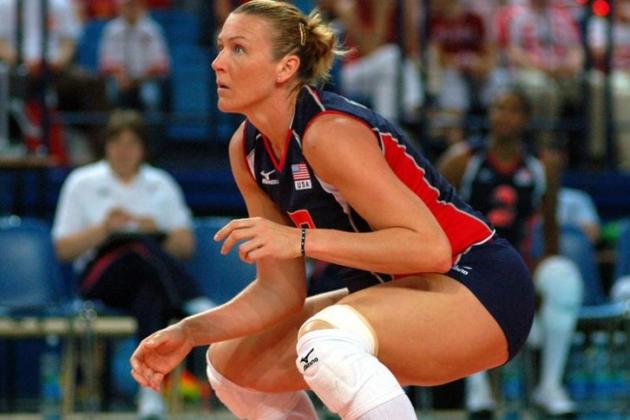 Image via vertexvolley.com
If Team USA volleyball plays half as good as they look, a gold medal would be a no-brainer.
Image via optinationals2010.org
Some people think sailing isn't a sport. Those people have never been sailing.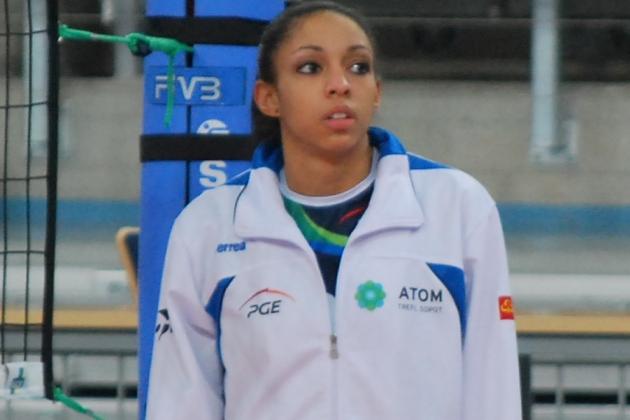 Image via fr.wikipedia.org
There was a moment when I thought Alisha Glass was related to Kim Glass. Further research shows they are not related at all. Darn.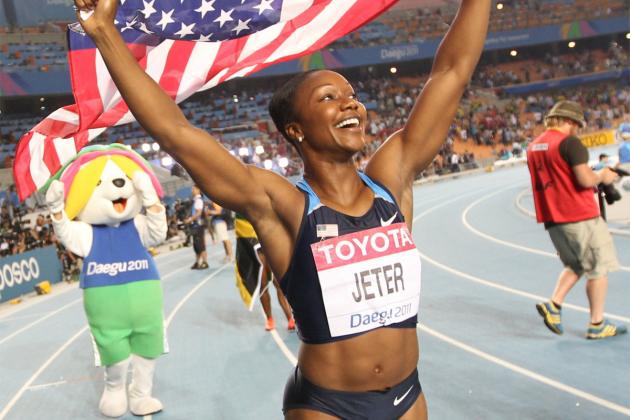 Image via Carmelitajeter.com
Carmelita Jeter is the Usain Bolt of women. Well, she needs to be that fast to win a gold medal in London.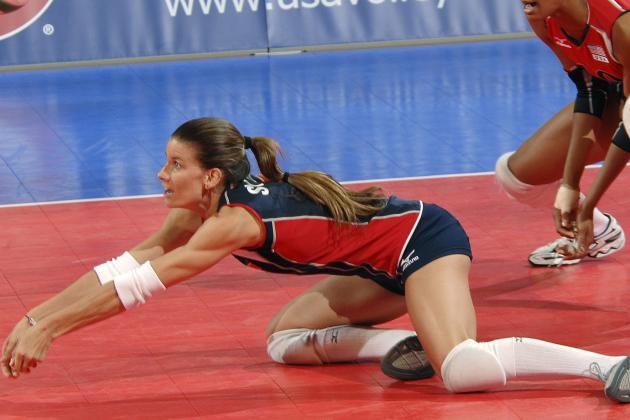 Image via en.wikipedia.org
2012 makes the 13th year Stacy Sykora has been a part of Team USA volleyball. I haven't owned a shirt that long.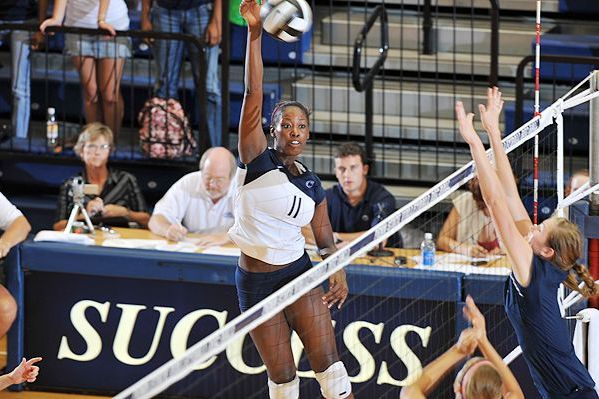 Image via jammersvolleyball.com
Megan Hodge has more awards than Meryl Streep but this will be her first Olympics. It would be great to add a gold medal to her list of accolades.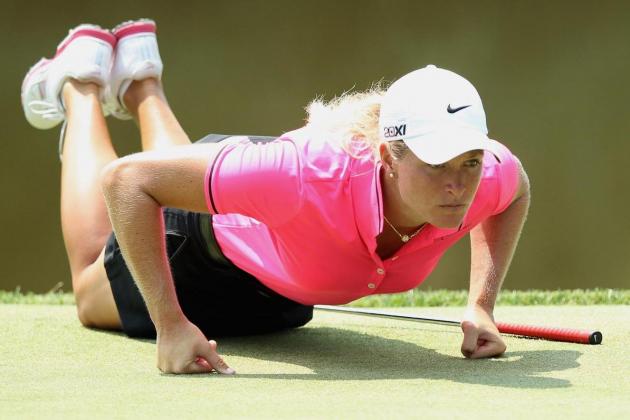 Image via tbo.com
Suzann Pettersen isn't new to golf. But she is new to you. You're welcome.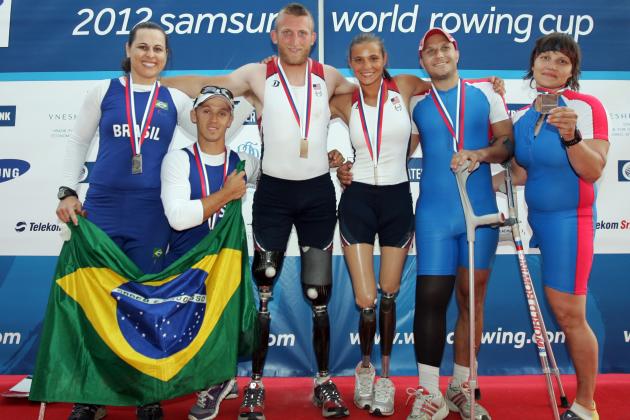 Srdjan Stevanovic/Getty Images

If you thought rowing was easy, you have no idea. Just imagine doing it without any legs. Oksana is the third from the right.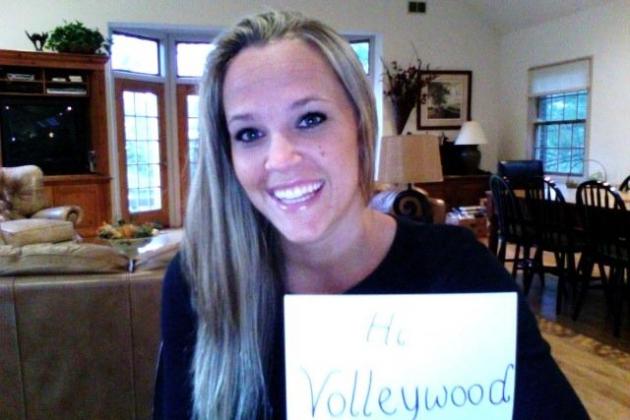 Image via volleywood.net
I was going to ask if Team USA volleyball had a beautiful young blond. Nevermind.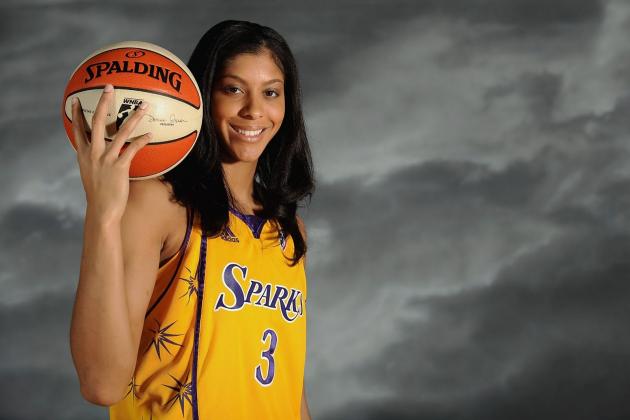 Image via basketball244882.blogspot.com
Candace Parker was not the first woman to dunk a basketball in a game. She was, however, the best looking while doing it.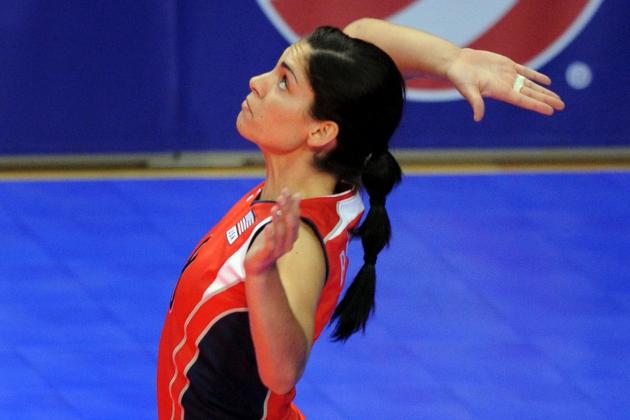 Image via olympics.ocregister.com
Cynthia Barboza is giving everyone hope for a gold medal in 2012. She is also giving me hope for a great ESPN body issue.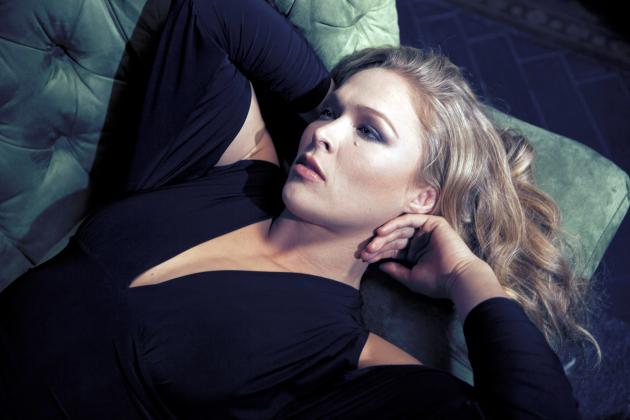 Image via sports.sho.com
The best female MMA fighter in the world today is also the hottest, Ronda Rousey.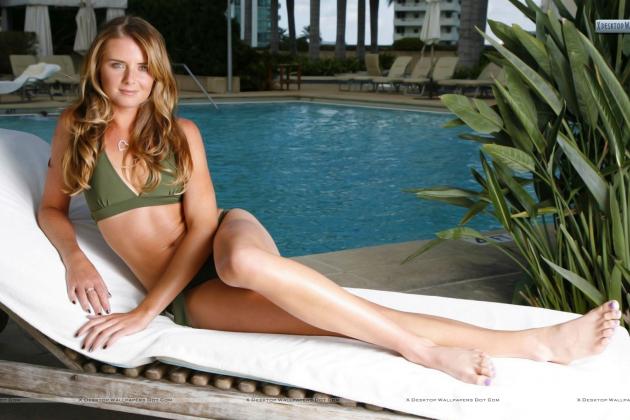 Image via xdesktopwallpapers.com
She has not been in the news lately but Daniela Hantuchova is still a very good tennis star. I would hate to see her beat my girl Maria Sharapova but that would be a great match to watch.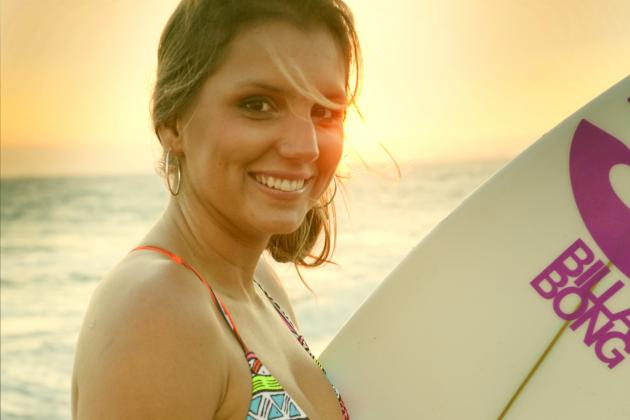 Image via self.com
I think we all have a new favorite female surfer. And she goes by the name Maya Gabeira.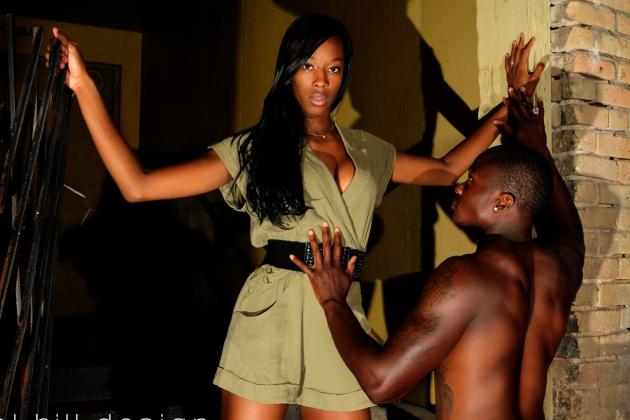 Image via muttandmistress.blogspot.com
Destinee Hooker isn't standing on anything in this photo, she is that tall. She stands six foot, five inches. Tall and sexy. Love that combination.