10 Best NHL Teams to Play for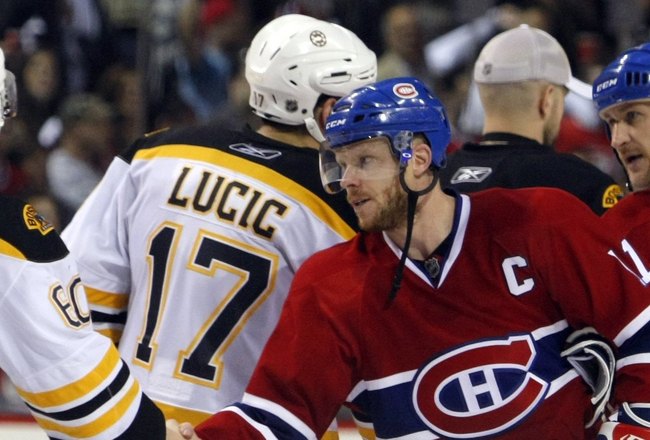 Playing for tradition-laden teams like the Bruins and the Canadiens increases the heart rate of most NHL players.
Dave Sandford/Getty Images
The dream of every young player is to rise through the amateur ranks, perform well at every level and hear your name called by an NHL team on draft day.
Having the ability to play hockey at the major league level is spectacular for anyone, but those who get selected to play in hockey's most desirable and reverential markets have even more reasons to celebrate.
There's nothing wrong with playing NHL hockey in Columbus, Anaheim or Phoenix, but those cities are not laden with tradition or excitement when it comes to the world's fastest team sport.
Of course, beauty is in the eye of the beholder, but here is what I think are the 10 best franchises to play for.
Keep Reading