3 Stables the WWE Could Form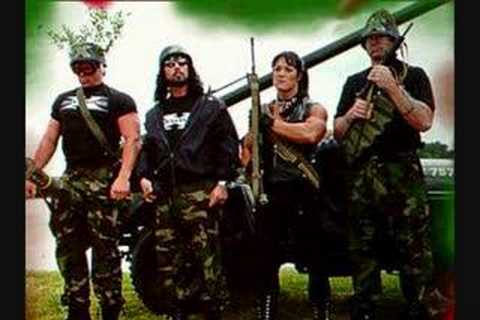 wn.com
Stables are a lost thought in the WWE these days. The company lacks the groups that normally would have roamed the backstage area a few years ago.
These groups need to make a return to the WWE. They help to progress storylines nicely and make feuds more personal and intense. Stables mean power, and whenever a wrestler is a part of a stable, they instantaneously gain a brotherhood that can back them up.
Here are three stable ideas that could work, should the WWE choose to bring them back.
Begin Slideshow

»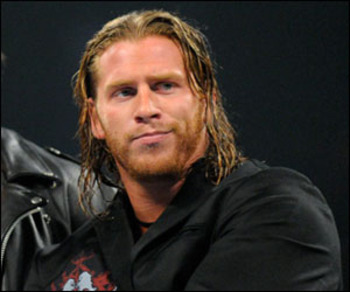 wrestlingfans-mania.blogspot.com
Gimmick: Biker gang
Possible Members: Curt Hawkins, Tyler Reks, Heath Slater, Drew McIntyre, Mason Ryan
With the popularity of the television show Sons of Anarchy, the incorporation of a biker gang in the WWE could be a hit. Considering this group would be a heel faction that wouldn't play by the rules, they would have an even greater chance to be popular.
The WWE tried this idea in the 90s with the Disciples of Apocalypse (DOA). The group had mixed results, but I feel that the WWE should have utilized the group in a different way.
Hawkins could be the leader of the group with Reks as his right-hand man. Meanwhile, Ryan could be the enforcer, with Slater and McIntyre in a "team player" role.
Just imagine some of the segments with the group—they could ambush people backstage, get into bar fights and ride to the ring on motorcycles. All of that sounds awesome to me.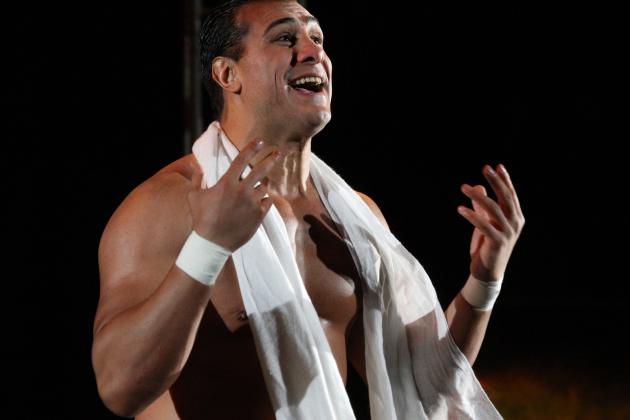 Gallo Images/Getty Images

Gimmick: Mexican aristocrat with hired thugs
Possible Members: Alberto del Rio, Ricardo Rodriguez, Hunico, Camacho, Eve Torres
I can see it now—Alberto del Rio is the head, as he is the Mexican aristocrat.
Eve Torres is his personal assistant, who uses her connections in the front office to persuade the general manager to give Del Rio favorable decisions.
Rodriguez is still his personal ring announcer and stooge. Hunico and Camacho are the hired guns that protect Del Rio from his rivals, while earning tag team title shots for their service.
This would be an excellent heel group. They could be anti-American and use their fluency in Spanish to cut promos and garner heat from the crowd.
Del Rio would bark out orders to Hunico, Camacho and Rodriguez to beat down his opposition.
This heel faction would be money (no pun intended).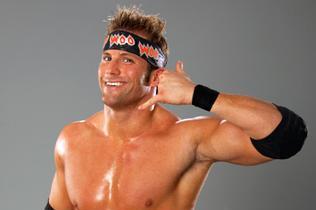 newwrestlingstars.blogspot.com
Gimmick: Young wrestlers looking to break out
Possible Members: Alex Riley, Zack Ryder, Joe Hennig, Justin Gabriel, Kaitlyn
The young guns would come together one night, ambushing two established veterans in the middle of a match. They would then announce their displeasure with being overlooked for so long.
Yes, Michael McGillicutty would come out and say that he is in fact Joe Hennig, the son of Mr. Perfect. He would state that he wants to continue his family's legacy in wrestling. He and Gabriel would make a run at the tag titles.
Ryder would be the head of the group, while Riley would be the second-in-command. Kaitlyn would be the valet, while occasionally getting matches.
This group would be good as either a heel stable or a face stable. It would also help push these guys, more so than they are currently being pushed. Riley is a jobber, Ryder is not being utilized properly, McGillicutty is never on TV and Gabriel needs a direction to go in since returning from injury.