15 Most Fragile, Soft Players in Major League Baseball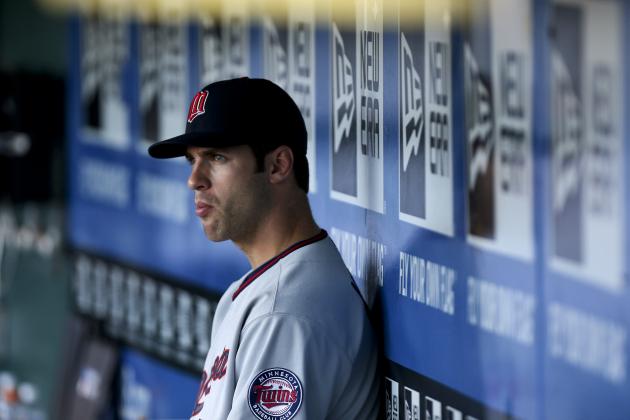 Ed Zurga/Getty Images

Playing through a 162-game season is always a grind, so when you think of players like Cal Ripken Jr. that managed to stay on the field day in and day out, it can certainly be impressive.
Not everyone has that same luck, as injuries and fatigue can shelve important players for extended periods of time.
Feel free to add to this list if there are any others that come to mind, but nonetheless, here are some players who have struggled mightily at times to stay on the field.
Begin Slideshow

»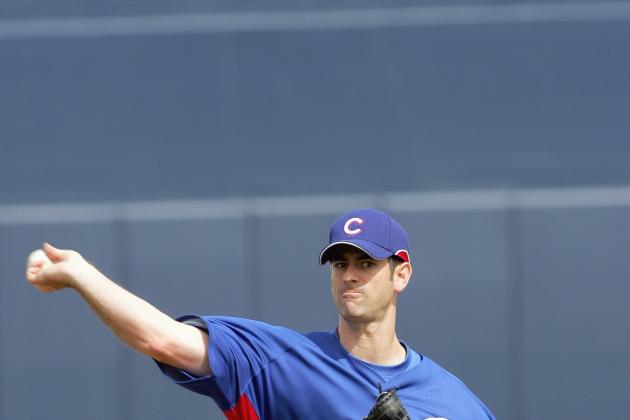 Stephen Dunn/Getty Images

Taken with the second overall pick in the 2001 MLB Draft, Mark Prior had overwhelmingly lofty expectations heading into his career with the Chicago Cubs.
He showed plenty of promise early on with an 18-win season in 2003, but injuries derailed his career after that point and he has been absent from the league since 2006.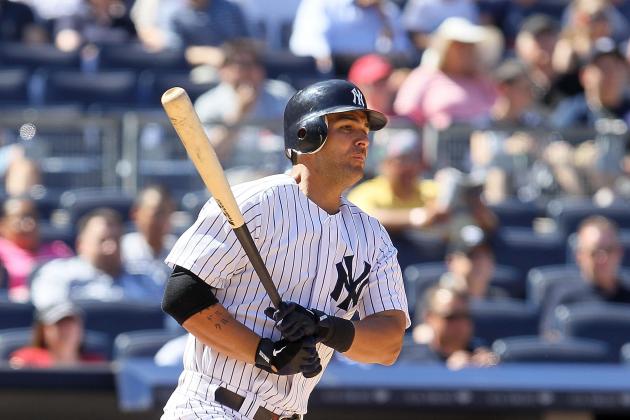 Jim McIsaac/Getty Images

During his best days with the Oakland Athletics, Eric Chavez was an all-star caliber infielder who had the power to go deep 30+ times and drive in 100 runs a season, as evidenced by his 34-home run effort in 2002.
A number of injuries cost him from producing during the peak of his career, as he has only appeared in 122 games during the past four seasons.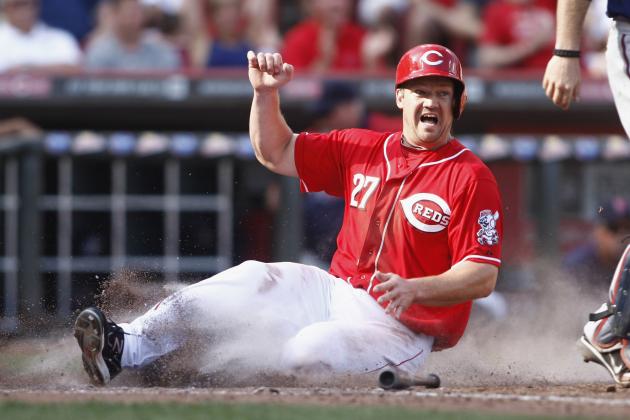 John Grieshop/Getty Images

As any player ages, it's to be expected that they'll start to encounter injuries and miss playing time, and Scott Rolen has been no exception.
He's been a dynamic player as a whole during his time in the league, but has only played in 130 games once since 2006 and has played in fewer than 100 games in seven of his 17 major league seasons.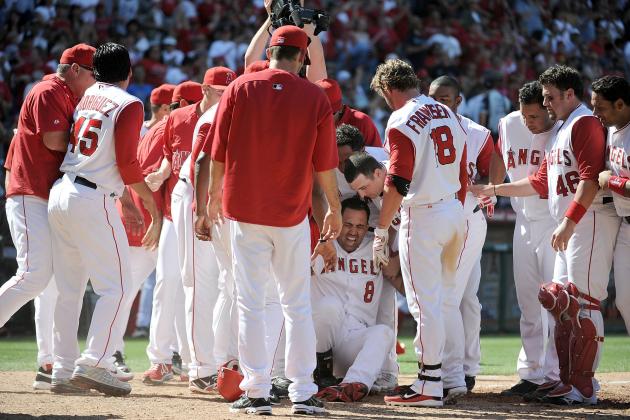 Harry How/Getty Images

Kendrys Morales hasn't been all that soft in the grand scheme of things, but he showed a weak spot in the summer of 2010 when he hit a walk-off home run for the Los Angeles Angels, only to break his leg as he stomped on home plate.
He would miss the entire 2011 season as he recovered from the injury, but has played 67 games for the halos so far this season.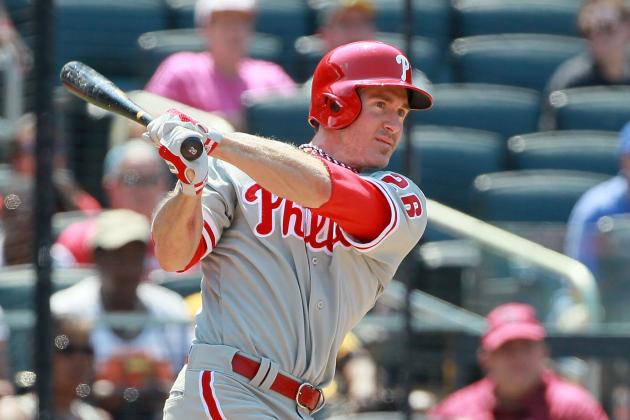 Jim McIsaac/Getty Images

Chase Utley finally made his way back into the lineup after missing nearly the entire first half of the season with an injured left knee, and with a home run in his first at-bat back, he showed fans exactly what they were missing.
These aren't the only struggles he's endured, as a thumb injury and other chronic knee issues like tendinitis and bone inflammation have limited him to 115 games in 2010, and 103 games in 2011.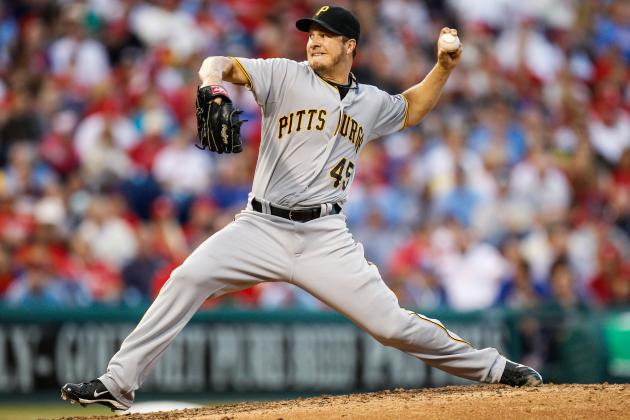 Brian Garfinkel/Getty Images

The health issues for Erik Bedard began before he first set foot in the major leagues, as ligament damage in his elbow would hold back his development for 18 months. While he would see success with the Baltimore Orioles once he did make it to the bigs, it wasn't long after that he saw more setbacks get in the way of his career path.
After making his way to the Seattle Mariners in a short 2008 when he spent time on the disabled list, Bedard suffered a torn labrum in his shoulder and would see his 2009 season limited to 15 starts.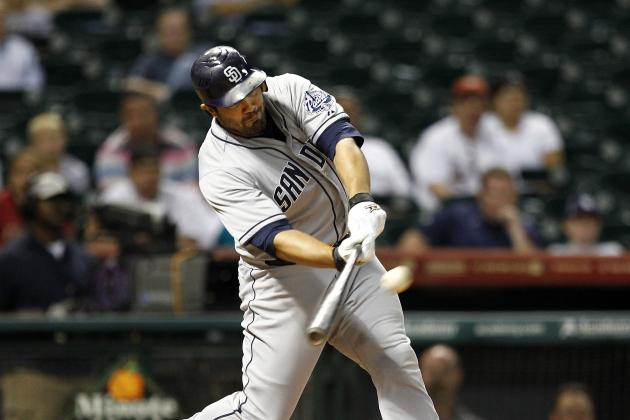 Bob Levey/Getty Images

The Arizona Diamondbacks and Chicago White Sox thought they had a top-flight slugger on their hands with Carlos Quentin, and while he definitely showed plenty of spark, his health ultimately prevented him from living up to the billing.
Immediately after being drafted in 2003 by the D-Backs, he underwent Tommy John surgery, something very rare for non-pitchers, and would see his time in the minors put on hold.
A torn labrum spelled the end of his time in Arizona, and while he showed some promise in Chicago, wrist issues and plantar facitis would limit him to barely 100 games a season during his four seasons with the Sox.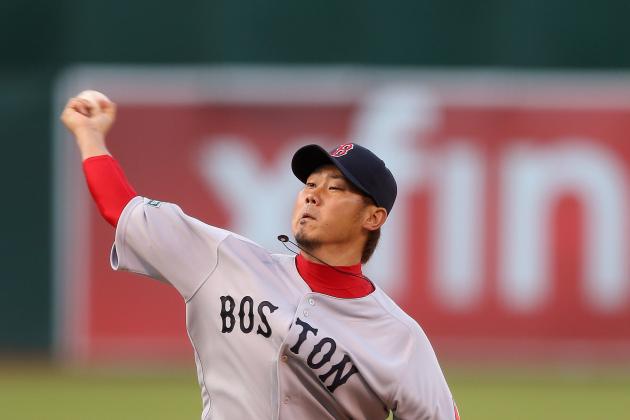 Ezra Shaw/Getty Images

Daisuke Matsuzaka's immediate ascent into the major leagues set the bar high, as he won 15 games in 32 starts and finished fourth in the Rookie of the Year voting.
Arm fatigue and hip injuries have gotten in the way since then, as he's started only 50 games in the last four seasons combined, and just recently made his 2012 debut as he returned from Tommy John surgery.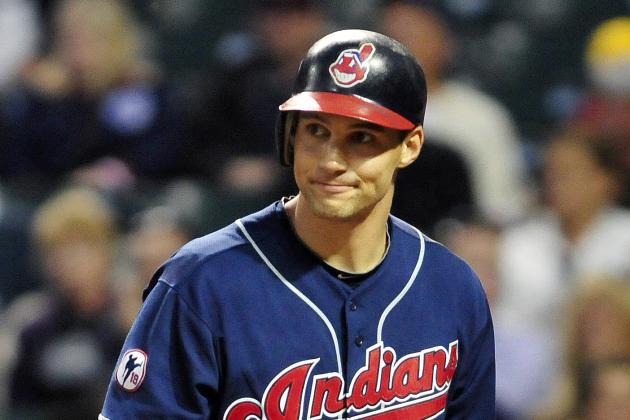 Jason Miller/Getty Images

The Cleveland Indians thought they had the centerfielder of the future on their hands as Grady Sizemore emerged as a star in this league with two breakout seasons in 2006 and 2007.
However, Sizemore has struggled to stay on the field in recent seasons, playing in only 106 games in 2009 and 104 games in 2009 and 2010 combined.
The team signed him to an incentive-laden deal for 2012 in hopes that he could return to form, but he has yet to play as he returns from another back surgery.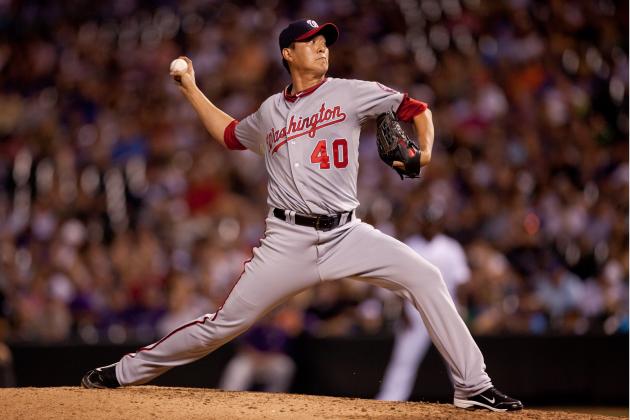 Justin Edmonds/Getty Images

Chien-Ming Wang had his best season early on with the New York Yankees, as he was a 19-game winner in just his second season with the team in 2006 and finished second in Cy Young voting.
Since then, he only made 30 starts once and has spent hundreds of days on the disabled list with injuries to his hamstrings, hips, foot and shoulder.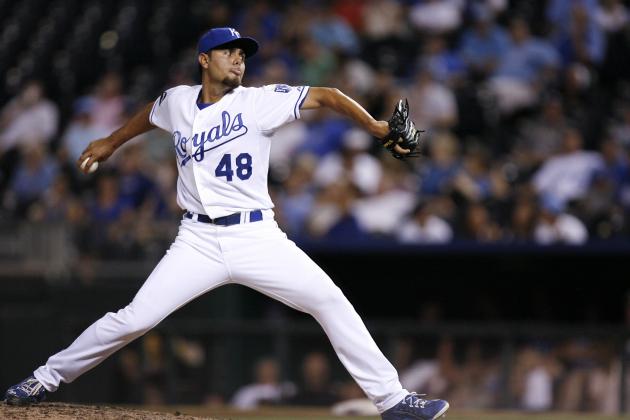 Ed Zurga/Getty Images

When he's been able to stay on the mound, Joakim Soria has been one of the better late inning options in baseball.
Heading into the final year of a four year deal with the Kansas City Royals this season, Soria went down in spring training and ended up having his second Tommy John surgery, which has sidelined him for the entire 2012 season and could spell the end of his time in K.C.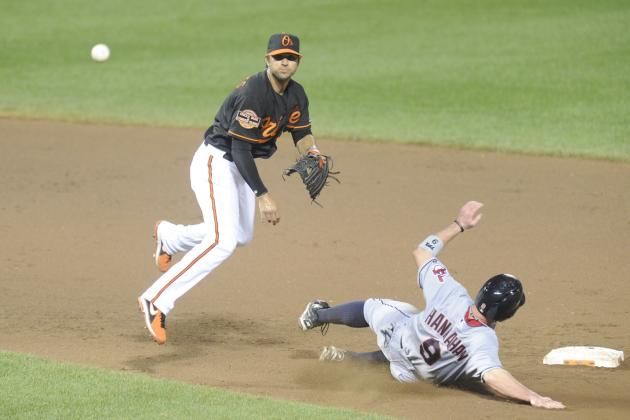 Mitchell Layton/Getty Images

With a steady track record behind him, the Baltimore Orioles really didn't have a choice but to reward Brian Roberts with the $40 million contract extension he signed prior to the 2010 season.
Unfortunately for the Orioles, Roberts' health has been a constant question mark since he signed that deal, as he appeared in only 59 games in 2010, 39 games in 2011, and 17 thus far in 2012.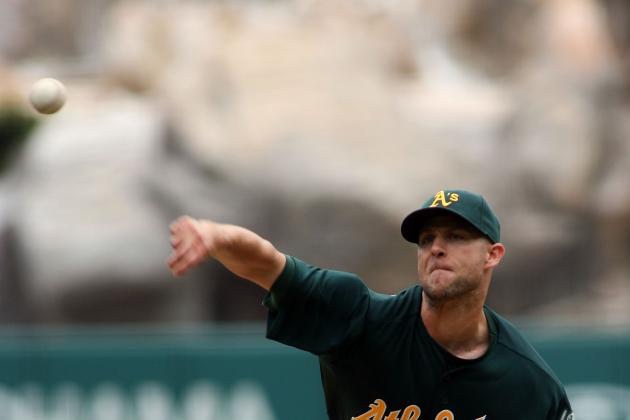 Jeff Golden/Getty Images

Having only once made 30 starts in a season, Rich Harden has been a very frustrating piece of a number of teams' puzzles over the years.
He's battled strained and sprained shoulders as well as back issues throughout his career, and while he's been able to remain relatively healthy during his second stint with the Athletics, you'll always have to wonder when he'll find his way on the DL next.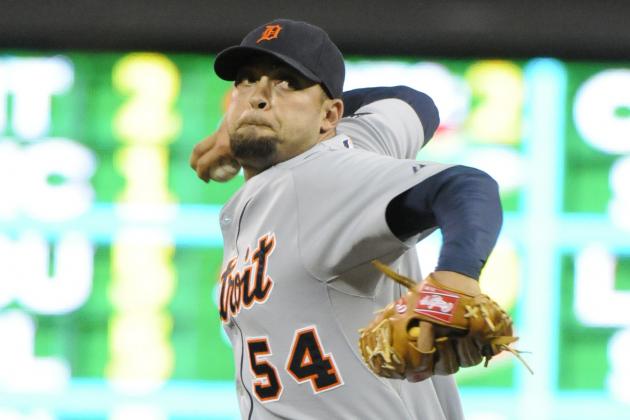 Hannah Foslien/Getty Images

With blistering velocity on his fastball, it's not entirely surprising that Joel Zumaya blew out his elbow while pitching for the Detroit Tigers in 2010.
After sitting out the entire 2011 season while he recovered from the injury, Zumaya signed with the Minnesota Twins prior to spring training this year.
That experiment ended abruptly as Zumaya suffered a torn ligament after throwing a handful of pitches and would need season-ending Tommy John surgery.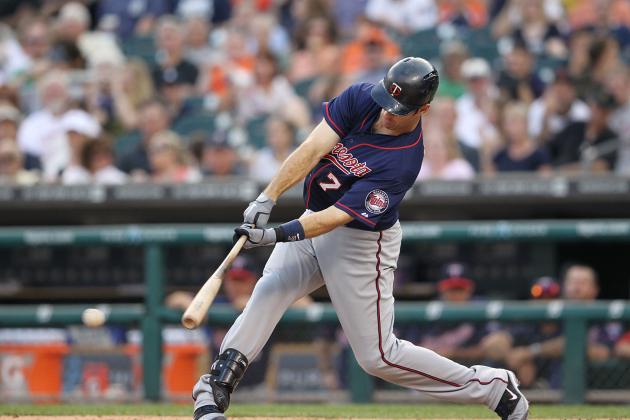 Leon Halip/Getty Images

As a hometown favorite, Joe Mauer and his massive contract are always under the microscope, so the time he takes off can certainly be seen as a concern.
Mauer has seen extended time on the disabled list during his career with knee and back injuries, and while he's one of the game's best catchers, he hasn't shown the strength to remain behind the plate.
His $184 million contract was justified in great part because of the importance of a solid catcher, but Mauer is slowly transitioning away from the position and has actually spent more games at first base and designated hitter than behind the plate in 2012.