Lakers Not Moving Gasol After Nash Trade. nor Should They.
Use your ← → (arrow) keys to browse more stories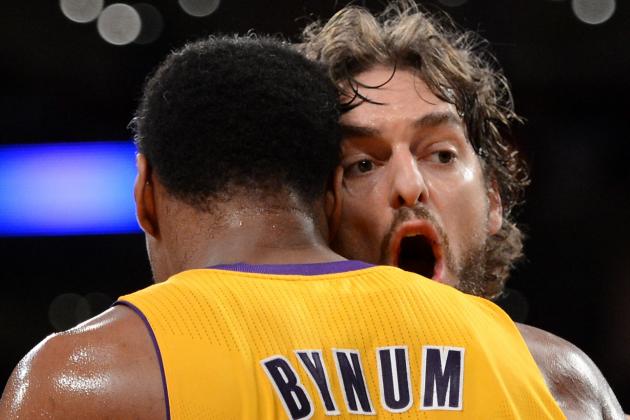 Harry How/Getty Images

Once Lakers fans realized that they had not imbibed so much on the Fourth of July that they hallucinated their team had signed Steve Nash… well, first they went and got another drink. But not long after another question came up: Do we keep Pau Gasol or still try to trade him?