The 5 Worst-off NBA Franchises of 2012-13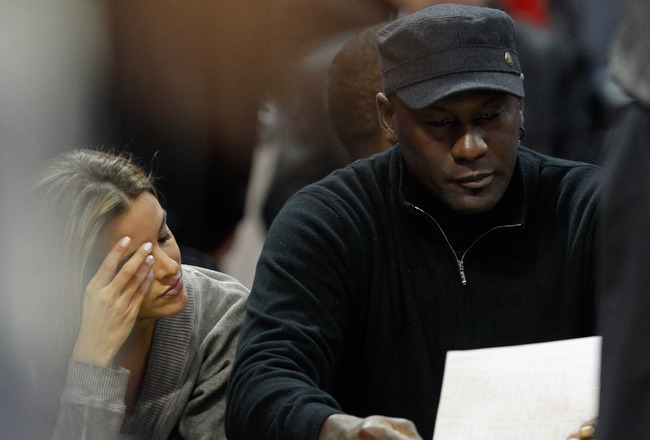 Streeter Lecka/Getty Images
The Charlotte Bobcats put a lot of work in to redefining the term "useless" in professional basketball last year.
They were bad—historically so—posting a .106 winning percentage.
Worst of all-time.
What made them so bad, though, are problems that plague most teams that occupy the cellar of the NBA: lack of star players, redundant parts and poor management of what talent is there.
We see it with teams like the Pistons, who have to choose between playing their first-round draft pick, the man they overpaid in free agency or one of their best players.
We see it with teams like the Raptors, whose best players would probably struggle to gain larger roles on contending teams.
We see it with the Bobcats, who have all of these problems and Byron Mullins too. Though they were historically poor, they were still part of that group. We were all reminded of that when they were denied the opportunity to draft Anthony Davis in the NBA lottery.
It is not always the worst teams that are the worst off, though. Those like the Cavaliers, who managed to grab a Kyrie Irving, or the Nets, who somehow have rosters that could be considered "underachieving," have hope.
These teams stand the greatest shot of breaking out of the cellar.
When a team breaks out, another team is thrown in, because this is the nature of the NBA. There is a fixed amount of talent to be distributed. Through the failings of players and management, teams can find themselves very quickly on the wrong side of that distribution.
This year, the cellar will be haunted by mainstays like the Bobcats and the New Orleans Hornets for another year. Their old friends, the Toronto Raptors, have a chance to move closer to the stairs, but they could just as easily be knocked back down when newcomers like the Phoenix Suns and Orlando Magic are thrown down in.
Keep Reading