MLB's Midseason All-Free Agent Steal Team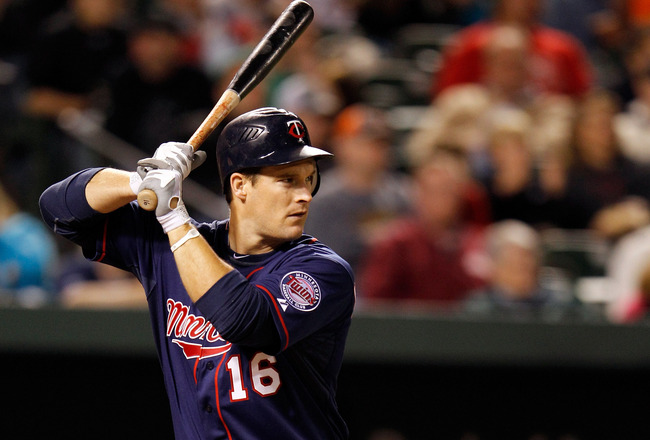 Josh Willingham has given the Twins a ton of bang for their buck.
Rob Carr/Getty Images
A lot of money was thrown around this past offseason. The Los Angeles Angels spent over $300 million on Albert Pujols and C.J. Wilson, the Miami Marlins committed a couple hundred million bucks to sign a trio of stars, the Detroit Tigers inked Prince Fielder to a contract worth over $200 million.
And so on, and so on.
In all, it was a pretty typical baseball offseason. You've gotta love the whole "no salary cap" thing.
If you'd rather not dig all the big spending, just remember that not every free agent signed this past offseason is rolling in the Benjamins as we speak (though some probably are). Better yet, some of the guys who were signed for pennies are providing more value this season than some of the guys who were signed for millions.
It is these guys to whom we pay homage today. What we're going to do is take a look around the league and pick out free-agent signees at each position who have already established themselves as steals midway through the season.
And away we go...
Note: All stats come from Baseball-Reference.com unless otherwise noted. Salary figures come mainly from Rotoworld.
Keep Reading