NFL: Under-the-Radar Rookies Ready to Make Huge Impact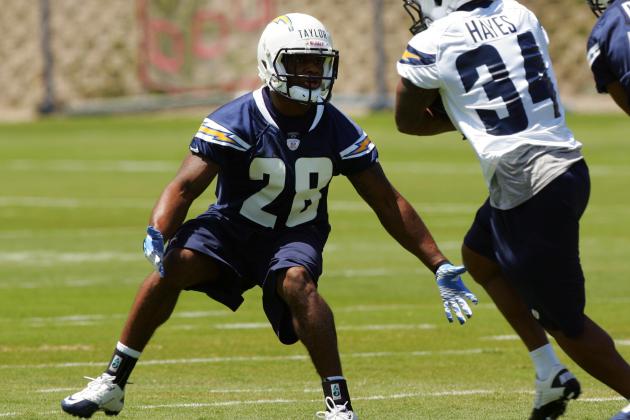 Kent Horner/Getty Images

We all know about guys like Andrew Luck, Robert Griffin III and Trent Richardson and we expect each of them to make a big impact on the NFL in 2012. But they aren't the only rookies who are on the verge of big things this year.
Here is a list of five under-the-radar rookies who will make a huge impact on the league in 2012.
Begin Slideshow

»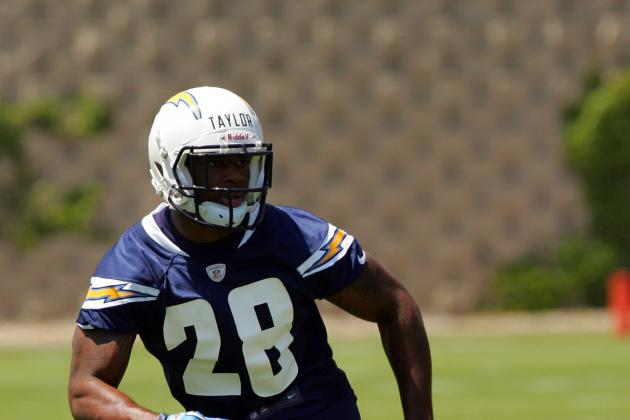 Kent Horner/Getty Images

The San Diego Chargers traded up in the third round of the 2012 NFL draft and grabbed LSU safety Brandon Taylor with the 73rd pick. They identified a pressing need and did what they had to in order to get Taylor, who is a leader at the back of the secondary.
Taylor may not open the 2012 season as a starter, since he is the future at safety next to Pro Bowler Eric Weddle. Atari Bigby may start the season ahead of Taylor, but rest assured, the rookie will see a lot of playing time.
He is a vocal leader with a knack for making plays, and at 5'11" and 202 pounds, he has prototypical size for the position and is in phenomenal shape. While not incredibly fast, he has outstanding recognition skills help make up for any lack in speed.
Taylor is definitely flying below the radar and will make an impact at some point this season.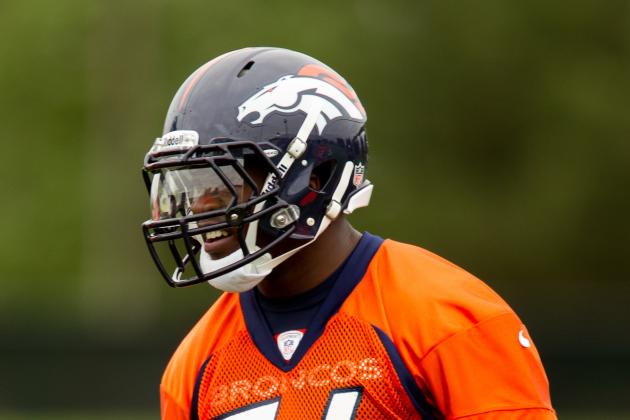 Justin Edmonds/Getty Images

The Denver Broncos' biggest offseason move—signing Peyton Manning—improved their offense tremendously, but another move will help as well.
The Broncos snagged San Diego State running back Ronnie Hillman with the 67th pick in the draft, giving them a dimension they didn't have in 2011. Hillman is the perfect fit for an offense built around Manning. He is a quick, shifty back with good hands.
Hillman is just under 5'9" and 200 pounds, which means he has decent size for an NFL back. By midseason I expect him to take over as the team's No. 1 running back, taking the job from Willis McGahee.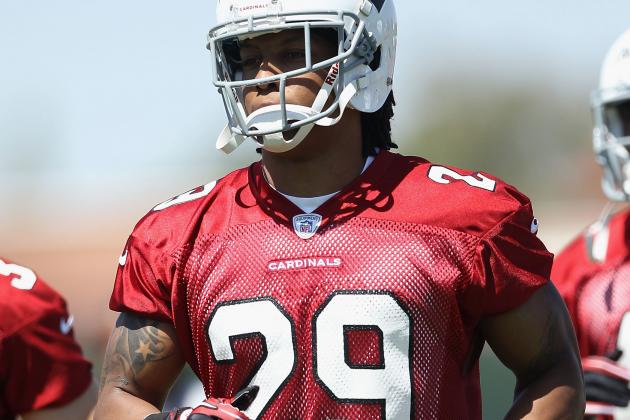 Christian Petersen/Getty Images

Another third-rounder who should make an immediate impact is Jamell Fleming, whom the Arizona Cardinals selected with the 80th pick in the draft.
So far this offseason, Fleming has been Arizona's "most impressive overall performer" according to Pro Football Weekly. While Greg Toler is currently believed to be the top candidate to start across from Patrick Peterson, Fleming is eventually going to take that spot.
While at Oklahoma, Fleming was an excellent cover-corner in a pass-happy conference. He has solid awareness and is excellent reading defenses and routes. At 5'11" and 206 pounds, he has the size and strength to be a standout at the position.
Fleming will take the spot opposite Peterson and should make an impact as a rookie.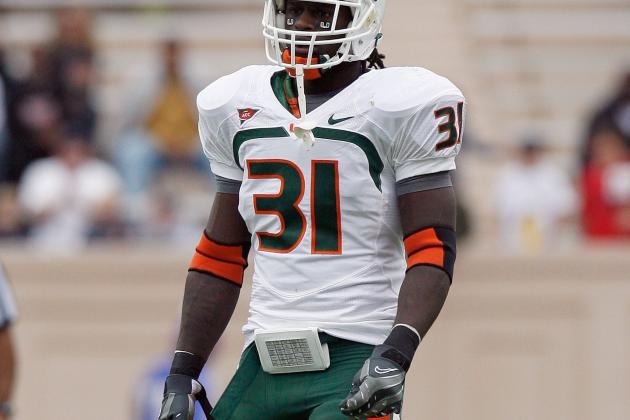 Kevin C. Cox/Getty Images

The Pittsburgh Steelers filled a need perfectly when Miami's Sean Spence fell to them at No. 86. The third-round pick is expected to step in and take over for the departed James Farrior.
Spence is a tad undersized at 5'11" and 231 pounds, but with his off-the-charts instincts and phenomenal recognition skills, he'll fit in perfectly on the inside of Pittsburgh's 3-4 defense. He is also a solid tackler.
While at Miami, Spence was great against the run because of his ability to recognize plays as they developed. He was also one of the better coverage linebackers in college football last year thanks to his good speed.
The only thing holding Spence back in this year's draft was his size, or lack thereof. That shouldn't be a problem thanks to Pittsburgh's scheme and the players surrounding him. Don't be shocked if Spence is one of the NFL's leading tacklers early in his career.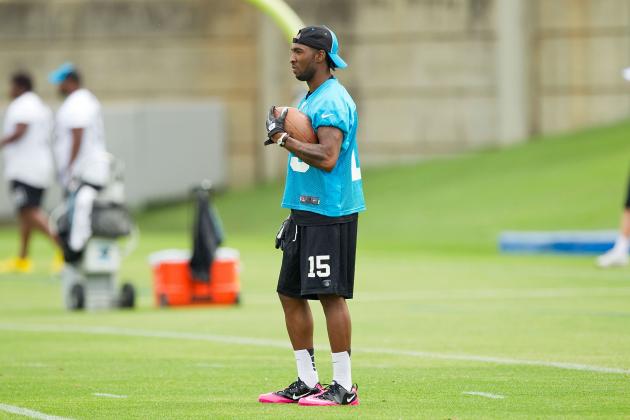 Brian A. Westerholt/Getty Images

The Carolina Panthers may have gotten a steal in the fourth round when Arkansas wide receiver Joe Adams fell to them at No. 104.
At 5'11" and 179 pounds, Adams is undersized, but so is his new teammate Steve Smith. Adams makes up for his lack of size with his quickness, and he was very productive during his time at Arkansas.
Adams will likely work out of the slot in the NFL, as that is his best fit in Panthers offensive coordinator Rob Chudzinski's offense. That would be his best bet to get on the field early, anyway, but playing from the slot will take advantage of his strengths.
Adams may not put up huge numbers as a rookie, but his impact on Carolina's offense could be huge. He will take attention away from Smith and give quarterback Cam Newton another weapon.