NHL: Predicting One Surprise 2013 All-Star at Every Position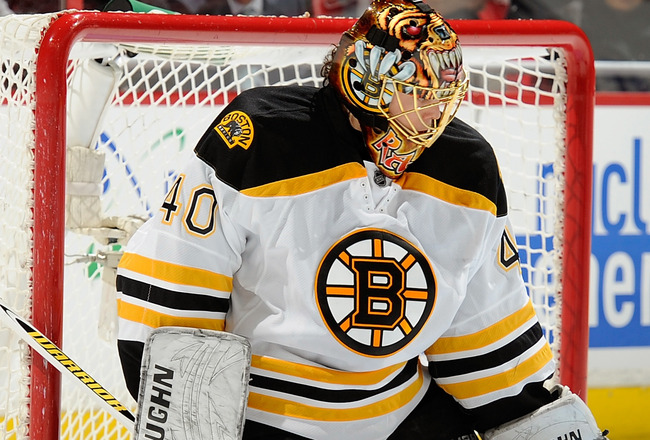 Tuukka Rask is poised to run with his opportunity in the Bruins' net.
Greg Fiume/Getty Images
It's always fun to look ahead to the next season and try to figure out who will be the game's rising stars in 2012-13.
The top players in the NHL are the guys who dominate the All-Star teams. It would not be a surprise to see Steven Stamkos of the Tampa Bay Lightning, Zdeno Chara of the Boston Bruins and Henrik Lundqvist of the New York Rangers on the end-of-season All-Star teams.
However, there are rising stars in the game, players who have shown flashes of their talent and are ready to rise up and join the game's elite. Here's our look at surprise First-Team All-Stars at every position for the 2012-13 season.
Keep Reading