Ranking MLB's Top 5 Players Based on the Size of Their Bats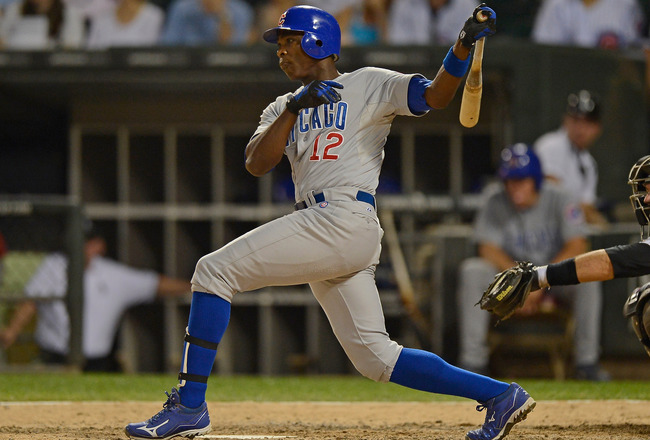 Jonathan Daniel/Getty Images
In the olden days of baseball, there always seemed to be an obsession with players' bats. Shoeless Joe Jackson named his, and fans generally knew about the famous "Black Betsy." In later years, there were discussions about Babe Ruth and his ridiculously heavy bats, at anywhere from 40-52 ounces.
Today, however, little is said about players' equipment. They are just men playing a game, and we just watch them.
Yet, I'm an old-fashioned baseball fan and am not ready to let this obsession die just yet. It's time to take a look at five of today's current players and rank them based on one thing: bat size.
Keep Reading