L.A. Clippers: 5 Veteran Free Agents the Clippers Must Pursue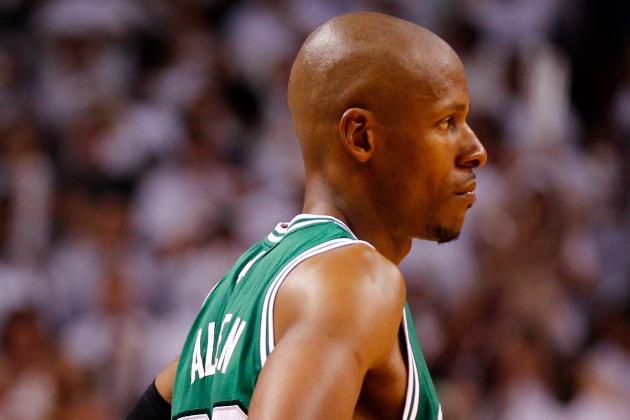 Mike Ehrmann/Getty Images
Ray Allen will be pursued by many teams, including the Clippers.
There are several veteran free agents currently on the open market that the Los Angeles Clippers should pursue.
If the Clippers want to hang on to Chris Paul after his contract runs out at the end of next season, it's imperative that they show him they are committed to winning a championship.
Surrounding Paul with veteran free agents who can contribute with their talent and playoff experience will deliver that message to him.
Here are five accomplished free agents that the Clippers should court in the coming days..
Begin Slideshow

»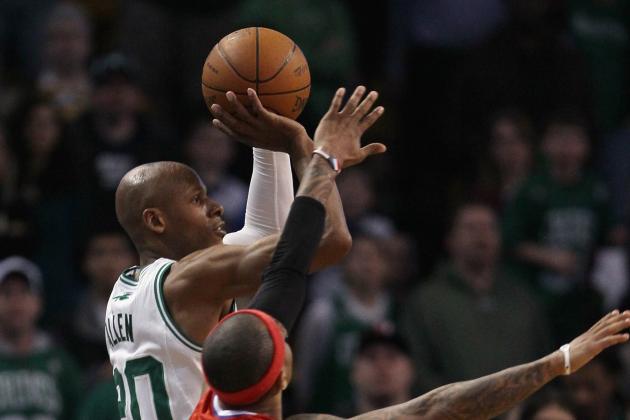 Elsa/Getty Images

The appeal of Ray Allen is obvious. He's still one of the most efficient catch-and-shoot players in the league. That ability is magnified when playing with an elite point guard like Chris Paul.
The downside is obvious as well. Allen is set to turn 37 and is coming off his worst season as a pro. Father Time is beckoning. Furthermore, since Allen is still a household name, he may command more dollars than the Clippers can offer.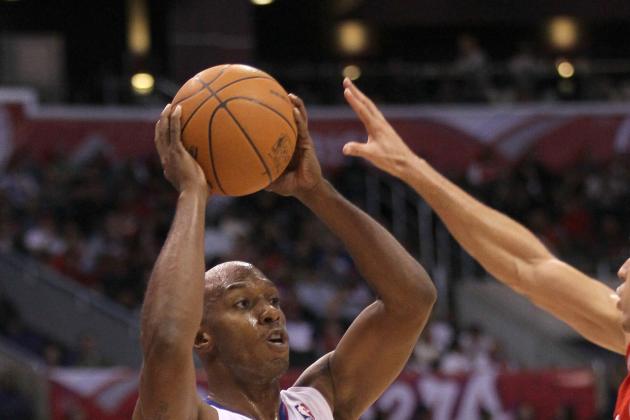 Stephen Dunn/Getty Images

The nice thing about bringing Chauncey Billups back is that he's already familiar with the Clippers' situation. He can step into the defined role he occupied last season.
However, the fact that Billups is coming off a major injury at an advanced age should give the Clippers pause. We all remember how a torn Achilles derailed Elton Brand's career.
Knowing that Billups showed alarming signs of decline before his injury doesn't help matters, either.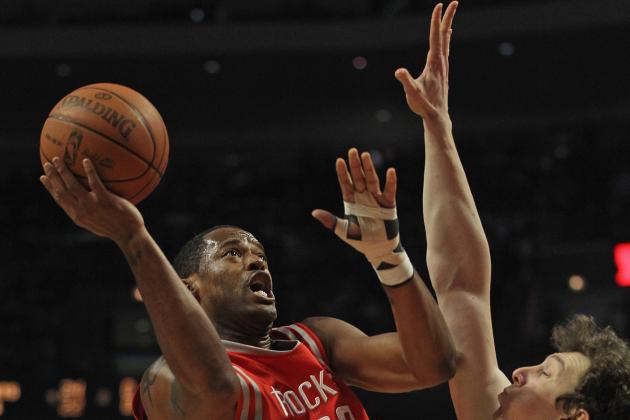 Jonathan Daniel/Getty Images

Even as he ages, Marcus Camby has retained the ability to do two things at an elite level.
That is, rebound and block shots.
The Clippers need a backup center, and even at his age, that role wouldn't be too much for Camby. The 38-year-old is only a couple of seasons removed from being a Clipper and is good buddies with DeAndre Jordan.
Perhaps bringing Camby back to mentor Jordan will raise the game of the Clips' current starting center as well.
Jared Wickerham/Getty Images

Mickael Pietrus has bounced around the league.
He always seems to surface playing a complementary role on a contender, most recently in Boston.
Pietrus fills a need for the Clippers, who sorely lack a wing defender. Pietrus can also contribute with his outside shooting ability.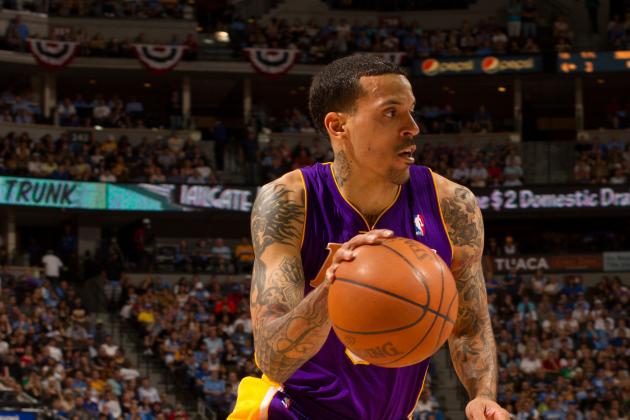 Justin Edmonds/Getty Images

Joining the Clippers would complete the circle for Matt Barnes, who played his rookie season with the Clips.
Barnes brings toughness and energy to the floor, something the Clippers can use, and he provides them with a legitimate backup small forward to spell Caron Butler.
Through his hustle and effort, Barnes brings a lot to the table. He's an excellent rebounder and a surprisingly good passer. He runs the floor hard and gets easy baskets in transition. He's not a great three-point shooter, but he can knock them down when he's hot.
A player like Barnes, who is cheap yet highly productive, would be a good addition to the Clippers' rotation.