WWE: 5 Women Who Could Help Save the Divas Division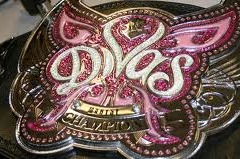 Courtesy Whatculture.com
On the heels of one Diva's departure, news is coming out that several others are looking to leave the WWE as well.
Unfortunately, the current state of the Diva's division leaves much to be desired, as most matches last less than five minutes.
Not to mention, the WWE has seemingly put zero effort into building a solid division for women and it appears they could care less about doing anything of significance with the Divas.
As it stands now, current Divas champ Layla has barely seen any action on Raw or SmackDown. And, even though she has had several title defenses on WWE pay-per-views, these matches are pretty much thrown together at the last minute and used for filler.
Now, if the WWE really has any interest in keeping this division alive, they are going to have to invest time and money into it. Offhand, I can think of at least five women who can be brought into the WWE and make a difference upon their debut or return.
So, without further ado, here is a list of women who I feel would not only be great for the division, but would bring back some prominence.
Keep in mind, you may not like my picks or have some of your own, so feel free to list them in the comments section.
Begin Slideshow

»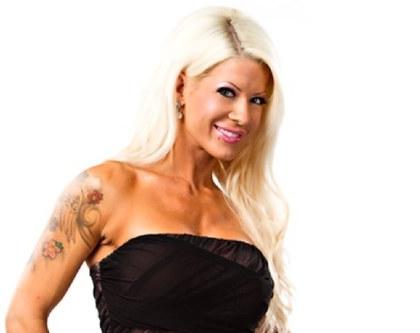 Courtesy Angelina Love's Twitter
Love is a proven talent and would be an instant fan favorite in the WWE.
The former five-time TNA Knockouts champ has great in-ring skills and is extremely versatile, as she has had success as both a face and heel.
Ultimately, Love could help fill the void of women's wrestlers who can actually wrestle.
Not to mention, the built-in feud that she could rekindle with former TNA foe Kharma...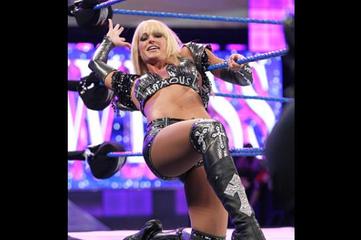 Courtesy WWE.com
McCool was a solid talent who left too soon.
Needless to say, she has done it all in the Diva's division, yet many people feel she still had much more to give.
A comeback would not only garner a huge pop, but would breathe some life into a Diva's division that's on life support.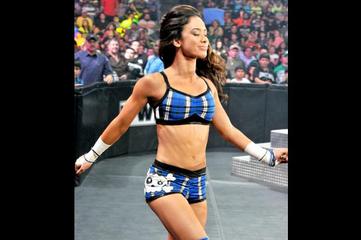 Courtesy WWE.com
AJ Lee has become a huge star for the WWE.
She has been the focal point in several mainstream storylines for close to six months.
Once this love-triangle storyline dies down, she could easily carry over the "crazy chick" character to the Diva's division and legitimately find herself in the Diva's title hunt.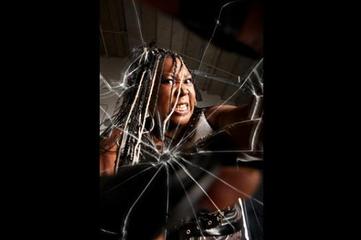 Courtesy WWE.com
Really, need I say more?
Kharma has been a part of the WWE roster for well over a year, yet has never wrestled a single match for the company, except for the Royal Rumble.
Granted, she had a great reason to be out, but rumors are running wild that she is ready to come back.
Sadly, for some unknown reason, the WWE's creative department isn't sure what to do with her.
Well, it's wake-up time, WWE!
If you want a successful Diva's division, bring back Kharma.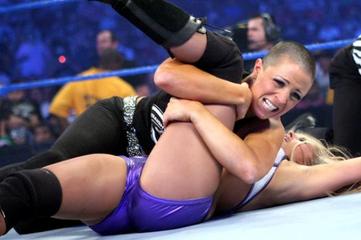 Courtesy WWE.com
Serena was unceremoniously fired by the WWE back in 2010 for not living the straight edge lifestyle in real life while a part of WWE's "Straight Edge Society."
During her WWE tenure, she was widely considered one of the better female wrestlers on the roster.
Not to mention, at 26, Deeb still has a lot of mileage left and could easily come back and be in the thick of things almost immediately.