NBA Power Rankings: Which Teams Moved Up After 2012 NBA Draft?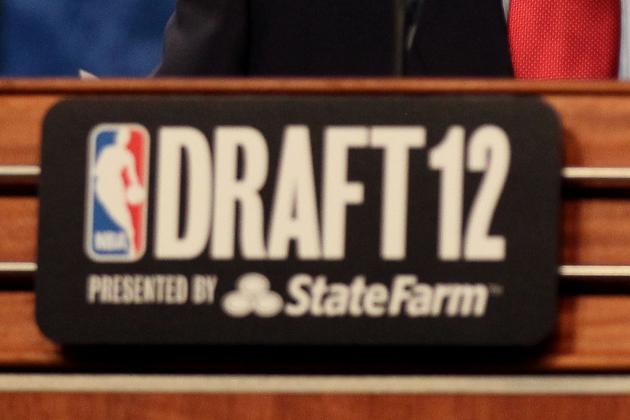 Elsa/Getty Images

Though the desired results of a draft don't always take effect immediately, there are some teams that will experience a "shot in the arm" and see an immediate improvement this season.
In a class full of raw talent and gambles, some teams will see positive effects right away.
Here's a look at the teams that got better after the draft.
Begin Slideshow

»
Chris Graythen/Getty Images

In just one year, the Hornets went from being one of the worst teams in the league to a team with a high ceiling and a bright future.
Their prize possession, Anthony Davis, is the focal point of their rebuilding effort, but surrounding him with young talent like Austin Rivers puts them on a path to regaining relevancy.
If they're able to match any offer sheet for star shooting guard and restricted free agent Eric Gordon, their core will be rounded out, and they'll have a foundation to build on for many years to come.
Even if there are growing pains, the Hornets are a much better team today than they were a week ago.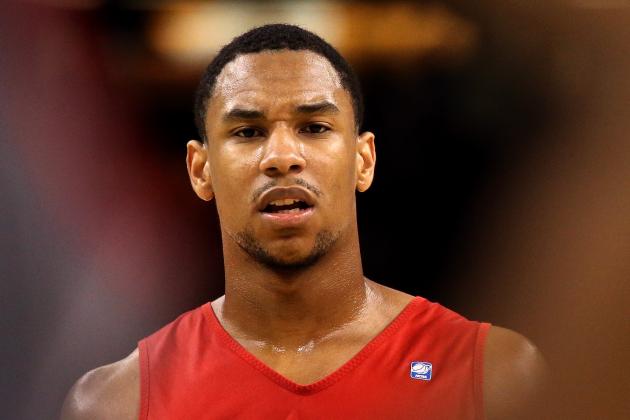 Ronald Martinez/Getty Images

Many came to the conclusion that, after this season, the "Big Three" and the Celtics would break up, effectively slamming their championship window shut.
But with two back-to-back late picks in the first round, the Celtics reloaded in the frontcourt with a proven talent in Jared Sullinger and a risky pick in Fab Melo.
The Celtics know what kind of production they will get from Sullinger, and Fab Melo will be able to mature and develop behind a veteran like Kevin Garnett, who agreed to an extension with the team this past weekend.
Both of these players will help keep the Celtics in a position to compete, rather than resorting to tearing it all up and starting over.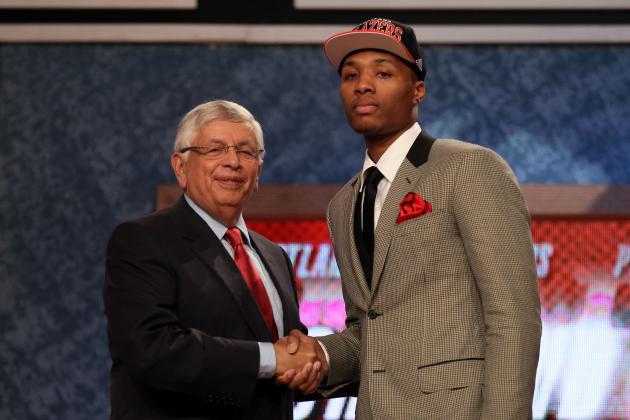 Elsa/Getty Images

The Blazers got who they wanted with their first pick in Damian Lillard, and then got a project a few picks later in Meyers Leonard.
Rather than having to resort to free agency to fill their need at point guard, Lillard will help fill the void instead.
Meyers Leonard isn't a sure thing, but if the Blazers do their part in helping him develop properly, he has a chance to be a legitimate option in the frontcourt for plenty of years.
Leonard may have some help with the Blazers recently making a play for restricted free agent Roy Hibbert, which is even better for his growth in the league.
If the Blazers are able to land him, Leonard will be in a much better situation to develop as a player. They may be well on their way to easing the pain of the Greg Oden era.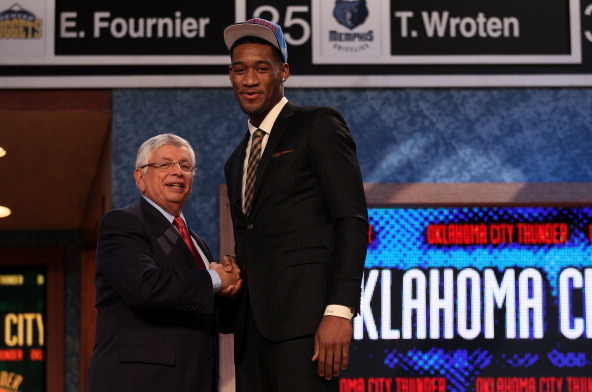 Elsa/Getty Images

Even though the Thunder fell just a step short from winning at all there's always room for improvement.
Oklahoma City rolled the dice on Perry Jones III.
While he was once considered one of the best prospects last year, he took a huge dive in the draft this year due to injury concerns and other red flags.
Jones III was fortunate to be drafted into the right situation. There's no telling how he would handle being a franchise player. In Oklahoma City, he doesn't have any pressure to carry a team that has high hopes for him.
It's up to him to decide whether or not he can succeed, and Oklahoma City is one of the best organizations suited to help him.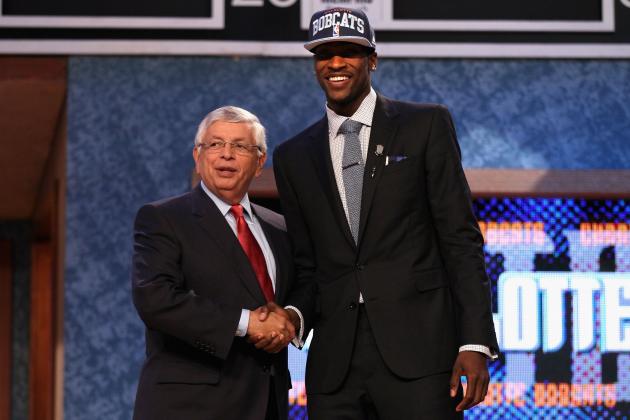 Elsa/Getty Images

There is nowhere to go but up for the Bobcats.
Selecting a player with superstar potential like Michael Kidd-Gilchrist will certainly help them win more games this season.
They have a lot of work to do, but this could be the first pick that they hit big on after so many misses throughout the franchise's short history.