8 Tweets to Expect from Charlie Sheen During 1,000th Raw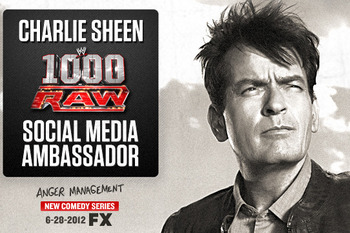 In one of the most intelligent, but simple moves by WWE - Charlie Sheen will be tweeting during the historic 1,000th episode of Raw.
Sheen will be tweeting to his 7.6 million followers all night about the program. This is a great way to put this milestone episode in the mainstream media with one of the most polarizing figures in our society tweeting about it as only he can.
It's hard but exciting to imagine what Sheen's interpretation and comments will be on the three hours of WWE programming.
In the spirit of anticipation for the big night, I tried to do my best impressions of what Charlie Sheen could possibly be thinking on the night of July 23rd.
Double Standard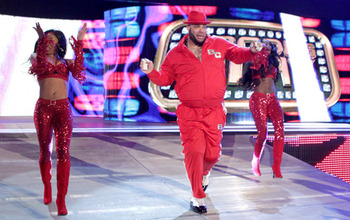 Crazy facial expressions, catchphrases and two girls – I get made out to be crazy for it all but this Brodus Clay gets away with it.
Lil Who?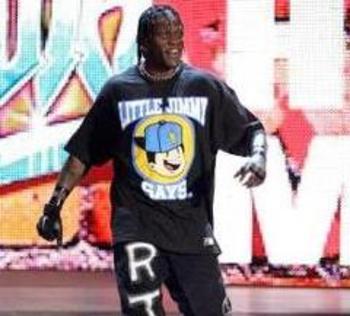 I know I've been drinking during this whole show, but where is this Lil Jimmy that he keeps talking to?
Manaja Twa
Ryback, you're in the wrong threesome buddy.
Behind on the Times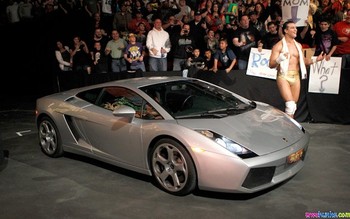 Get up to date Del Rio, I've already had and destroyed that car.
Can't Mess with My Legal Team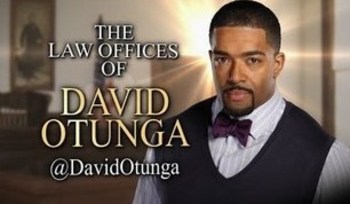 Mr. Harvard Law doesn't have anything on my lawyers.
Cougars Blood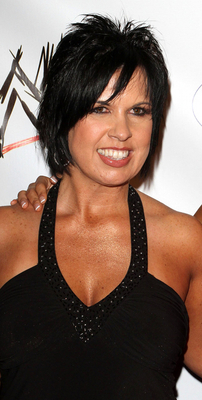 Vickie Guerrero.....hmmmm......it wouldn't be the craziest thing I've done.
Good Imagination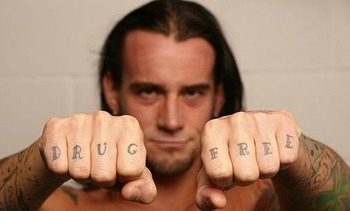 Straight edge? How did he think up that gimmick?
YES! YES! YES!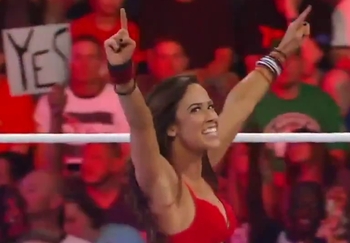 Good to know AJ would know how to express her satisfaction to me. #YES #WINNING
Keep Reading