US Olympic Track Trials 2012: The 5 Closest Competitions in Track Town USA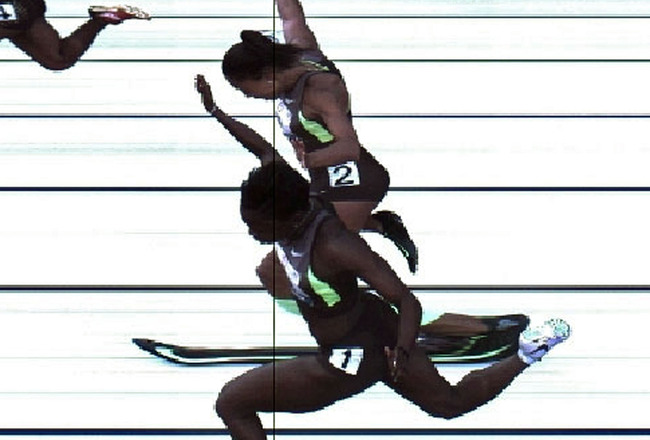 Handout/Getty Images
Now that the 2012 U.S. Olympic Track Trials are over, it's time for reflection on a crazy week in Eugene, Ore.
Athletes who have trained for the past four years for their shot at the Summer Olympics put in their best efforts to make the U.S. team. Some of them made it very interesting.
Especially for the final qualifying spot, times and distances were often close. After several close calls and one incident that will go down in history, the U.S. team is now known.
Here we take a look back at the most compelling of these close finishes.
Keep Reading