NBA Free Agents 2012: Why the Brooklyn Nets Will Lose Out on Deron Williams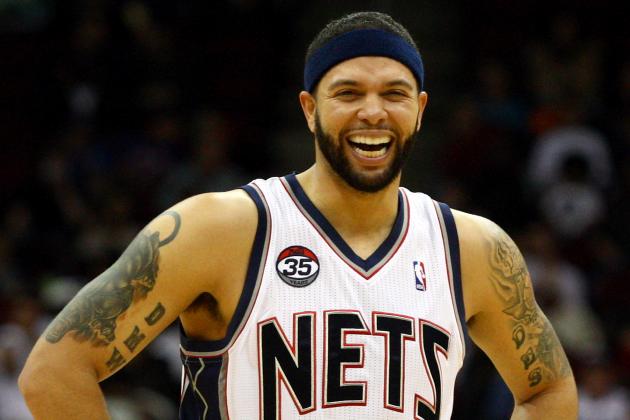 Chris Chambers/Getty Images

Deron Williams is a great basketball player. Williams has played for the Utah Jazz and the New Jersey Nets, but will he be following the Nets to their new home in Brooklyn?
It's unlikely.
Many teams have their eyes on Williams and have made it clear that they would benefit from the addition of the NBA All-Star and Olympic gold-medal winner.
Here are a few reasons why Deron Williams will not be on the Brooklyn Nets when next season begins.
Begin Slideshow

»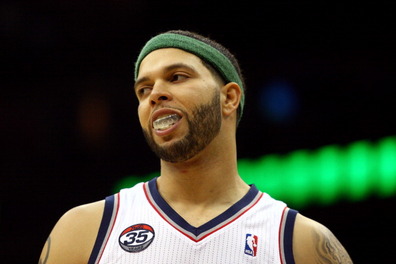 Chris Chambers/Getty Images

When you're a three-time NBA All-Star and an Olympic gold medal winner, your next goal is to be on a team that can bring you a winning record and a trip to the NBA playoffs.
The Brooklyn Nets are an up-and-coming team with an extremely difficult building process, so Williams will most likely want to go to a team that is already secure.
The Utah Jazz drafted Williams third overall in 2005, and he spent five seasons there before being traded to the Nets in the middle of his sixth. If Williams stays with the Nets, he will be offered more money than most teams in the league can afford, and he will be starting the franchise off basically from scratch.
However, if Williams wants confidence that his team will be a powerhouse in the playoffs, he might consider leaving the Nets and going elsewhere to win games.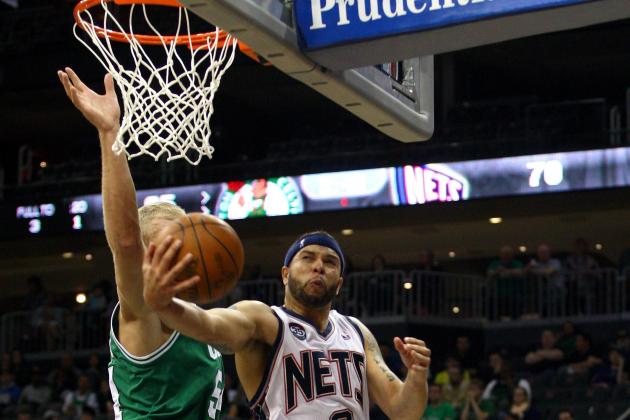 Chris Chambers/Getty Images

Even though the Brooklyn Nets have tons of money at their disposal, Williams might want to go to Dallas, a team that won the NBA championship just one year ago. Dirk Nowitzki and Deron Williams could be a dynamic duo that dominates a portion of the NBA.
Even Dez Bryant, wide receiver for the Dallas Cowboys, stated on Twitter that fans would be excited to see Williams in Dallas. Williams would be a franchise player in Dallas, and he knows the city well. Williams grew up in a suburb of Dallas and attended The Colony High School in The Colony, Texas.
Williams might like the idea of going back home to an area he knows well, and playing for a team that know what it's like to win a championship.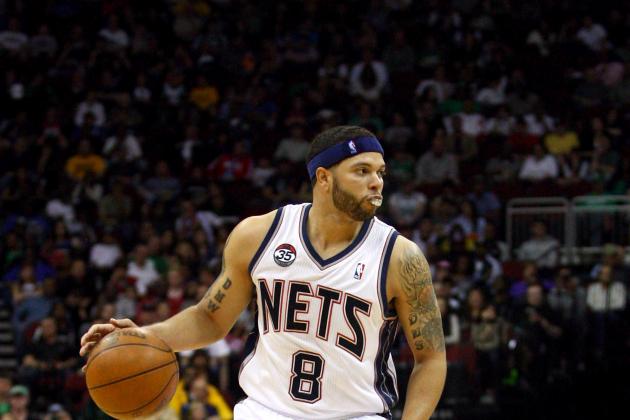 Chris Chambers/Getty Images

Some players know what they want when they want it, and others have to test the waters in order to make up their mind.
Deron Williams has decided to test out free agency, and he has already set up appointments to meet up with Dallas and Brooklyn to discuss where he will land next season.
Dirk Nowitzki and Mark Cuban have been calling Williams and encouraging him to come on down to Dallas to pursue his career. With Williams checking out other teams, it's clear that his mind is uncertain so far about next season.
Williams might decide to stay with the Nets as they move to Brooklyn and become a franchise player for the team with a new location, or he might head over to Dallas where he could change a team that has already had a great deal of success.
Either way, Deron Williams will have a significant impact on the NBA wherever he lands.