Golf's Majors: How Do They Stack Up?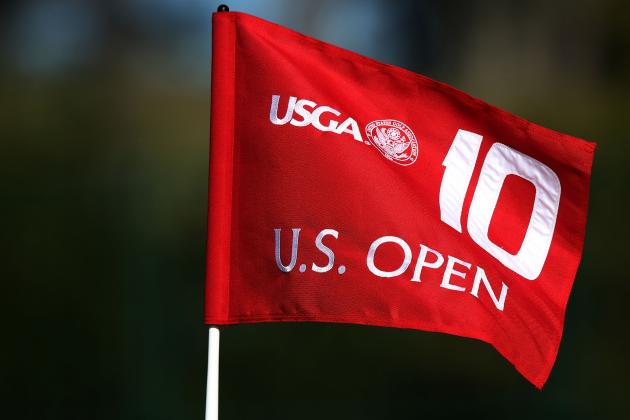 Scott Halleran/Getty Images
No. 10 at Olympic Club
Each of men's golf's four majors is a special event.
From Gene Sarazen's double eagle at the 1935 Masters to Tiger Woods pointing and running after his putt in the 2000 PGA Championship playoff, there is a virtual treasure trove of highlights and lasting memories that gives each of the sport's four crown jewels something extra over just the average week on tour.
Yet even some of these tournaments mean more than the others.
Winning one of these will make a career. Winning all four of these in a career will make you a legend. Win all four the same year and be immortal.
Here is how golf's big four stack up on prestige, importance to players and ability to draw fans in on television.
If your favorite major is not as high as you think it should be, tell us why.
Begin Slideshow

»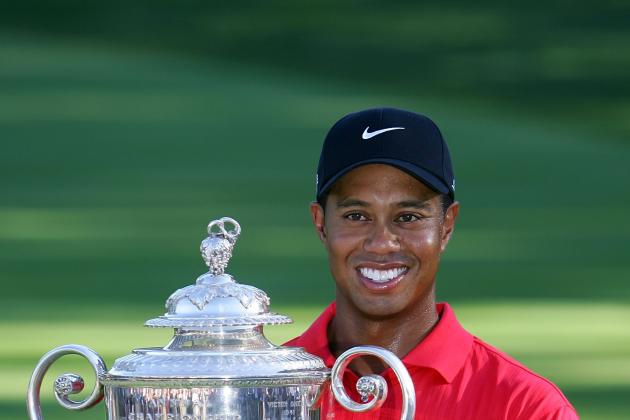 Stuart Franklin/Getty Images

The last major of the year is the weakest of the four.
Formed in 1919 in an era when professional golf was considered inferior to the amateur game, the PGA was a match-play event until 1958, when it became the stroke-play event it is today.
With the game a lot more global than it was even 20 years ago, the PGA is no longer one of the few times of year where the world's best get together to play. The World Golf Championship events have taken some of the wind out of the PGA's sails in the same way that interleague play in baseball has hurt Major League Baseball's All-Star game.
For all that, the PGA still features tense golf on courses not normally seen on the tour. Whistling Straits saw some true links-style golf in the Midwest, and the championship is not afraid to showcase Southern courses in August, such as Atlanta Athletic and Southern Hills.
If there was a major that could use a face lift and try a more global approach—Australia or South Africa come to mind, along with Mission Hills in China—then it is the PGA.
This year's PGA is at another great Southern course at Kiawah Island in South Carolina. Give the PGA credit; its course choice is finally becoming a bit more diverse.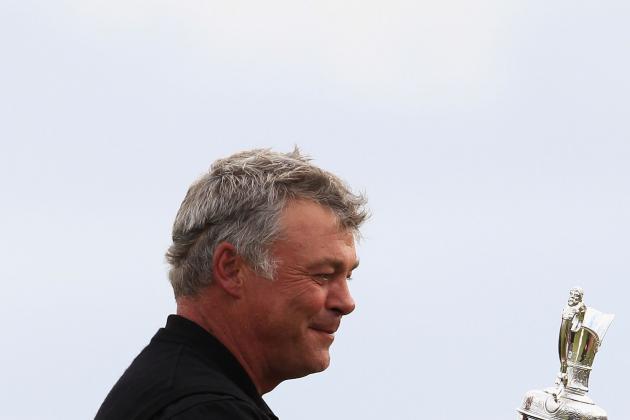 Streeter Lecka/Getty Images

It really is a shame to say that this is the third-most-important major.
This is the true world championship of golf played on the very same courses that the game itself was invented on. It is the sport's oldest major and the most unique, as true links-style golf is not really played on any of the big tours outside of this.
For any player not born in the United States, this is the one you want to win.
Weather is always a factor, as wind, sideways rain and snow have played a factor in the past.
What takes away from the Open is purely an American thing. Until full high definition was introduced a couple of years ago, this was, by far, the hardest tournament to watch on television with fuzzy and blurry pictures that had to be converted from Britain's color television system to ours.
The time difference—five hours between Scotland and the East Coast of the United States—does not help either.
It is an underrated gem of a championship.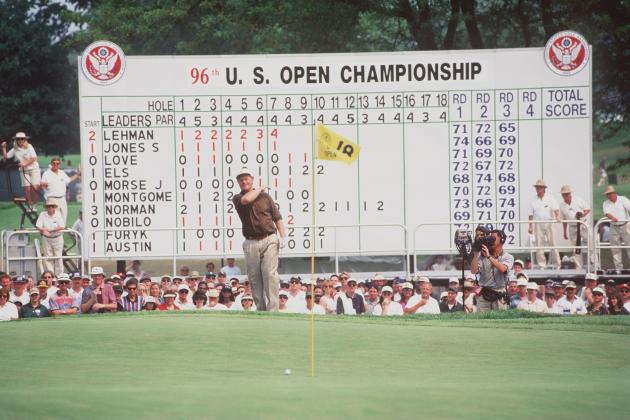 J.D. Cuban/Getty Images

The United States Golf Association flat-out says that this is a full examination of a player's mental and physical abilities.
While it can be easier to score at the other three majors, the USGA goes out of its way to ensure that par is the winning score at the Open.
With long rough, nasty greens and narrow fairways, the Open is a four-day test of patience and fortitude.
While there is no question that the winner has survived the ordeal—even winning the thing outright a few times if they could actually score—watching golfers suffer just for the sake of seeing them suffer is a turn-off for some.
It is the tournament every American player wants to win. Winning the national championship is the crown jewel of one's career.
Any major championship that features Pebble Beach in the rotation is pretty special as well.
What keeps the U.S. Open out of the top spot is that there are times when good shots get punished harshly. While there should be a premium for keeping the tee shot accurate, good play should not count against you, and a winning score of six under par is fine.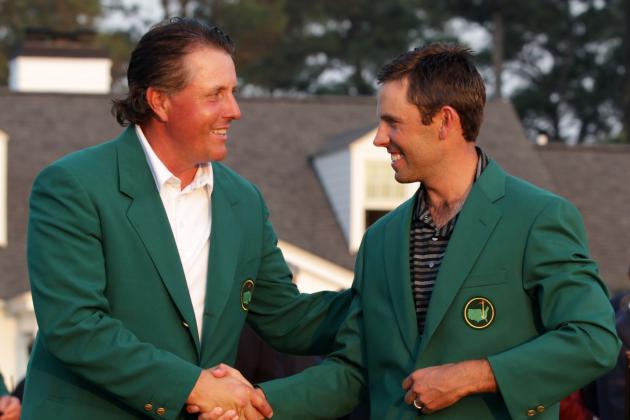 David Cannon/Getty Images

The only major played every year on the same course, Augusta National has become the definition of major championship golf.
The tournament has actually become wrapped in the history and tradition it has tried so hard to establish.
Arnold Palmer won here four times, and Jack Nicklaus won six, his last at 46 years old in 1986. Nicklaus even contended here in 1998, at 58.
Augusta is golf's Yankee Stadium, and The Masters is a unique mix of Old-Timers' Day and Opening Day rolled into one week with blooming azaleas to match.
The back nine—or the second nine, as it prefers to be called—is so ingrained into our memories that each shot measures up not only against the current championship, but also against history.
While the players would say that their own national championship would be their biggest prize, winning a green jacket would be second.
A course that favors putting over power and tradition over modern life gets the nod as the best major.