WWE Raw 1000: 3 Legends We'd Love to See Beat Heath Slater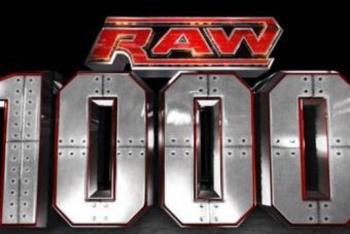 bleacherreport.com
Raw 1000 is just around the corner, which should be a great celebration of a great weekly show.
On the road to the landmark episode, WWE legends have been making appearances at Raw and have been beating down Heath Slater.
From Sycho Sid to Vader to Cyndi Lauper, the legends have been beating down "The One Man Southern Rock Band." With three episodes to go before the historic show, which other legends will show up to beat down Slater?
Here are three that would be a great fit.
Sgt. Slaughter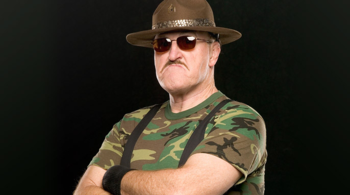 wwewrestlershotphotos.blogspot.com
Although there is spoiler information on who will be making an appearance on Raw tomorrow, this would have been a better choice.
Seeing as July 4 is this week, who better than one of the most patriotic men in WWE history to make an appearance on Raw than Sgt. Slaughter?
Slaughter is a long-time employee of the WWE, so this is a great possibility. He is getting up there in age, but seeing him slap the Cobra Clutch on Heath Slater would be a great moment.
There is a possibility that most fans would not recognize Slaughter, as they are too young, but not many recognized Sycho Sid either. This could work well.
If Slaughter is not available, another patriot in "Hacksaw" Jim Duggan would work nicely too. Having said that, I would rather not watch Duggan at this point.
Bret Hart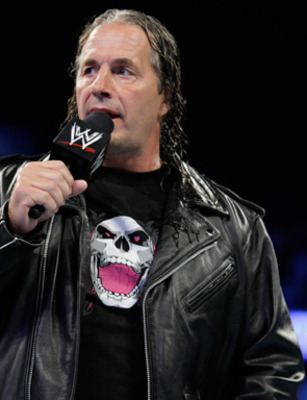 wrestlingvalley.org
I can see the sketch already.
Heath Slater enters the ring and says that he's the best there is, best there was and best there will ever be—hit the music and Bret Hart comes out to wrestle Slater.
Bret Hart has had a back-and-forth relationship with the WWE, and while I think that he would be best suited for the actual Raw 1000 episode, why not have him on both?
Fans would be delighted to see "The Hitman" back in action one more time and it would help draw a rating.
Rikishi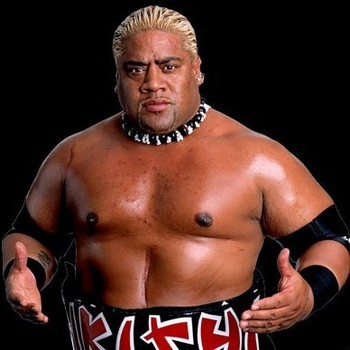 One of the best workers for his size, as well as the father of the Usos, Rikishi would be a great surprise for an appearance leading up to Raw 1000.
Rikishi was immensely popular during his run in the WWE, especially during his time with Too Cool. I guarantee, when his music hit, the crowd would go nuts.
Although never the most successful singles competitor, if that was measured by number of titles (which it shouldn't be), Rikishi's overall popularity would make this a great decision.
Keep Reading