Lesnar vs. Triple H: 5 Guys Who Should Have Faced Brock Instead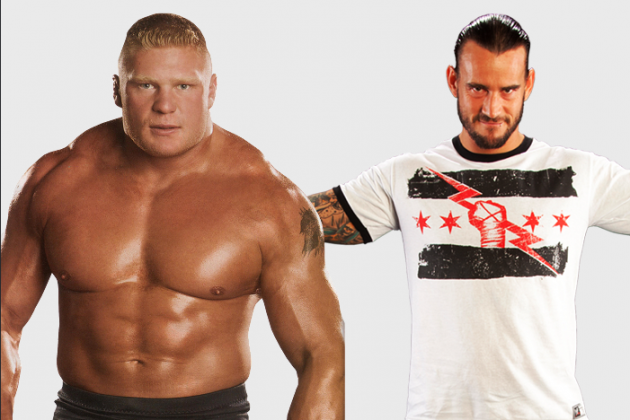 While Triple H is a WWE legend, his full time days are long gone. He should have stepped aside and given someone else the match against Brock.
If Hunter beats Lesnar, what does he gain from it? What does the future of the company gain from it?
If Lesnar beats Hunter, it sets him up to look stronger heading into his next matchup, but that's about it.
Triple H simply does not need this match. He already took the second highest profile match at WrestleMania 28. It's time to share the spotlight.
After all, if WWE doesn't believe in their future stars, why should we?
With that said, there's an entire roster full of wrestlers who would have benefited from this match much more than Triple H will. From champions to rising stars, here are the top five guys that should have been booked against Lesnar at SummerSlam instead.
Begin Slideshow

»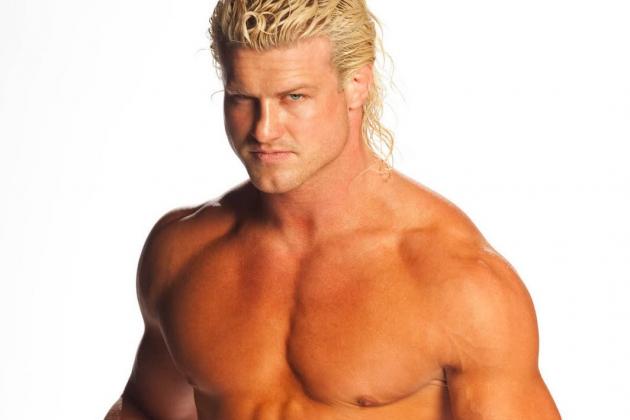 Ziggler needs something to sink his teeth into. He loses on television more often than just about anyone else on the roster.
WWE seems to flirt with the idea of him as a main-eventer from time to time, but has yet to pull the trigger on a big push. A match with Lesnar could take him to the next level.
No one makes their opponent look better than Ziggler does, and no one's offense looks as devastating as Lesnar's. Put the two together, and you could turn Ziggler into a sympathetic face by the end of the match.
Even better, had WWE chosen Ziggler as Brock's next opponent weeks ago, they could have had Lesnar break his arm instead of Triple H's. Ziggler then disappears for a couple months and makes a hot return challenging Lesnar to a match.
Instead, it looks like Dolph will be languishing in the mid-card for the immediate future.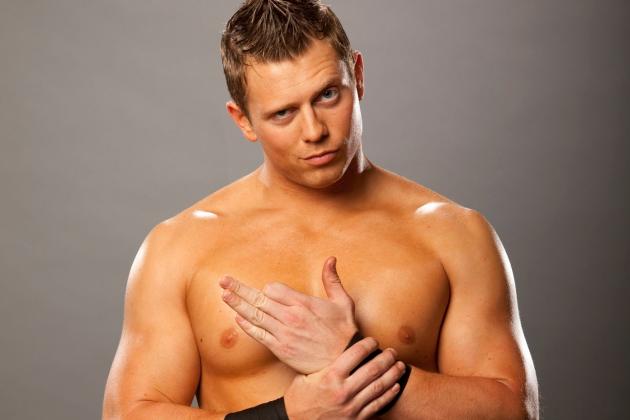 The Miz needs a fresh start.
He needs something to get people talking about him again. Somehow, I don't think The Marine 3 is going to do it. Remember the wonders that The Marine 2 did for Ted DiBiase's career?
At one point, it looked like Miz was going to be a permanent main-eventer. Taking the top match at WrestleMania 27, he started to feel like he finally belonged.
But what a difference a year makes. Very few people have fallen from so high in such short time as Miz has.
A baby face return out of nowhere, where Miz calls out Lesnar would get him noticed. Miz wouldn't even need to win the matchup. Just let him have a respectable fight before taking the pin. It would give Lesnar some of his heat back and let fans know that The Miz is not afraid of anyone.
Maybe WWE does have big plans for Miz when he returns, but it's going to be hard to come up with something that would have been bigger than a feud with Lesnar.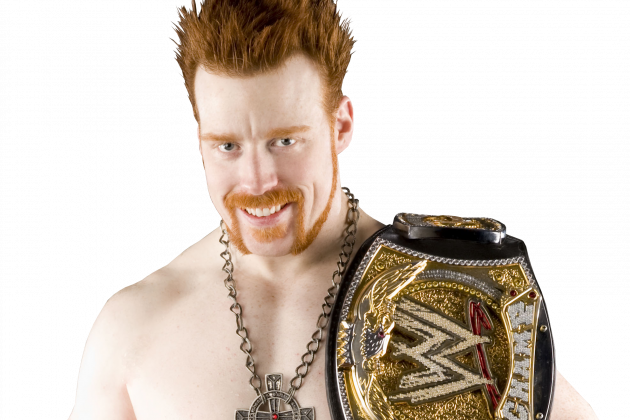 Sheamus needs a big win.
He's been steamrolling his way through opponents the past few months, but he's never taken down a top guy cleanly.
As a heel, he was never pushed as an equal to Cena or HHH. Now that WWE is heavily investing in him, a big man's matchup against Lesnar could have been a good fit.
From a pure visual perspective, Sheamus looks like one of the few guys on the roster who could conceivably put up a good fight with Lesnar. It would also allow Sheamus to show another side of personality, and be more serious in his promos.
Have Sheamus drop the "arse" bit, and weird family stories, and instead have a no-nonsense trash talk fest with Brock. That's where you make money.
If WWE is going to keep pushing Sheamus so heavily, it would be worth a shot to have those two mix it up.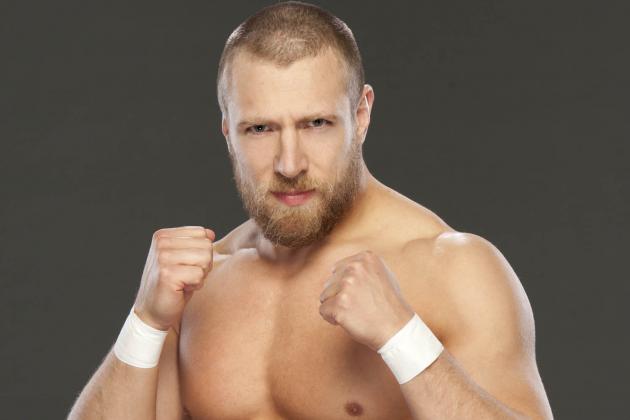 Bryan is doing a good job at being a heel.
The only problem is, he's too good. Every city he goes to a good portion of the audience is cheering for him. It's just kind of hard to hate the guy.
Eventually, WWE is going to have to turn him face. The question is, how long will they wait? There will be plenty of opportunities to do so in the future, but this could have been a good one.
It would be a bit trickier to make a Bryan/Lesnar match work, but one scenario could have been to set up a flirtatious, bizarre relationship with Brock and AJ. Bryan then could go on a crusade to slay the dragon and get his girl back.
The key to this would be to have Bryan get destroyed by Lesnar in every encounter up to their match. Set him up as the ultimate underdog.
If Bryan were able to make a giant UFC star like Lesnar tap out, that could have be huge for his career. It would do wonders from turning him from a mostly comedy heel act to a top baby face. Instead, we're more likely to see him dealing with CM Punk or Kane in an entertaining, but second rate feud.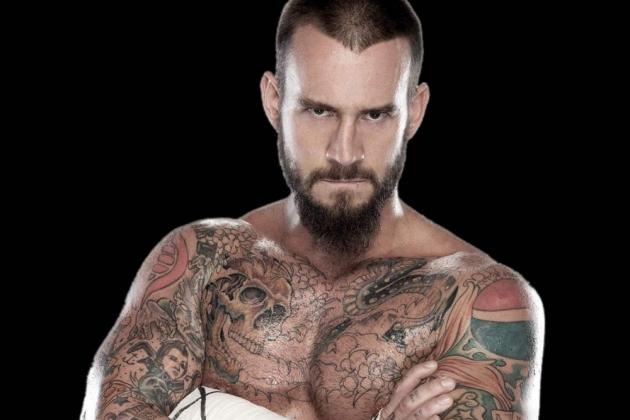 CM Punk has held the title since Survivor Series. Somehow, he hasn't main-evented a pay-per-view since TLC in December.
It's hard to get behind your champ when he never closes out the shows.
Punk desperately needs a marquee match to get him to the next level. Putting him in the main event with a big time opponent will be key in making him a true star in the casual fan's eyes.
Punk vs. Lesnar headlining SummerSlam could have been that match. The two may yet face off against each other, but with many people thinking Undertaker will take the WrestleMania match against Lesnar, there may not be a lot of opportunities left.
Just think, the promos between Punk and Lesnar could have made the feud red hot in no time. Giving Punk some good jabs would show he's not afraid of going toe-to-toe with a former UFC champ.
Punk has a nice push as the No. 2 baby face in the company, but there's no good reason he should be taking a back seat to The Game at this point in their respective careers.