2012 Washington Redskins: How Dan Snyder Will Anger Fans This Year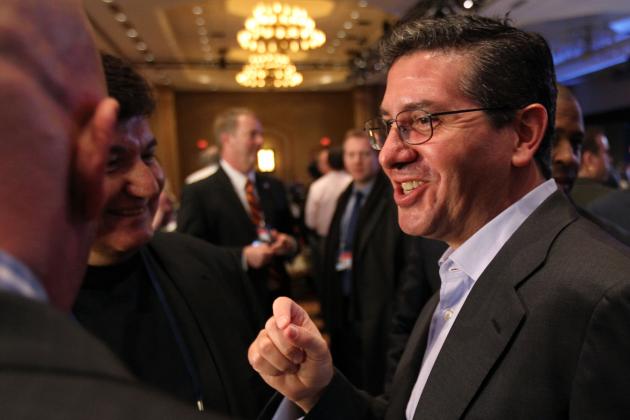 Doug Pensinger/Getty Images

Despite a forgettable 16 games of exceptional mediocrity by his product on the field, Dan Snyder had yet another eventful season last year as owner of the Washington Redskins.
His idiotic lawsuit against Dave McKenna of the Washington City Paper for daring to chronicle all the mean things people have said about him since he took over the team in the late 90s was one of Dan Snyder's crowning achievements in cluelessness, topping even his 2009 campaign to ban negative signs at FedEx.
Surely, no public figure has triggered The Streisand Effect more times than him. So what new and creative ways will Dan Snyder find to anger the once-loyal Redskins fanbase this year?
Let's take a look at the eight most likely ways...
Begin Slideshow

»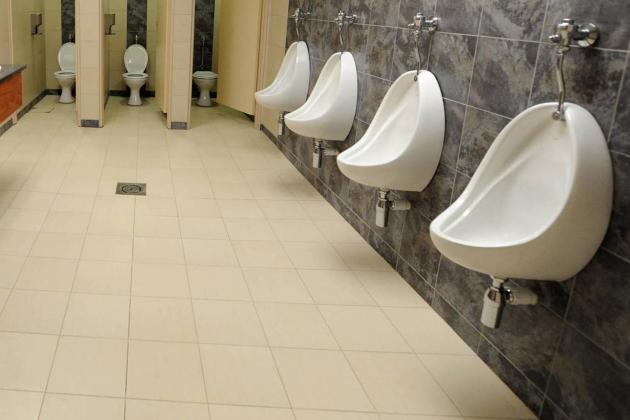 Handout/Getty Images

Well, he's already sold beer in the bathrooms. Surely, an enterprising entrepreneur like Dan Snyder can find other ways to make money in restrooms.
I mean, look at all the foot traffic! Can you believe fans are peeing in Dan's magnificent porcelain wall-mounts for free?
Surely, that must end. I hope you like coming to football games with a pocket full of Sacagaweas!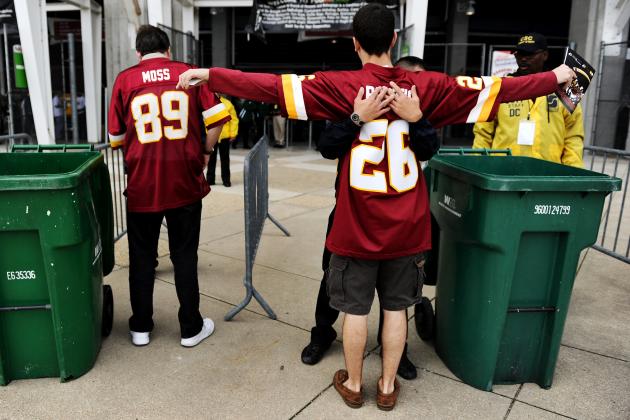 Patrick Smith/Getty Images

Oh, were you thinking of walking into the stadium wearing a FILA t-shirt? I don't recall that company ponying up for a billboard at FedEx Field or a 30-second spot on Danny's ESPN 980 radio station.
Why don't you come back to the gate when you're wearing appropriate garb.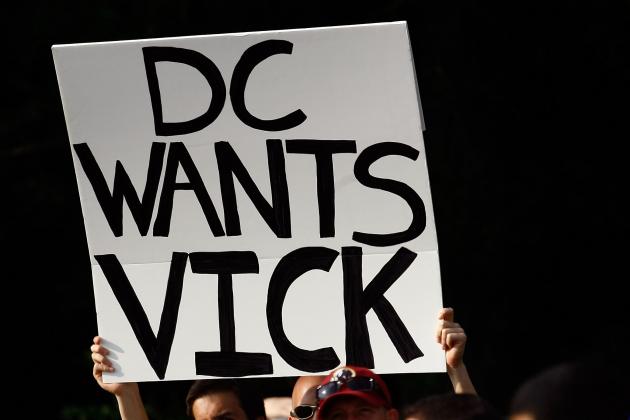 Win McNamee/Getty Images

Oh sure, he's done this before.
But when your list of free-agent busts includes Albert Haynesworth, Donovan McNabb, Adam Archuleta, Jeff George, Jason Taylor, Brandon Lloyd, Deion Sanders, Bruce Smith, Rod Gardner (Ed.: OK, draft bust), Antwaan Randle El, Jeremiah Trotter, Dana Stubblefield and Steve Spurrier, do you think that habit is going away anytime soon?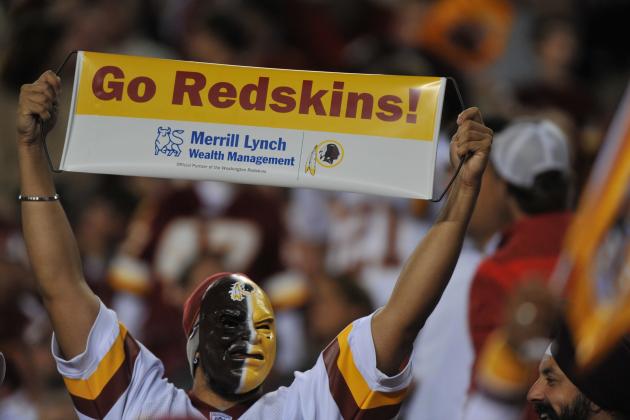 Larry French/Getty Images

Hey, China tried scripting fan cheers during the 2008 Olympics. If there's one guy Dan Snyder seems like he's getting his ideas from, it's a guy like Hu Jintao.
THOSE fans do what they're told, rather than bring in signs saying mean things about a guy who takes great pains to demonstrate his loyalty to the Redskins by wearing a burgundy-and-gold tie wherever he goes.
Suggested cheers: "Let's go Redskins! Beat [insert team name here]!" or "Dave McKenna can go pound sand!"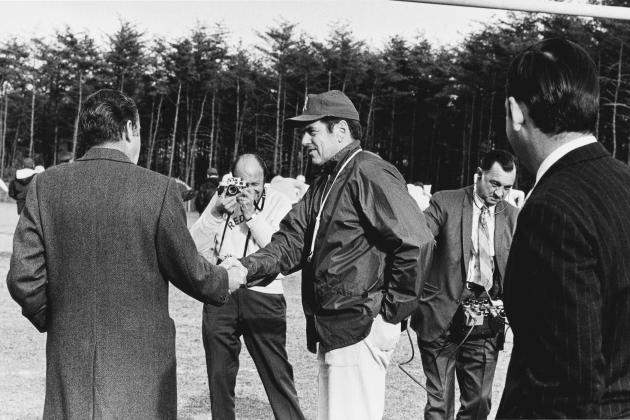 Official Photograph/Getty Images

Nixon did it once, and he didn't even own the Redskins. And yet here, football genius Dan Snyder sits in his office, all the power in the world to craft brilliant plays, and he's not using it.
Remember that swinging-gate play? This time, Jim Zorn won't be around to screw up his brilliance.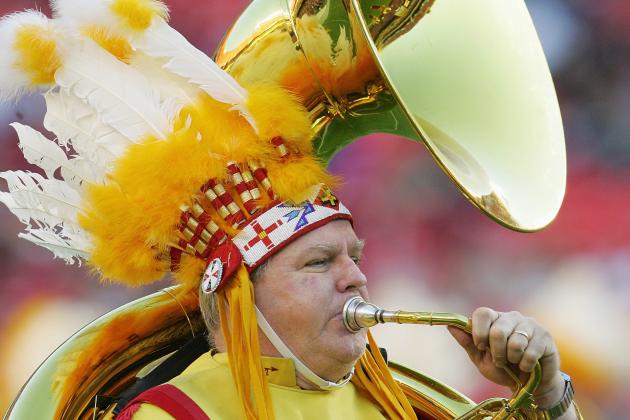 Jamie Squire/Getty Images

As a lifelong Redskins fan, Dan Snyder loves the tradition of the 'Skins official marching band, which plays "Hail to the Redskins" after each score. But that means you rarely hear them, and Snyder is PAYING these guys to just stand there.
Meanwhile, he has 18,524 sponsors to please and a captive audience of 90,000 people. It's time to start putting that brass to use making a little extra silver for the boss man! Now fans can wile away the minutes of a TV timeout to the tune of a funky version of "I'm Lovin' It."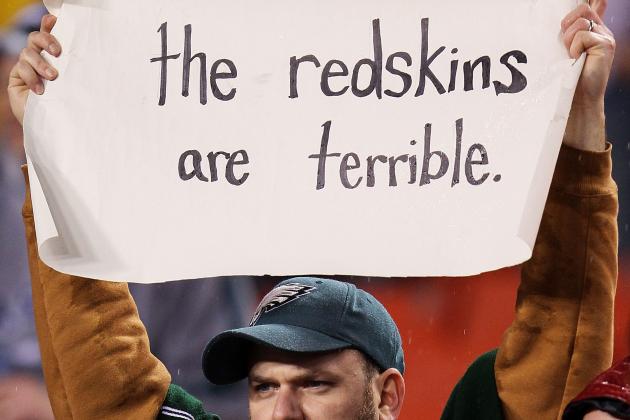 Chris McGrath/Getty Images

A Redskins team with double-digit losses these days is like death and taxes.