WWE News: 5 Stars of the Week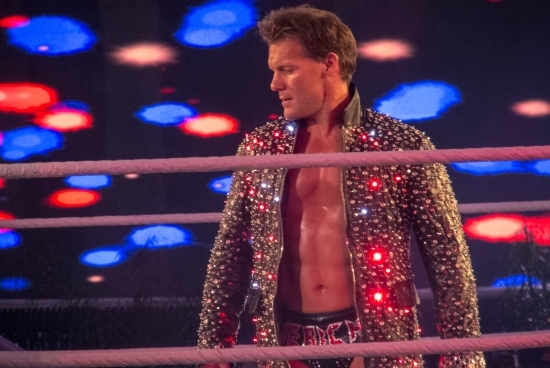 Image courtesy of wrestling101.com
It's time for the third edition of ''Stars of the Week,'' where I choose the five things (or people) that I was happiest with in the world of WWE this week (ending June 30th, 2012).
As with every list or article that I write, I've made these choices because they were the five things (or people) that impressed me most this week.
Before I get into this week's stars, I want to make it clear that the choices I've made are deliberate and I haven't left anyone or anything out.
There's a reason why I've made these five choices. It's because they're what were, in my opinion, the best things about WWE TV in the last week.
Feel free to leave your own lists in the comments section below.
Let's get to it.
(Writer's note: If you haven't seen this week's Smackdown yet, don't read this article until you've seen it. There are spoilers included in this article.)
Begin Slideshow

»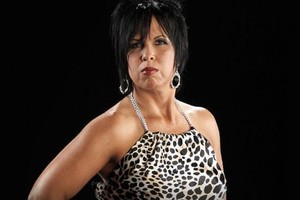 Image courtesy of justpushstart.com
This week's Raw and Smackdown's GM was Vickie Guerrero.
She did a great job, as she always does, drawing heat and "her ideas" in terms of "booking matches" were decent.
Having said that, I could've done without seeing her in the Divas "Bikini Battle Royal." But I'm sure that someone out there enjoyed seeing her in her swimsuit!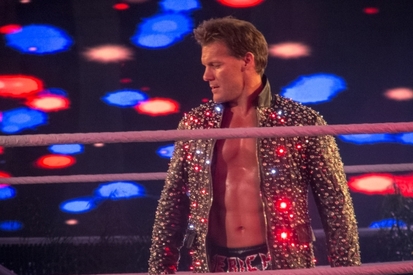 Image courtesy of flickr.com and wrestling101.com
Thank God that Chris Jericho is back!
He returned from his "Flag-gate" suspension this past Monday night and I'm sure I wasn't the only one glad to see him.
He saved us from what, in my opinion, was a brutal Star Wars-themed promo from John Cena.
His interaction with Cena was good. He once again put on a good TV match on WWE's main event man.
As good as it was to see Jericho, there were three other things this week that I liked more.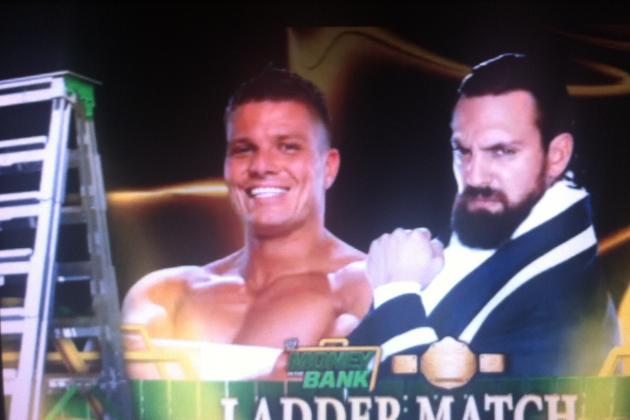 Image courtesy of youtube.com
This past week on Smackdown, Tyson Kidd and Damien Sandow qualified for the World Heavyweight Championship Money in the Bank (MiTB) match.
I can't tell you how excited I am about this.
As predictable as the Raw MiTB match looks (it's got John Cena, Chris Jericho, Kane and Big Show in it), the Smackdown match is pretty much open at this point.
Sandow beat Zack Ryder to qualify for MiTB. Kidd qualified by beating the former World Heavyweight Champion Jack Swagger.
Both matches were decent TV matches. It's nice to see two younger stars being put in the match.
Kudos to Kidd and Sandow.
You're welcome!
Arguably the best match on WWE TV this week involved the three men who have been entangled in a feud over the WWE title (or is it AJ they're fighting for?): CM Punk, Daniel Bryan and Kane.
Their feud has been tremendous. All three men, as well as AJ, have done a great job of keeping us entertained and intrigued because nobody knows what way AJ is going to turn.
The match itself was another great effort from all three men. My only slight criticism is that I don't know why it opened the show.
WWE could've given Cena the opening 10-to-15 minutes to cut his promo with Jericho and set up the main event.
Anyway, this match was the best effort on WWE TV this week, but it still doesn't top the list.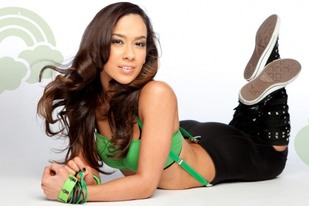 Image courtesy of ac-wwe.com
Once again, AJ was one of the focal points on WWE TV this week. For me, she was the best thing about WWE this week.
Whether it was her backstage promo before Raw, her run-in during the three-way match, winning the Divas "Bikini Battle Royal", her match with Layla on Smackdown or finally being named as the special referee for the WWE Title match at MiTB between Daniel Bryan and CM Punk, AJ has been all over the WWE this week.
She's doing a brilliant job playing the "crazy chick" character. She's the most entertaining thing about WWE right now.
(On a side note, is it just me that sees a little bit of Melina in AJ?)
After being close for the last couple of weeks, AJ is my WWE star of the week!