Hottest Female Athletes from Each Sport: 2012 Edition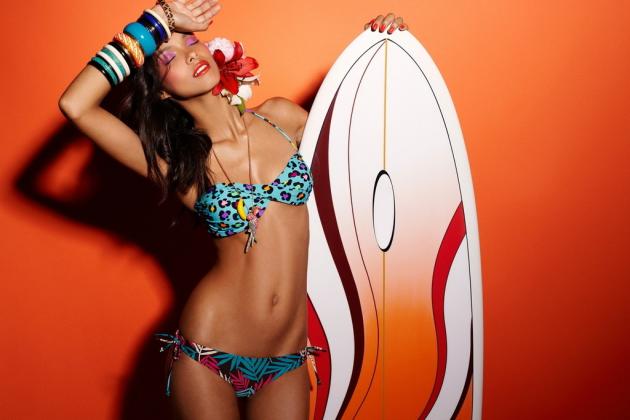 Image via scenicreflections.com
In a year that includes the UEFA Euro and the Summer Olympics, much can be said about how great the year of 2012 will be for sports.
With Euro 2012, you get to watch one of the biggest sporting events in the world. And then, less than a month later, the Summer Olympics in London. This is going to be a great year if you are a sports lover.
Now let's take a look at all the gorgeous women who represent all the sports we love and admire—the hottest female from each sport.
Enjoy.
Begin Slideshow

»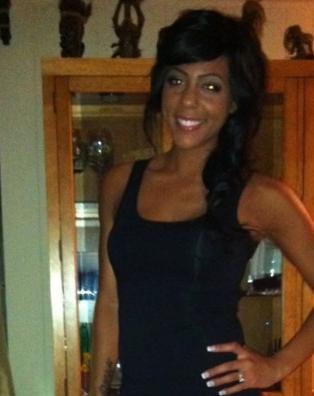 Image via buzzbox.com
Sydney Leroux is the only member of Team USA soccer who was not on the 2011 World Cup roster.
I wanted to introduce her to the rest of you because you will see plenty more of her over the next few years.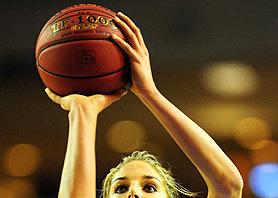 Image via sportsillustrated.cnn.com
Not too many women can stand at 6'5" and still be classified as one of the hottest females in her sport.
Elena Delle Donne is not only one of those women, she is also a pure scoring queen, averaging almost 30 points per game for the University of Delaware.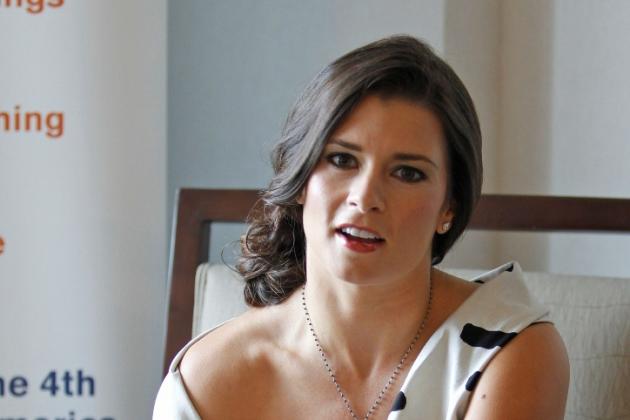 Image via newsgab.com
How many beautiful women do you know who can race in the IndyCar Series and then NASCAR?
Danica Patrick might not have reached the level she had in IndyCar, but she is still new to NASCAR. She will learn and possibly win a few races in the next year.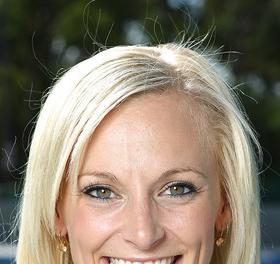 Image via zimbio.com
I have never followed diving outside of an Olympic year. I just imagine they shut the sport down until the next Olympics.
That being said, Jaele Patrick makes me want to buy season tickets for the sport. Wherever I can find them, that is...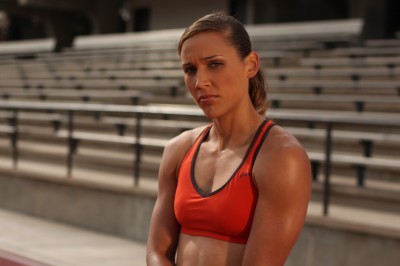 Image via ultimatepeopledatabase.com
Lolo Jones was supposed to win a gold medal in the 100m hurdles back in 2008. She was the favorite but tripped over the ninth hurdle to finish a disappointing seventh place.
This is not her chance at redemption. This is her chance at history. She can become the third consecutive US woman to win a gold medal in the event.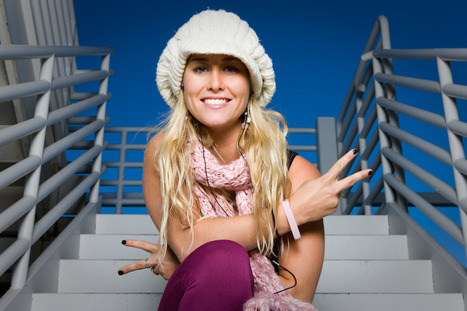 Image via aarondressin.com
I think it is about time we remember the winter sports. It might be an Olympic year, but that does not mean we have to forget about snowboarding.
Chanelle Sladics is one of those sexy Californian blondes we love to admire during the Winter Olympics and Winter X-Games. Just don't forget about her in the summer.
Image via bittenandbound.com
I am not a big fan of female gymnasts. No offense to female gymnasts, I just think they are in too good of shape and could crush a bowling ball with those thighs.
But Alicia Sacramone is just plain beautiful. No other way to put it, she is one of the sexiest females alive and has changed my thoughts on gymnasts. Forever.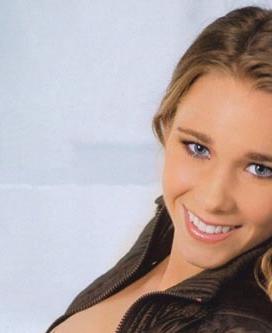 Image via celebrityonlines.com
I am beginning to think I should be following field hockey.
Ellen Hoog is new to me but this Dutch field hockey star has been around for years. Why is this the first I am hearing about her?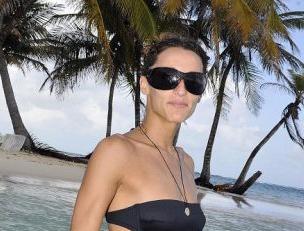 Image via grognards2011.blogspot com
I am as shocked as you are. Who knew a female fencing champion was such a hottie?
Elisa Di Francisca has not won an Olympic medal in fencing but owns countless medals worldwide. Could this finally be her year? I will be on the lookout for both her and, well, her.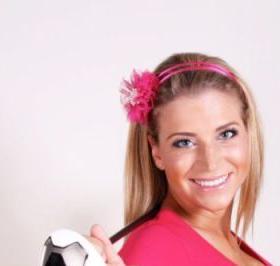 Image via strangecosmos.com
Meghan Hardin meet World. World meet Meghan Hardin.
I am not the first person to introduce Meghan to the world, nor will I be the last, but I am going to continue to put her name out there until someone takes notice.
She is beautiful and talented. So I guess you could call her beautifully talented, right?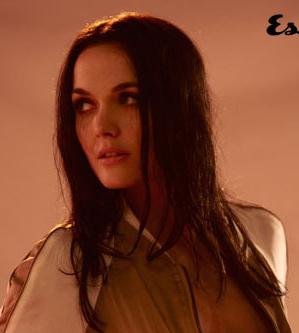 Image via esquire.com
Leave it to Esquire magazine to find a sexier way to show off the female body.
Victoria Pendleton will be pedaling her way to Olympic gold later this month but, until now, we have just been teased by her beauty. This photo will go down as one of her best ever. Fact.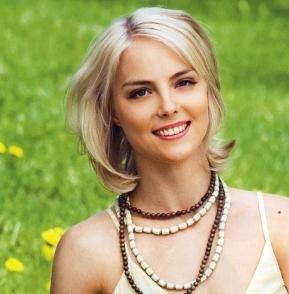 Image via lazygirls.info
We have to wait another two years before the Winter Olympics in Sochi, Russia, but that should not keep us from preparing for the women who will be competing by then.
Kiira Korpi will be in Sochi in 2014. The only question is just how good will she be by then.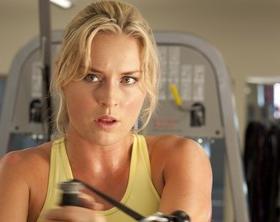 Image via epixhd.com
Lindsey Vonn never made my lists before last month. I was reluctant to include her because I was never truly a believer that she was as hot as the world was telling me she was.
Then I saw clips from a documentary and everything changed.
Not only is she gorgeous, but the American skier is one of the fittest in the biz.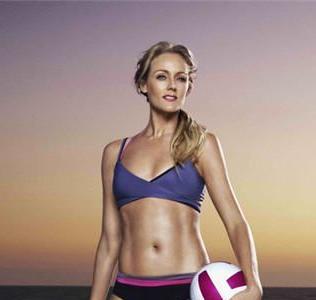 Image via brobible.com
If you can remember this beautiful American beach volleyball player but have trouble placing her, let me help you.
Jennifer Kessy is the woman from the new Cover Girl commercial. She is that hot woman you couldn't figure out. You're welcome.
See you all in London.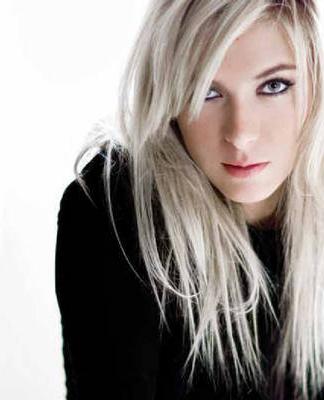 Image via guyism.com
Maria Sharapova. Every time I hear her name, I think of the best female tennis player in the world. Her name has become synonymous with winning.
If you don't agree, check out the numbers from 2012 alone. She is currently, as of July 1, 36-5, making six finals of the eight tournaments she has played in, and won her first career Grand Slam by winning the French Open.
Her new nickname should be domination.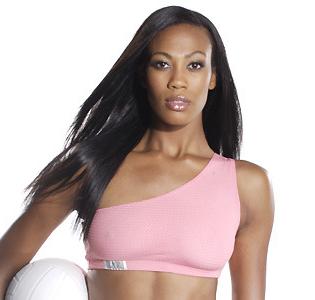 Image via sportsblog.bethubb.com
Anyone else opposed to Kim Glass being my new favorite person, ever?
Her volleyball numbers are too ridiculous to mention, so let's just say she is as close to the best in the world as they come.
She is also a gorgeous lady and a prime example of the beauty of indoor volleyball.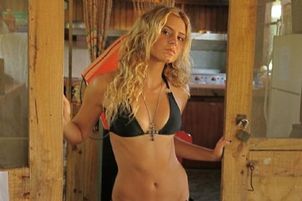 Image via fanpix.net
Anastasia Ashley has been around surfing since I can remember. And a couple weeks ago, she had the honor of being a part of the celebrity panel of judges at the 2012 Miss Hooters International Swimsuit Pageant.
Why doesn't anyone offer me a chance to be a judge for an event like that? I promise to be honest.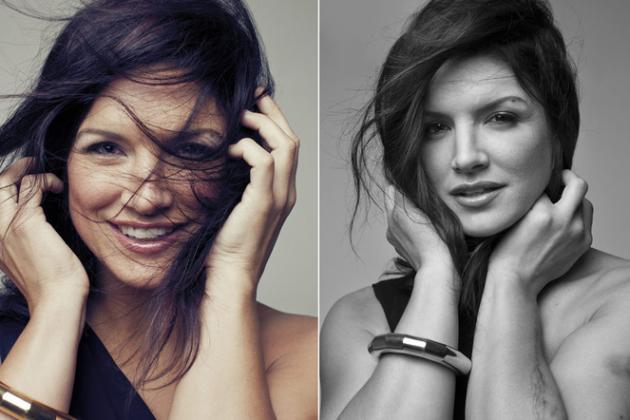 Image via austinhargrave.com
Why does Gina Carano get so much love in my world?
Because it is not everyday that a knockout is capable of knockouts. She is not only a smokeshow of hotness, she is a dominating MMA fighter.
That alone is enough to keep her on top.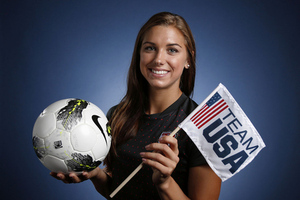 Image via californiagoldenblogs.com
After watching Alex Morgan and Team USA play Canada this past weekend, the only thing that comes to mind is "absolutely astonishing."
I am not only convinced that we are in the midst of one of the greatest US women's soccer teams of all time, but the combination of Alex Morgan and Abby Wambach might just be the greatest 1-2 punch in the world.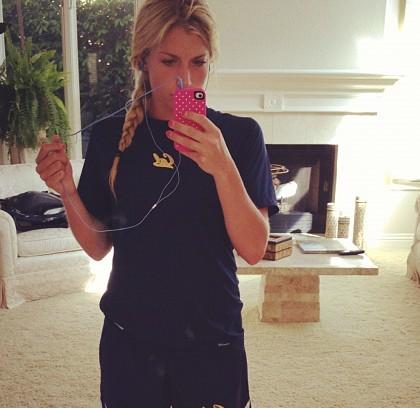 Image via twitter.com
The 2012 NCAA Women's College World Series ended and the University of California did not make it to the finals, making it the first time since 1986 that a team from the Pac-12 was not represented in the championship round.
It was also the final season for Cal's beautiful second baseman Jace Williams. She finishes her career with 11 HRs, 123 RBI, and 156 hits.
Now that she is done with NCAA softball, following her on Twitter is not such a bad consolation for us.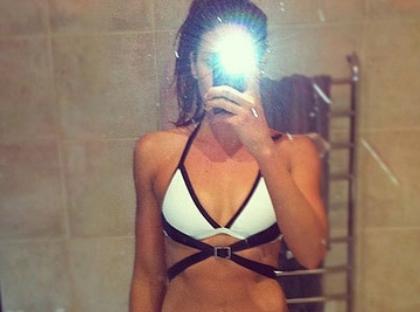 Image via mydochub.com
Australian. Beautiful. Stunning. Talented. Incredible.
Those are just a few things I love about the three-time Olympic gold medalist Stephanie Rice.