The 7 Dopest Air Jordans of All Time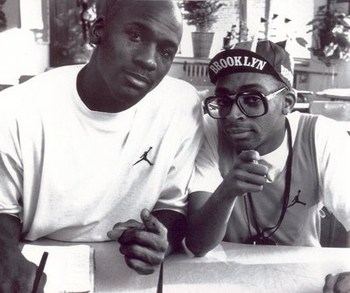 In my opinion, the Nike Air Jordan is unquestionably the nicest line of basketball sneakers in history. Many "sneakerheads" regard Jordans as the nicest sneaker ever, period.
Jordans completely changed the way we see sneakers.
*Unfortunately, they also brought to light the disturbing reality of child abuse in overseas sneaker factories, exposing corporate corruption and making those of us who revel in sneaker collecting feel quite guilty (also exposing his Airness himself, when he infamously remarked "Republicans buy sneakers, too").
But that is an issue for another article. Here's my rankings of the dopest Jordans of all time.
Air Jordan 7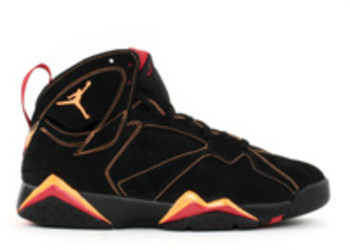 Note - the particular image that I choose does not reflect my favorite color scheme of the Jordan model that I am displaying—I just didn't feel like searching through millions of images.
Keep this in mind throughout the slides. Focus on the number of Retro Jordan and not the exact shoe in the photos.
Air Jordan 11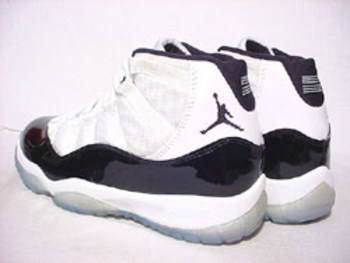 Iverson wore'em at Georgetown so I gotta have'em in here.
Air Jordan 1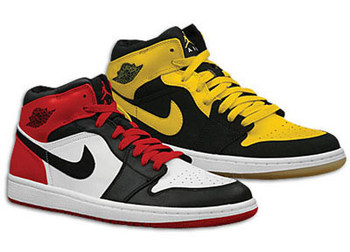 The one that started a culture of sneaker addicts.
I waited in line for 6 hours at NikeTown SF for these beauties. (It was last year on the day before the NBA Playoffs kicked off, so lack of entertaining conversation was not a concern).
Air Jordan 3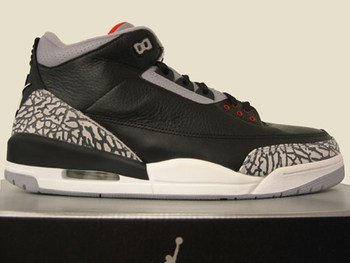 Elevated the game.
Vast improvement from #2 which was the ugly duckling aberration in the 1-7 set in my opinion.
Air Jordan 6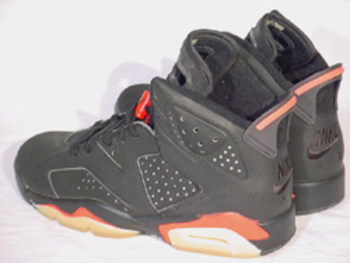 These were released the year Mike won his first NBA Championship.
I think the low top version of these in black and silver are hella clean.
There's an ill simplicity to these and in some ways I find them the dopest of all.
Air Jordan 5
Sheesh.
I was ecstatic to buy these when they were re-released. I always wanted'em when I was a younger but my pops wasn't having it.
Air Jordan 4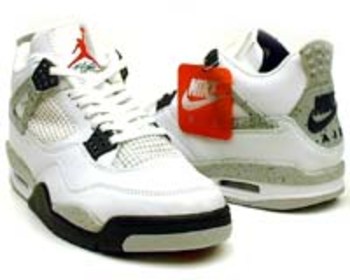 Keep Reading