The 50 Hottest American WAGs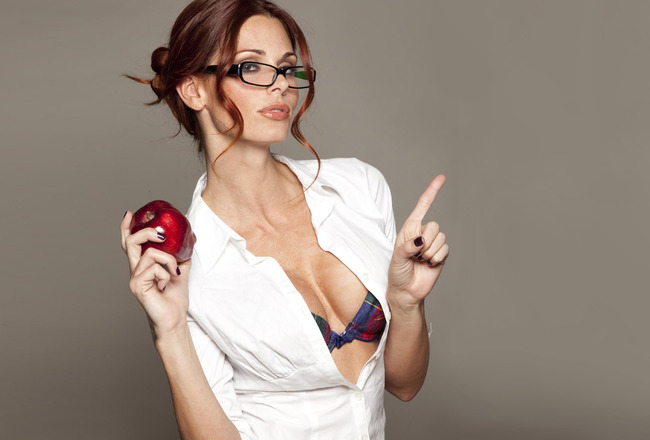 Image via 1zoom.net

For the past six years, the world has been fascinated by a new type of woman. In 2006 during the FIFA World Cup, the British tabloids coined a phrase we have become familiar with, WAG.
WAGs, for anyone new to Bleacher Report, is a wife or girlfriend of a male athlete. She is also a smokeshow of hotness combined with...what's the opposite of ugly?
I have covered WAGs from all over the world but, until now, I have not focused on just the Americans. The WAGs born and raised in the good 'ol US of A.
So get comfortable and relax; here are the 50 Hottest American WAGs. Enjoy.
50. Carrie Prejean: Kyle Boller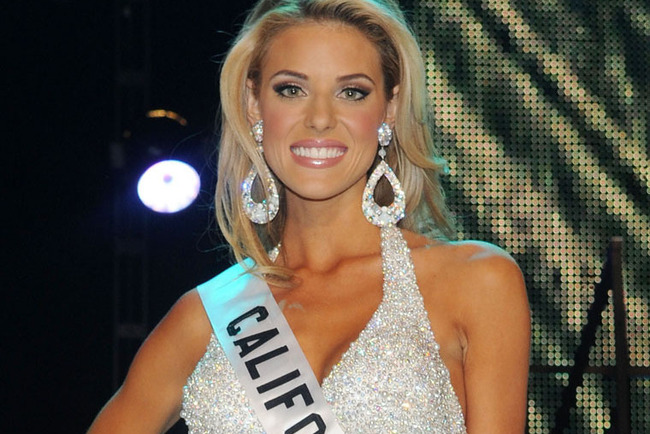 Image via lastnewsusa.com

Even a backup QB in the NFL gets the beautiful women. Kyle Boller is a career backup and gets to come home to a career hottie. Lucky.
49. Missy Coles: Michael Schwimer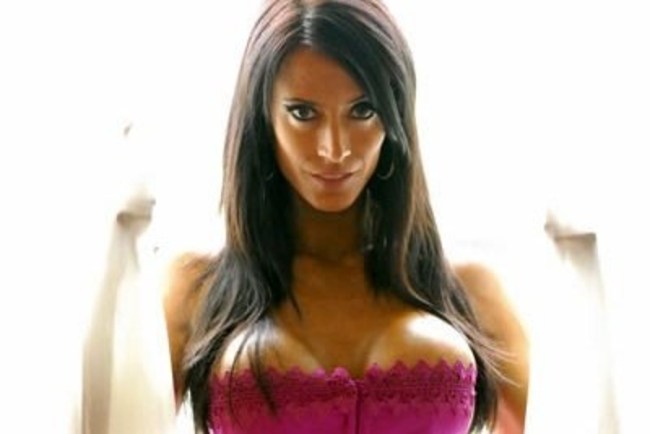 Image via missycoles.com

Michael Schwimer is...he is the...no, wait, I know him from somewhere. Major League Baseball?
48. Noureen DeWulf: Ryan Miller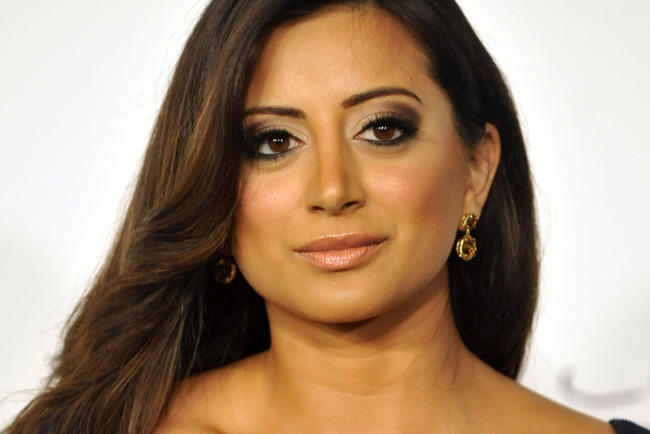 Image via greennobles.com

Did you watch the premiere of Charlie Sheen's new FX show, Anger Management? If you didn't, well, you missed out on Noureen DeWulf.
47. Ashley Judd: Dario Franchitti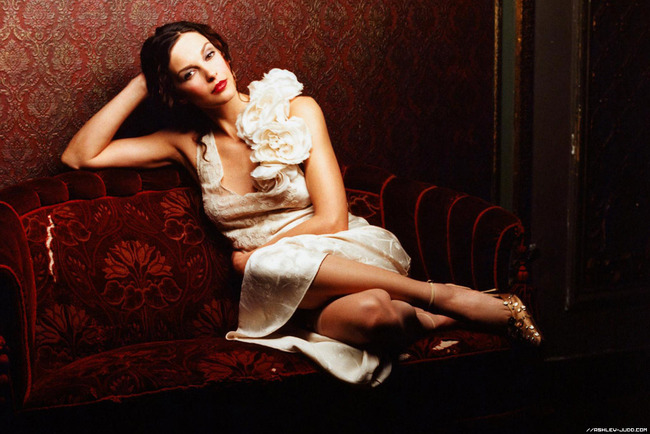 Image via miss-art-wallpapers.blogspot.com

Regardless of how old Ashley Judd gets, she will never be too old for her beauty. She will be on these lists in 20 years. Fact.
46. Emily Kuchar: Zack Greinke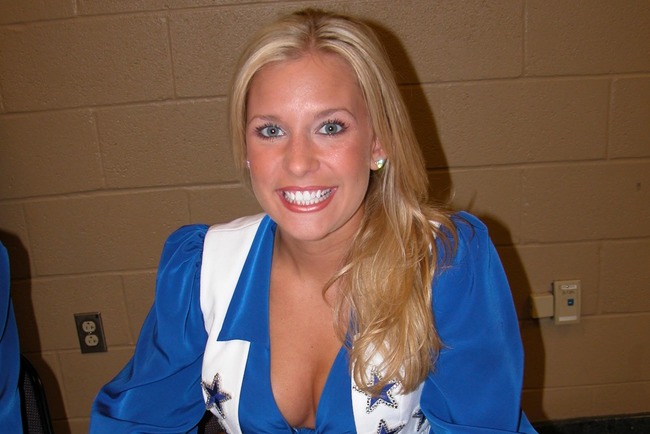 Image via ca.sports.yahoo.com

By this time next month, Zack Greinke might be on the way out of Milwaukee, but he can rest assured his wife will be in tow wherever he may go.
45. Tyra Banks: Chris Webber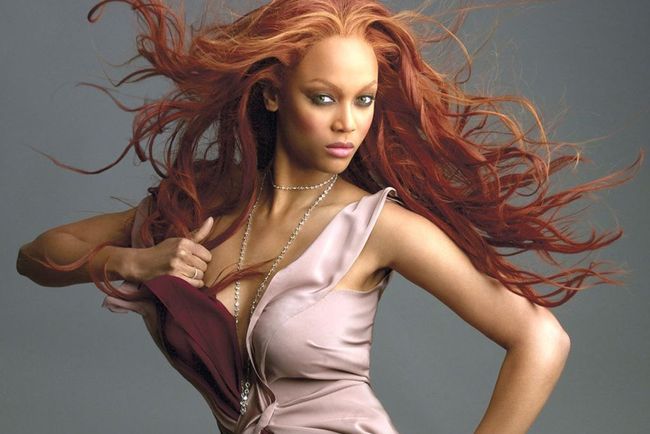 Image via wallpaperextreme.com

All righty then. A Tyra Banks appearance. Now everyone can take a shot.
44. Gia Allemand: Ryan Anderson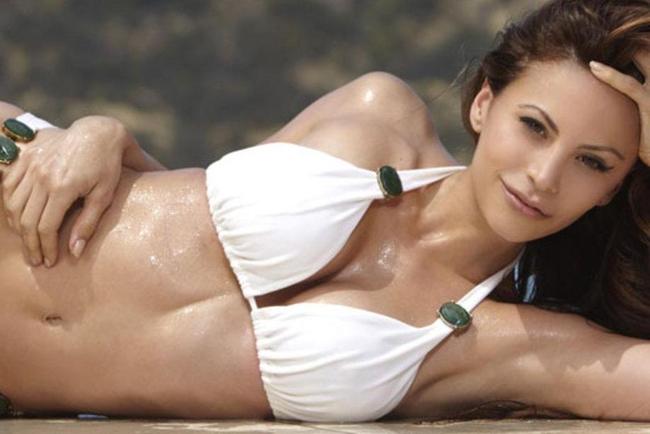 Image via poptower.com

Now that she is no longer a reality-show contestant, Gia Allemand is attached at the hip to her beau, Ryan Anderson.
43. Ann Lux: Will Middlebrooks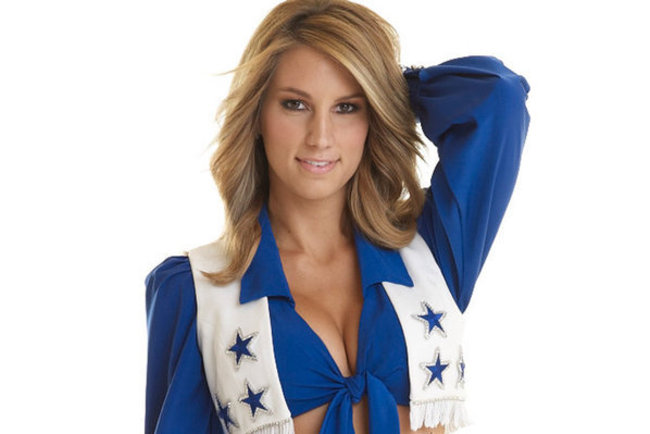 Image via poptower.com

From Texarkana to Boston, Will Middlebrooks has gone from tiny Texas to big Mass. But he didn't forget to bring along his lifelong girlfriend and fiancee, Ann Lux, along the way.
42. Angelica Bridges: Sheldon Souray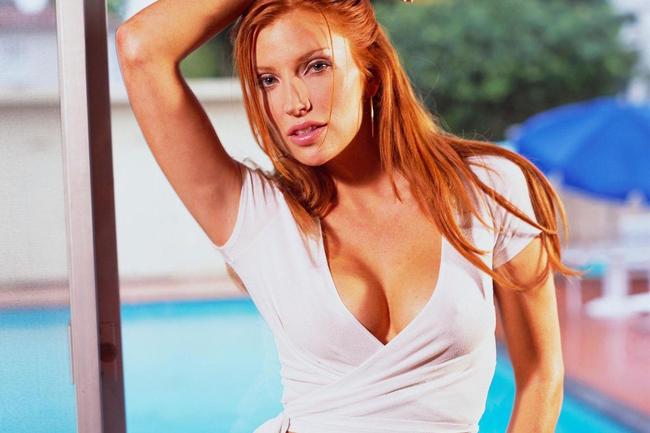 Image via go4celebrity.com

Angelica Bridges is married to Sheldon Souray? Or is she divorced? Wait, no, they are starting fresh and dating right now. Right?
41. Hayden Panettiere: Scotty McKnight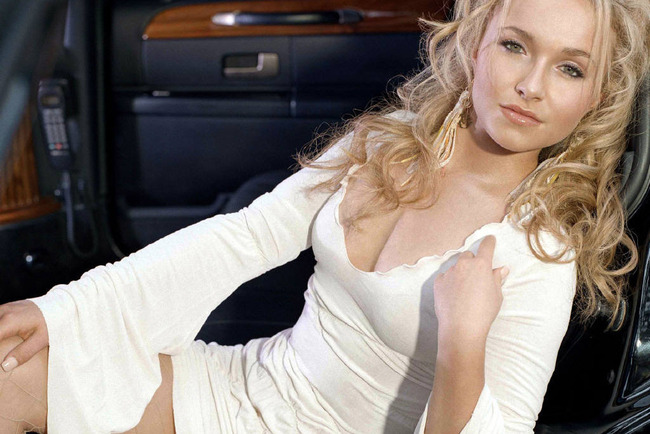 Image via wallpaper.celebritypc.com

So what if you have no idea who Scotty McKnight is. Do you think he really cares?
40. Ciara: Amare Stoudemire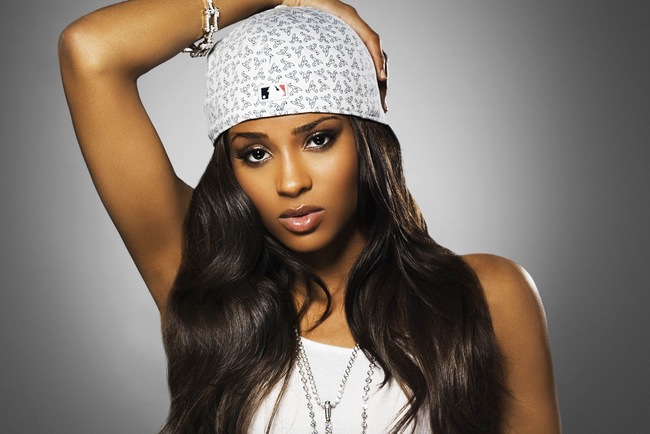 Image via hd-widescreen-wallpapers.com

Nope, they aren't dating anymore. But when they were, I bet Amare was the happiest man in New York.
39. Bridget Moynahan: Tom Brady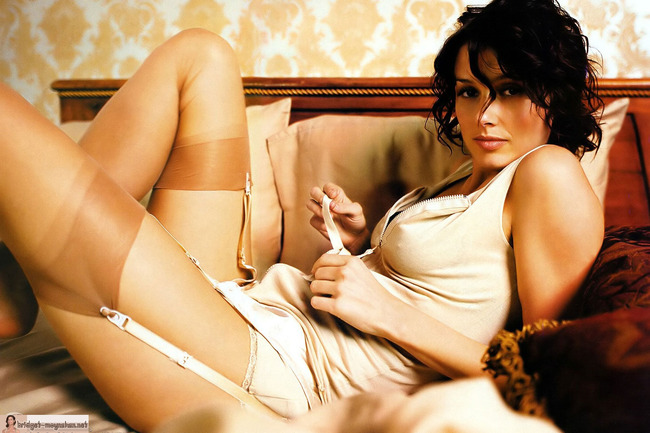 Image via Bridget-Moynahan.net

You know Tom Brady is the luckiest man alive, right?
38. Hilary Duff: Mike Comrie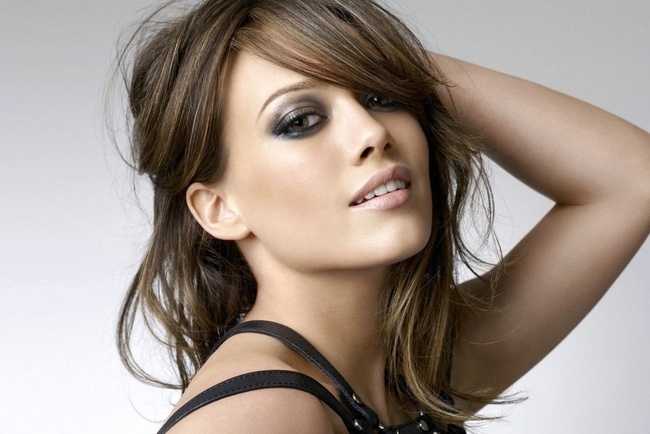 Image via fanpop.com

Hilary Duff is now married and has a kid. Oh, how things have changed.
37. Jennie Finch: Casey Daigle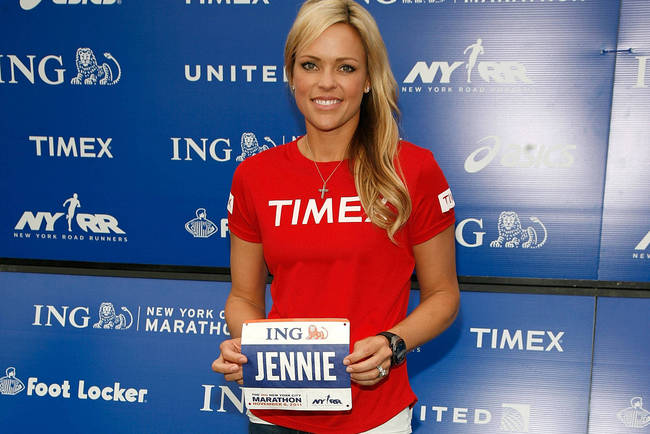 Image via running.about.com

Jennie Finch has two sons, Diesel and Ace. Now those are some great boy names.
36. Lindsay Clubine: Clay Buchholz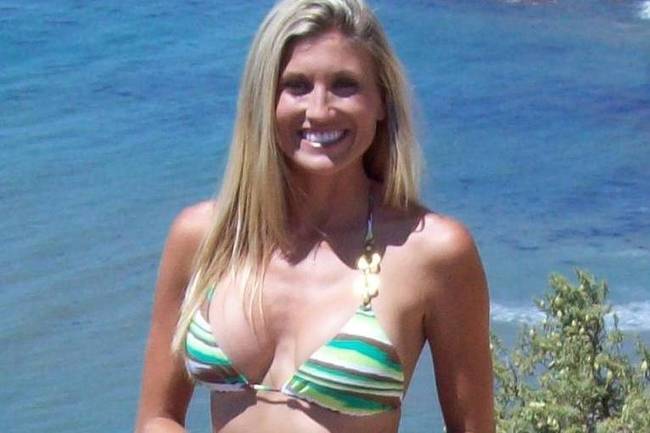 Image via tvshark.com

Many people forget that Clay Buchholz tossed a no-hitter in only his second career MLB start. Only three players have done this in their first two starts in over 100 years.
35. Evelyn Lozada: Chad Ochocinco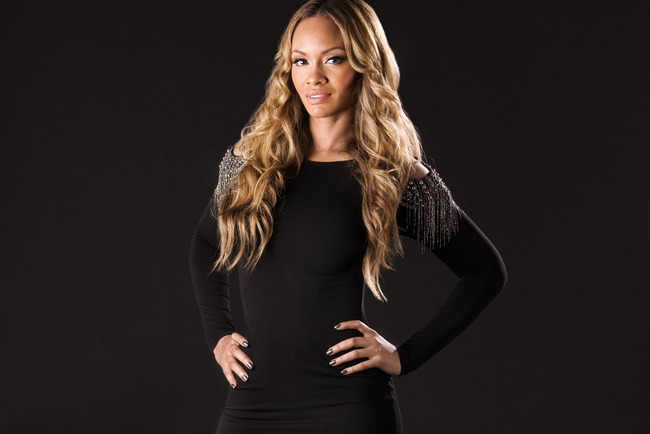 Image via blashionista.com

I am excited to see what happens after Evelyn Lozada marries Ocho Cinco. Will she change her last name to Cinco?
34. Jordan Fish: Denny Hamlin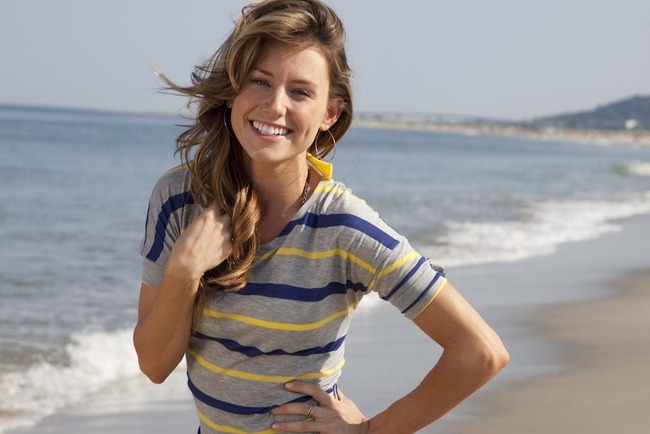 Image via fitnessmagazine.com

Denny Hamlin has been winning since November 1980. Jordan Fish is exhibit A.
33. Diana Roberts: Brian Roberts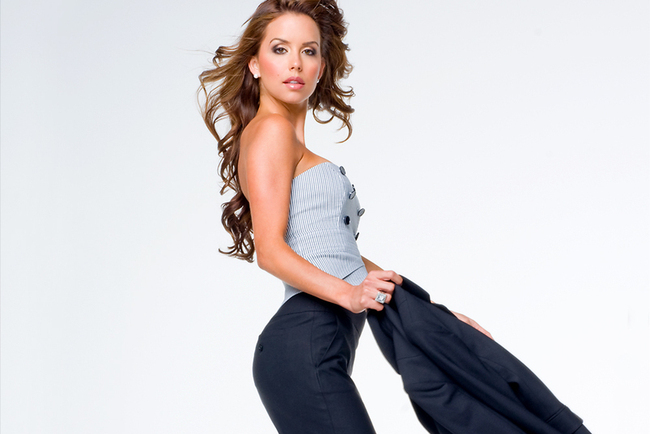 Image via umpbump.com

Diana Roberts has two of the longest legs in the world. Stacy Keibler, be jealous.
32. Heather Mitts: AJ Feeley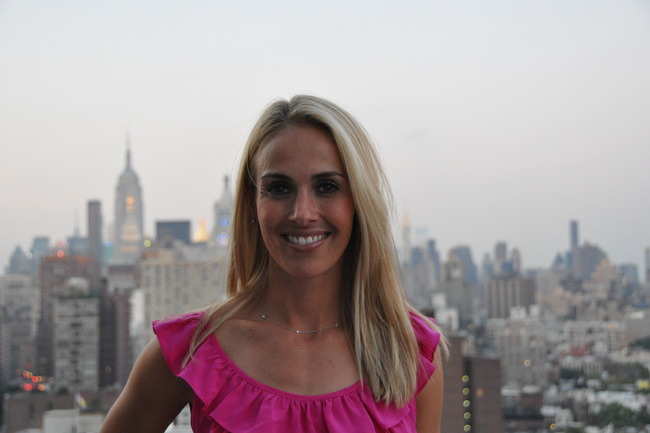 Image via totalfootblog.com

Be on the lookout for Heather Mitts in the 2012 London Summer Olympics. She will be the sexy blond for Team USA soccer.
31. Eliza Dushku: Rick Fox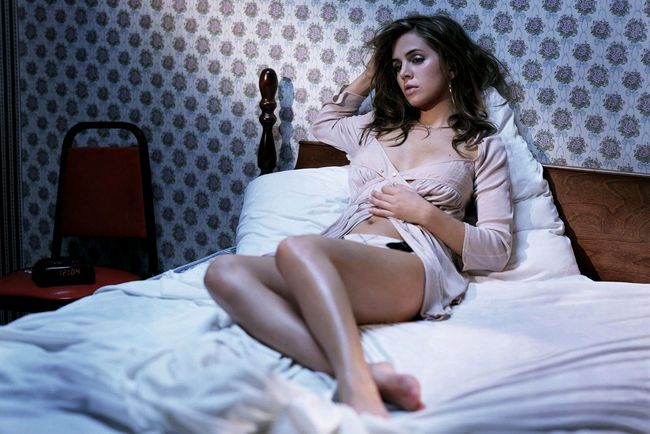 Image via wallpapervortex.com

Age is nothing more than a number. If it wasn't, Rick Fox would have some explaining to do.
30. LaLa Vasquez: Carmelo Anthony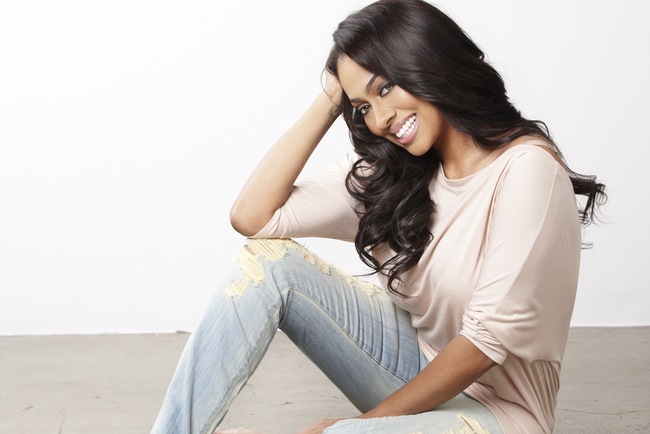 Image via fwallpapers.com

When will Carmelo Anthony win a NBA title? Shouldn't his time be coming?
29. Melanie Collins: Scottie Upshall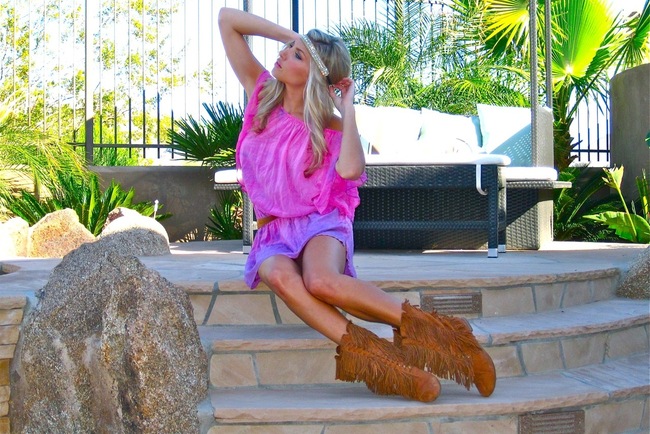 Image via melanie-collins.com

Scottie Upshall improved his quality of life when he began dating Melanie Collins.
28. Marisa Miller: Dale Jr.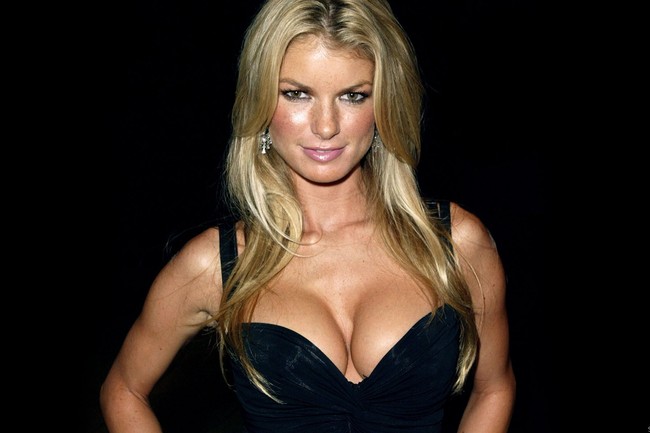 Image via wallpapers-for-desktop.net

I am not convinced that winning a NASCAR race is more exciting than dating Marisa Miller. Not one bit.
27. Amanda McCarthy: Brandon McCarthy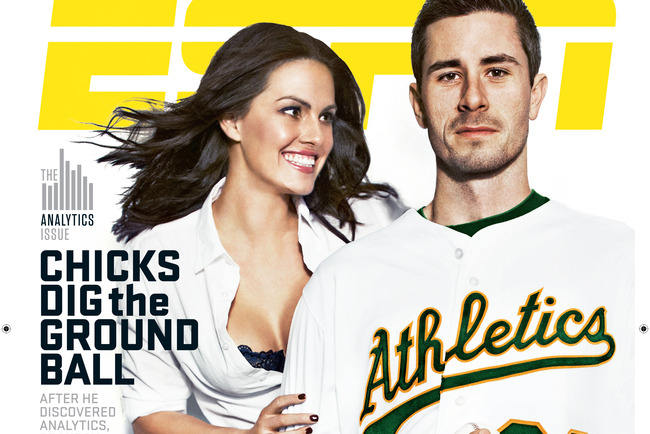 Image via blog.sfgate.com

With a wife like Amanda McCarthy, Brandon does not need to be famous. Just loved.
26. Gabrielle Union: Dwyane Wade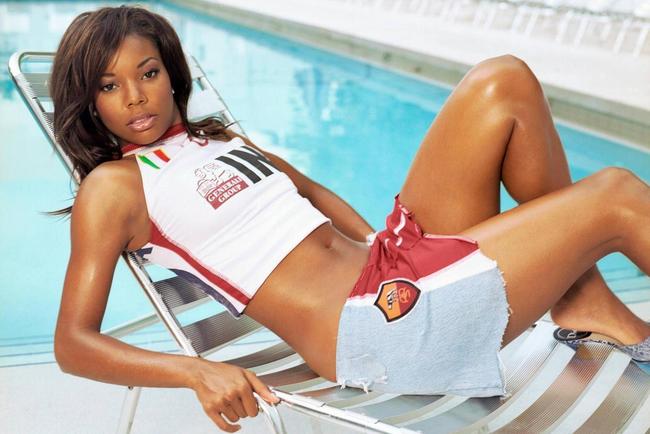 Image via go4celebrity.com

A second NBA title or Gabrielle Union? Which one would you rather have?
25. Kelsi Reich: David Nelson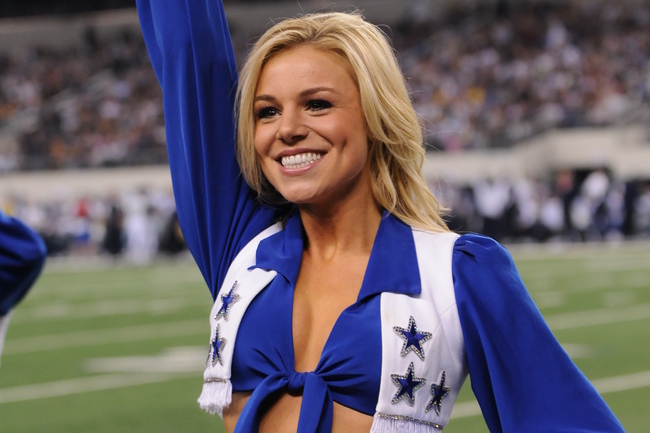 Image via lifestyleandcharity.com

Can Kelsi Reich and David Nelson become America's new hottest couple? I think we already know the answer.
24. Eva Longoria: Tony Parker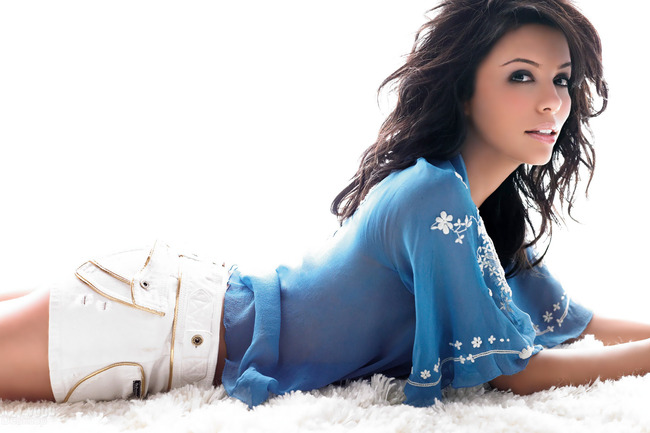 Image via total-wallpapers.com

Tony Parker might not be the smartest person in the world. But at least he didn't almost lose an eye in a bar fight between Chris Brown and Drake's entourage. Oh, wait.
23. Kendra: Hank Baskett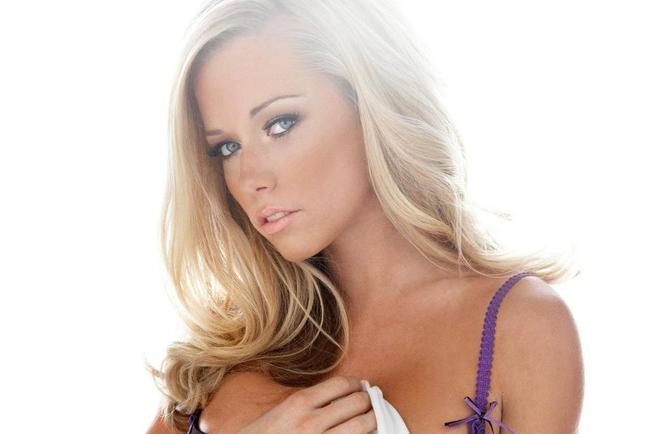 Image via hdwallpapersarena.com

Kendra is used to being a reality-TV star. She has been on a different reality-TV show almost every year since 2005.
22. Porschla Coleman: Jason Kidd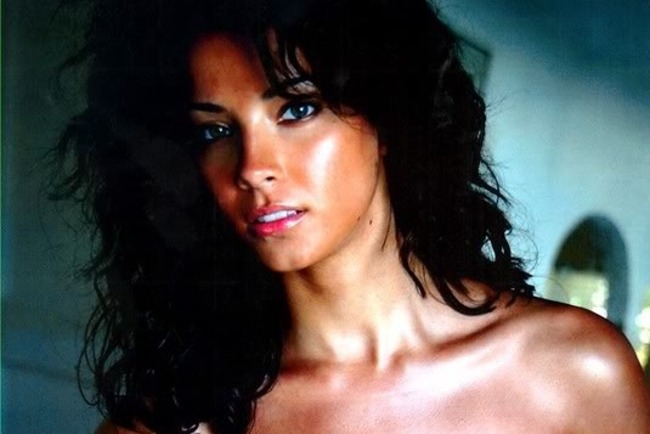 Image via naylandhouse.com

Jason Kidd has a better dating resume than most male athletes in their entire lives. And that is since 2009.
21. Elisha Cuthbert: Dion Phaneuf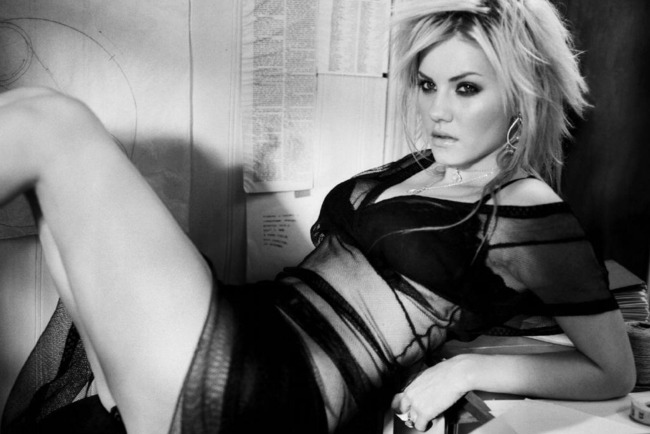 Image via wallpaperslot.com

OK, so she might be Canadian. But I really was hoping no one would notice.
20. Kim Kardashian: Male Athletes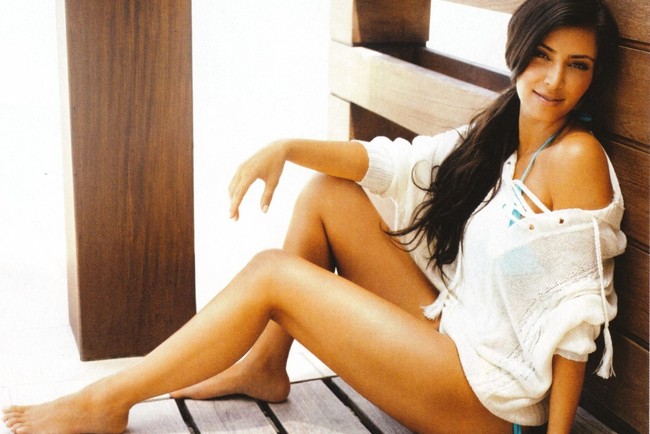 Image via showstalker.net

Kim does it better. And she does it often. She is the queen WAG.
19. Lisa Dergan Podsednik: Scott Podsednik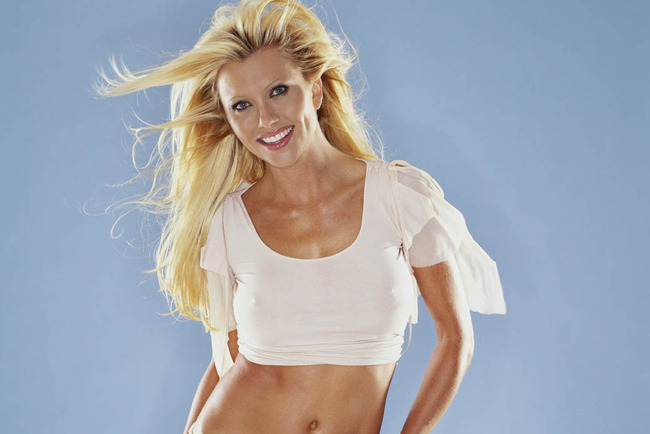 Image via sweetcrazygirl.com

With a name like hers, it is amazing Lisa is able to mail anything through the USPS.
18. Carrie Underwood: Mike Fisher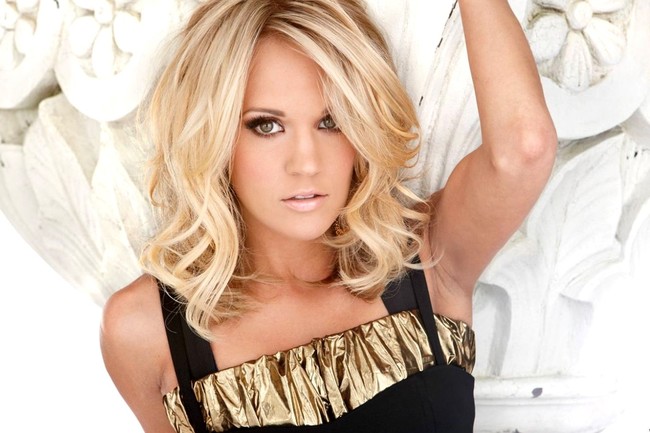 Image via wallpaperpassion.com

Mike Fisher is lucky, this we know. But he can retire and enjoy the rest of his life without ever having to work again.
17. Jessica Simpson: Eric Johnson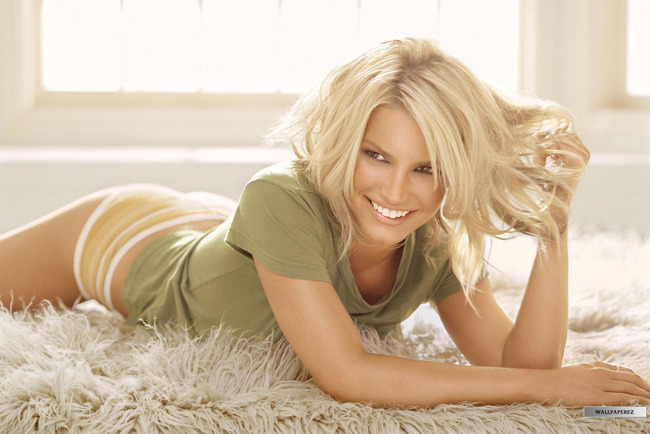 Image via ladyobama.com

Jessica Simpson has nothing left to prove. So what if the media thinks she is fat. Her net worth is over $100 million. Fact.
16. Jessie James: Eric Decker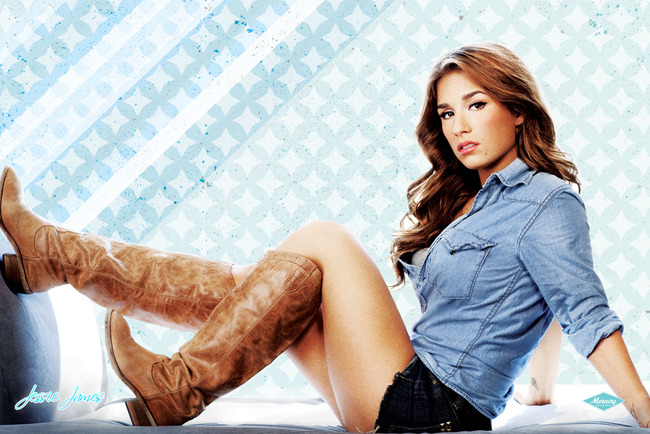 Image via entertainmentwallpaper.com

Eric Decker was a fantasy football steal in 2011. Now he has a fantasy fiancee.
15. Dallas Latos: Mat Latos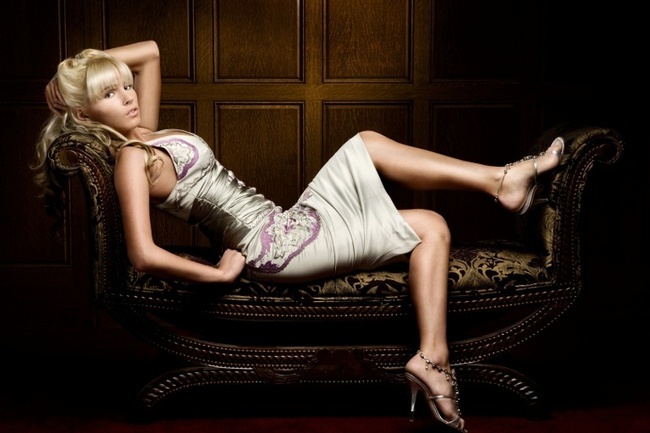 Image via modelmayhem.com

Mat Latos is 6'6", 230 lbs. He is easily one of the biggest pitchers in the MLB. He also has a smoking-hot woman by his side. At all times.
14. Melissa Satta: Kevin Prince Boateng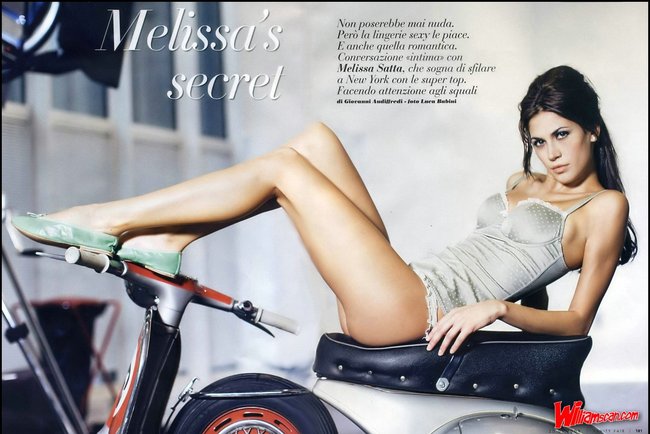 Image via forum.gamevn.com

Words cannot describe Melissa Satta's beauty. Only large photos.
13. Carmella DeCesare: Jeff Garcia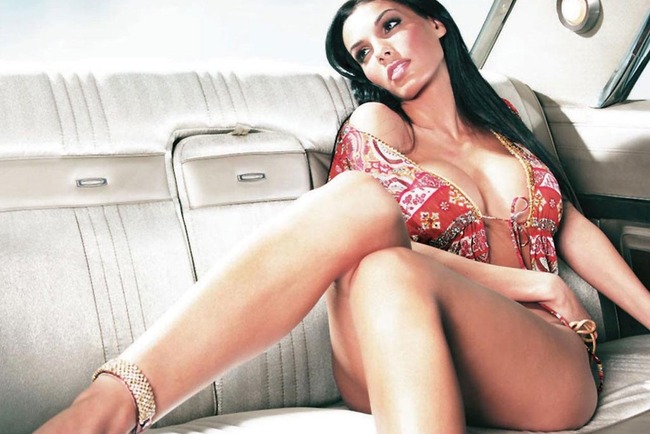 Image via 1zoom.net

Jeff Garcia won the lottery when he landed Carmella DeCesare. Life only goes downhill from here.
12. Carmen Electra: Dennis Rodman
Image via gaghub.com

Dennis Rodman had many conquests in his NBA career, but none of them come close to the beauty of Carmen Electra.
11. Anna Burns: Wes Welker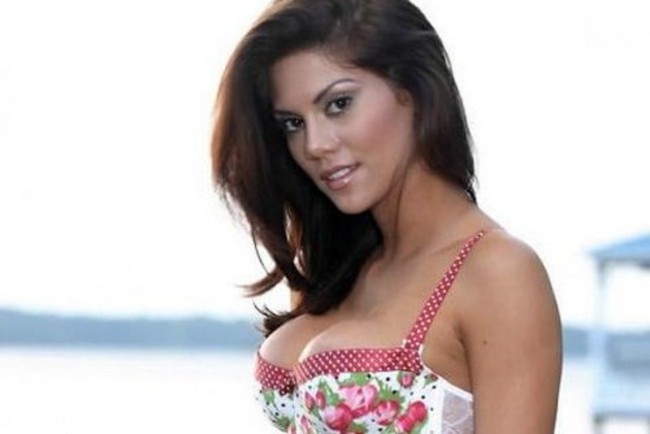 Image via athletewives.com

Wes Welker missed a couple of big catches in the Super Bowl. But he still caught Anna Burns. Not too shabby.
10. Meagan Good: Thomas Jones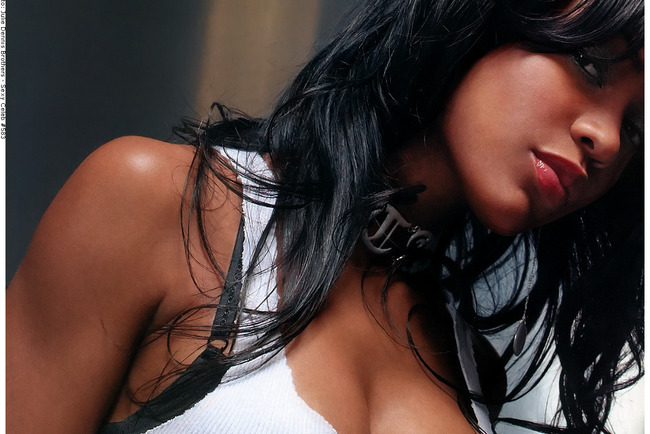 Image via escapemtl.ca

Although Meagan Good is now married, she was still once the arm candy of NFL running back Thomas Jones. I bet all my money he never fumbled her.
9. Brande Roderick: Glenn Cadrez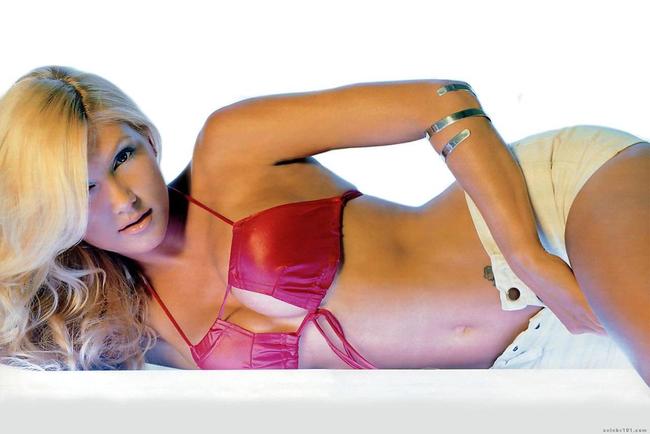 Image via celebs101.com

Your thoughts are as good as mine. Who is Glenn Cadrez? Just go ask a Chicago Bears fan.
8. Nicole Scherzinger: Lewis Hamilton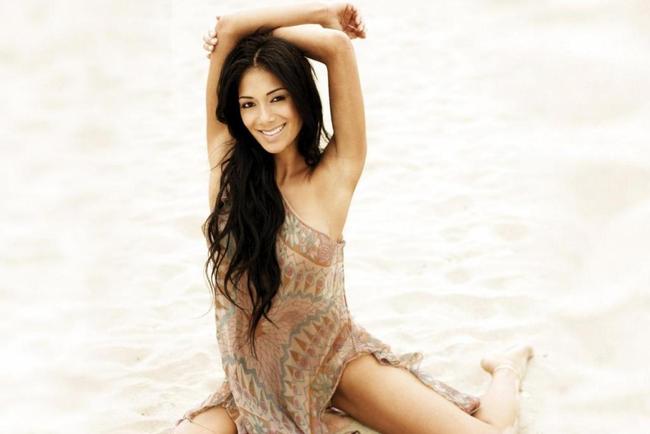 Image via popwallpapers.info

Nicole Scherzinger is the hottest thing to happen to music since Madonna in the late 80's.
7. Jennifer Walcott: Adam Archuleta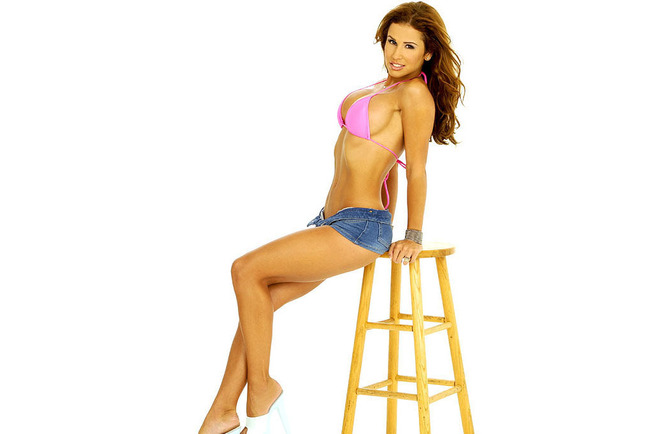 Image via zonewallpaper.free.fr

Adam Archuleta spent his NFL career covering wide receivers. He is now spending his time keeping his wife's body covered up from our vision.
6. Minka Kelly: Derek Jeter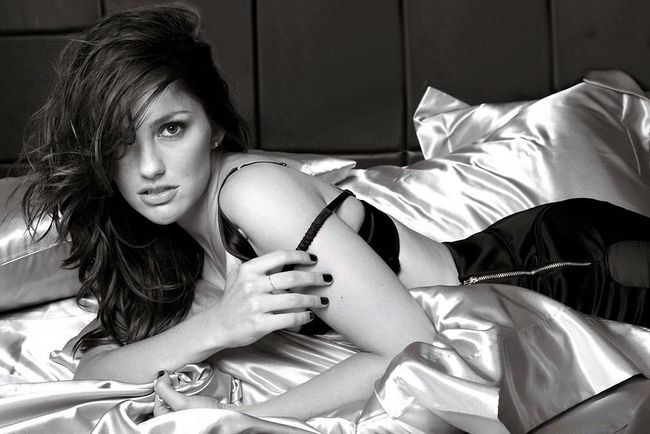 Image via wallpaper.celebritypc.com

Wilmer Valderrama? Is she serious?
5. Brooklyn Decker: Andy Roddick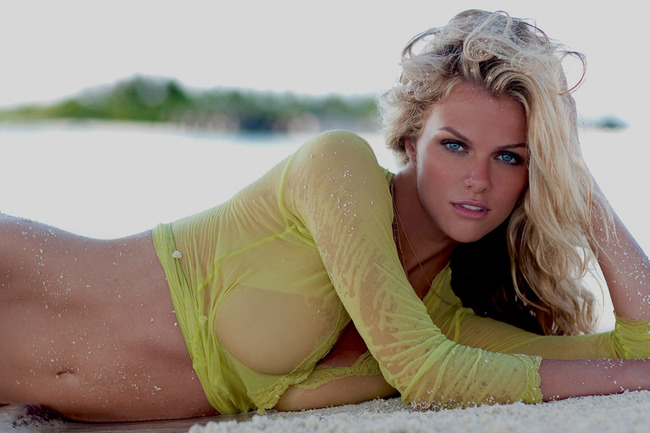 Image via 1920x1200.net

Andy Roddick is getting to a point in his career where he will have to make a decision. Paper or plastic?
4. Olivia Munn: Brad Richards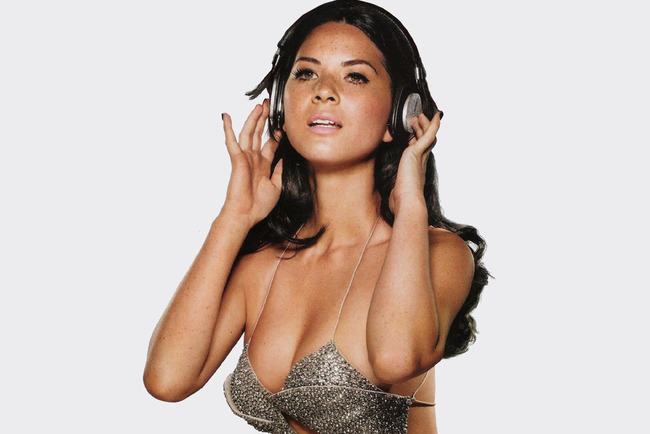 Image via thedailyramble.us

Of course, Olivia Munn is in the top five. She is a lifelong stone-cold fox.
3. Hope Dworaczyk: Jason Kidd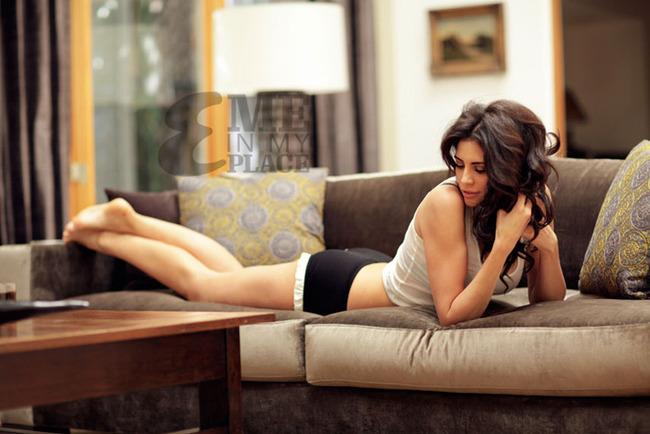 Image via audiokinetic.wordpress.com

What did I say earlier about Jason Kidd? Exactly.
2. Jaime Edmondson: Evan Longoria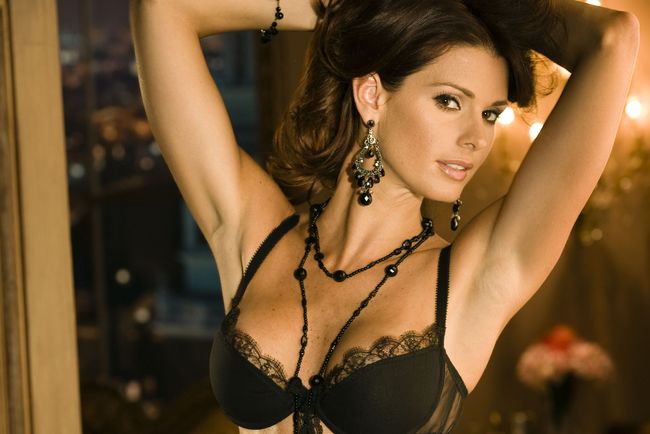 Image via 1zoom.net

So close. I was thinking Jaime Edmondson had this one in the bag.
1. Halle Berry: David Justice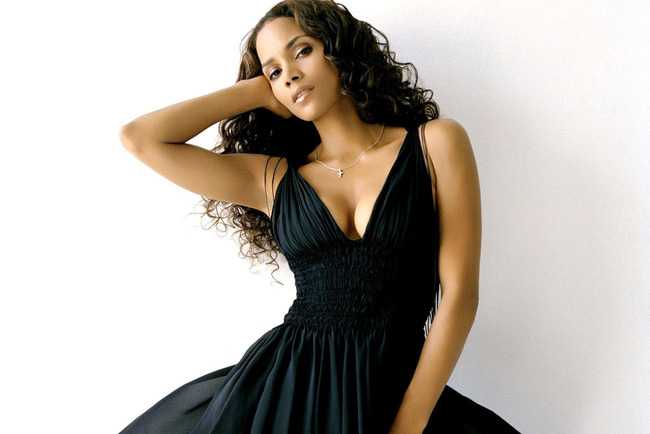 Image via photosshow.com

The world has many WAGs, but there can only be one Halle Berry.
Keep Reading