Where Does Rafael Nadal's Upset Loss Rank in Sports History?
Use your ← → (arrow) keys to browse more stories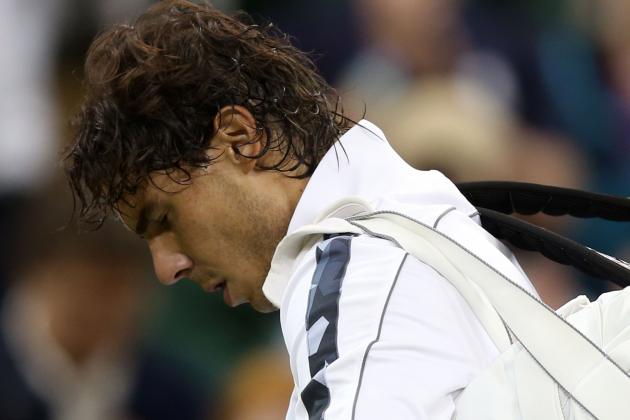 Clive Rose/Getty Images

John McEnroe called Rafael Nadal's loss to Lukas Rosol the biggest upset in tennis history. We tentatively agree. The world No. 100, with 19 career wins to his credit, upsets the 11-time Grand Slam champion and five-time defending finalist. There's too much instant hyperbole in sports today. This isn't one of those cases...