Tour De France 2012 TV Schedule: When and Where to Watch Cycling's Best Event
June 30, 2012
Doug Pensinger/Getty Images
The 2012 Tour de France is finally here, and the sport of cycling has never needed a moment like it needs this one.
After years of speculation and investigation, international icon Lance Armstrong was formally charged last week on doping charges that could strip him of all seven of his Tour de France titles, according to CBS News. But Armstrong is far from proven guilty at this point, and he intends on fighting the charges. 
With the sport's biggest hero in the crosshairs of a potentially ugly investigation, the 2012 Tour de France could not have come at a better time.
The nearly 3,500-kilometer (2,200-mile) race begins Saturday.
Here's everything you need to know about the country-wide marathon that will crown the world's best cyclist.
When: Saturday, June 30 to Sunday, July 22
Where: Full course map here
Watch: Versus
Live Stream: NBC Sports
Cyclists to Watch For
Bradley Wiggins
An Englishman, Bradley Wiggins has been one of the top cyclists in recent years and this year may finally be his chance to claim glory.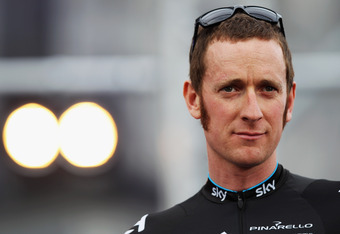 Bryn Lennon/Getty Images
The 32-year-old Wiggins, who races for Team Sky, is one of the more well-known cyclists. His all-time best result at the Tour was fourth place in 2009, but fell to inconsistency in 2010 before injuring his collarbone in Stage 7 of last year's event.
However, Wiggins seems to be fully recovered and is widely considered as one of the favorites for the yellow jersey throughout the grueling Tour.
Cadel Evans
Never count the defending champ out of anything, especially when it's Cadel Evans.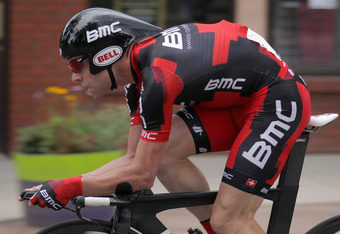 Doug Pensinger/Getty Images
Evans became the first Australian to win the Tour de France last year, and he won with good reason. His all-around racing style allows him to be just as strong in the mountains as he is on the flat land.
He'll be one of the more interesting characters on the Tour. While staying in the shadows as one of the most low-key cyclists racing, it's no secret that his passion and determination is unrivaled.