Philadelphia Eagles' Offseason Social Media Scrapbook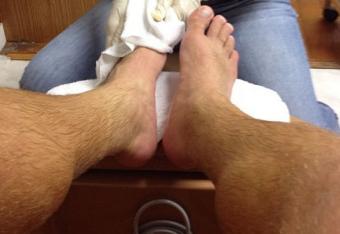 We're now pretty much in the middle of the quietest point of the NFL offseason, but if you have an Internet connection and an e-mail address, you're able to keep track of your favorite players by way of social media.
Then again, staying up to date by combing Twitter and Instagram feeds can be quite taxing. Thus, we're here to do the heavy lifting.
In this edition of the Philadelphia Eagles' Offseason Social Media Scrapbook, we check in on Chad Hall, Riley Cooper, Jason Kelce, Jason Babin, Brandon Graham and Evan Mathis. If you're an Eagles fan on Twitter, I'd recommend you give a follow to each of those guys. They're funny and informative. OK, maybe not informative. But funny.
Let's check in on what some of the top-tweeting Eagles have been up to.
Hall has been surrounded by a ridiculous amount of babies, yet he's pleased to announce that none of them are his. Fun for 10 minutes, but that's about it. I like that mentality, Chad.
And I must say, that's one fantastic-looking family: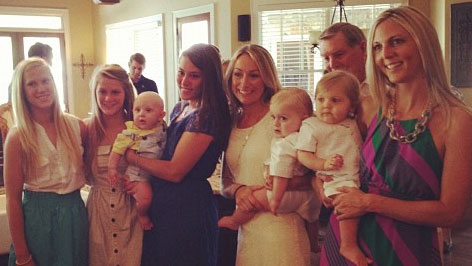 And some advice from Mr. Hall: Take care of those feet, people.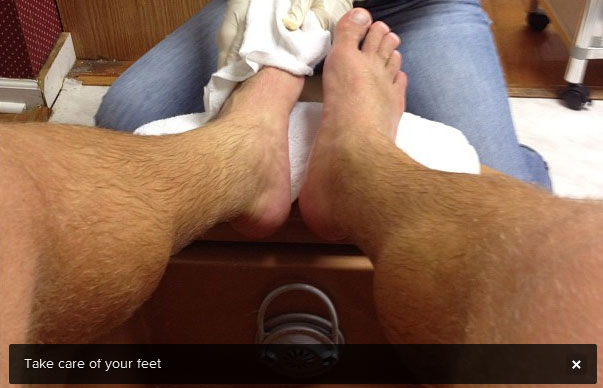 Meanwhile, fellow receiver Riley Cooper has spent a lot of time hunting...hopefully with no babies in the general vicinity:
Cooper has also proven to be very good at catching teammates in less-than-ideal moments. For example, his "twin," Jason Babin: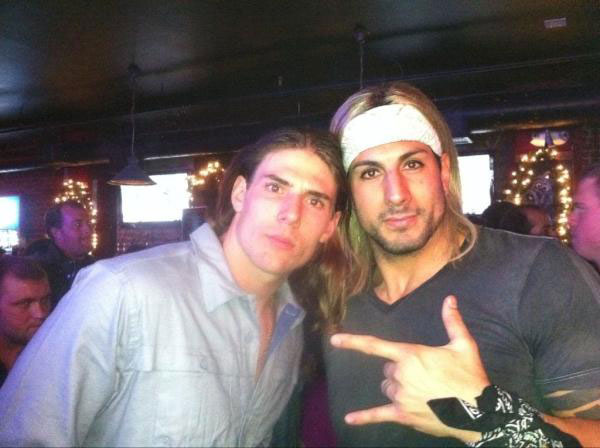 And his pal Jason Kelce in the locker room, none-too-pleased with being photographed: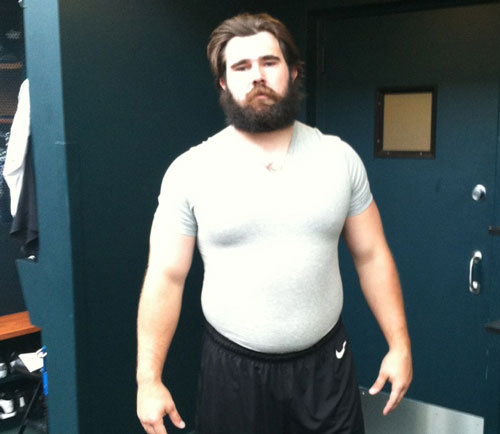 Kelce has a pretty awesome Twitter feed too. Here he is with Hall and the team's new president, Don Smolenski, at a Kenny Chesney concert: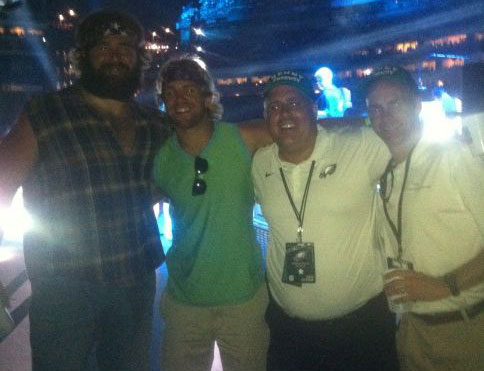 Graham simply wants to know how bad the recession has become now that they make toothpaste in such unbelievably small tubes: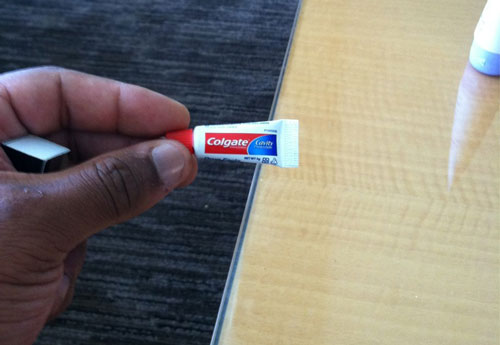 Babin, who earlier in the offseason said he was going to run with the bulls in Pamplona in July, has instead settled on lounging in Mykonos:
Oh, and he spent a considerable amount of time pushing something called "No Panties Day."
Meanwhile, Mathis, a self-proclaimed sit-down comedian, has some gold on his timeline. On Thursday, he congratulated his 11-week-old daughter on 77 days of sobriety: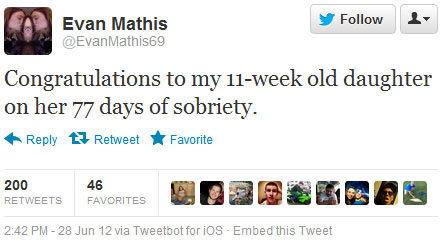 He also wants to know why this Vegas escort doesn't take American Express. But the real good stuff from Mathis are the tweets in which he mocks current and former teammates: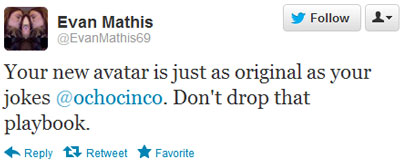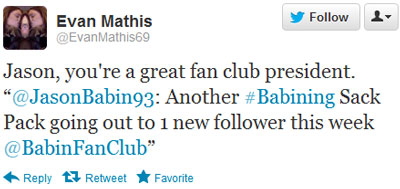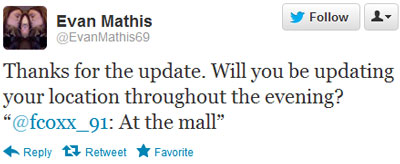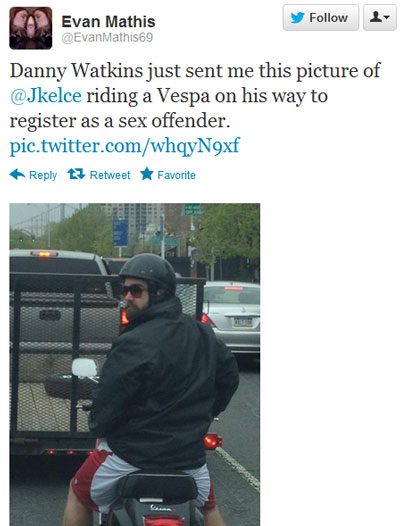 I hope you've had your fill of Friday fluff.
This article is
What is the duplicate article?
Why is this article offensive?
Where is this article plagiarized from?
Why is this article poorly edited?