Donte' Stallworth, Deion Branch Battling for One Spot?
Use your ← → (arrow) keys to browse more stories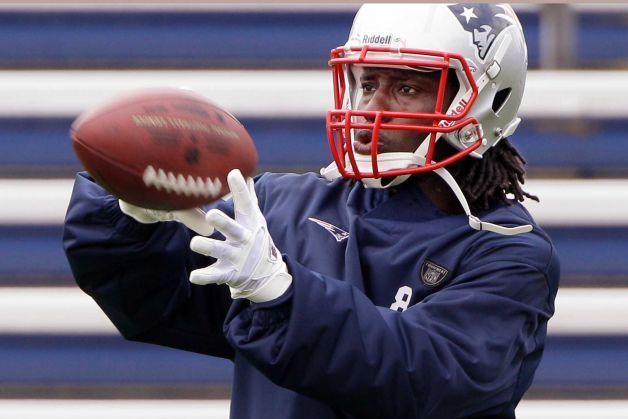 Way back in May, we previewed the New England Patriots' wide receiver battle royale. We noted that Chad Ochocinco and Anthony Gonzalez both had uphill battles to make the roster. They have since been cut, which should simplify things. ESPNBoston.com believes the true battle now comes down to Deion Branch and Donte' Stallworth. We agree...