2012 NBA Draft Results: Winners and Losers of the 2012 NBA Draft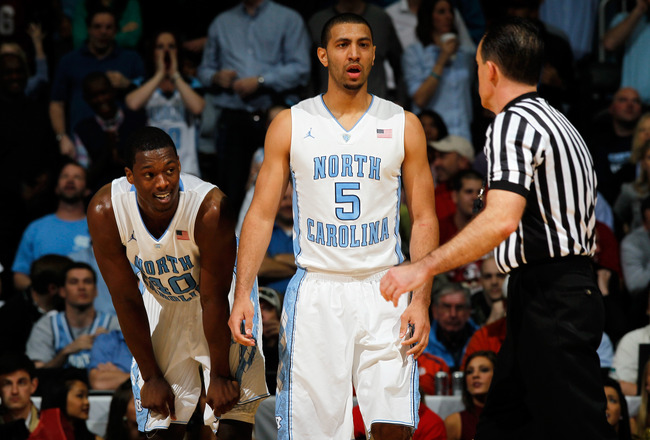 Kevin C. Cox/Getty Images
Sometimes you win, sometimes you lose and the NBA draft is no exception.
The 2012 NBA draft had it all—certainties, surprises, head-scratchers, you name it.
But while all 30 teams attempted to bolster their rosters and fill pressing needs, not every one came out for the better.
Just like any regulated contest within the Association, this year's draft had its winners and its losers.
Keep Reading