Update on Ric Flair's Possible Return to WWE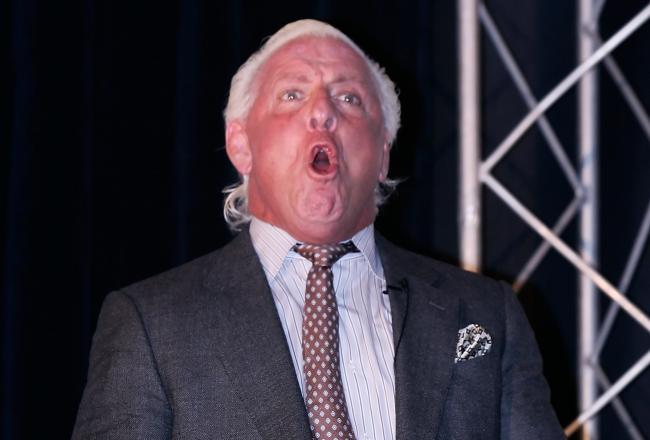 Jason Smith/Getty Images
Following Ric Flair's recent release from TNA, there has been a great deal of speculation swirling around about his potential return to WWE in the future.
In this week's (subscribers-only) Wrestling Observer Newsletter, Dave Meltzer offers an update on Ric Flair's release from TNA, noting that Flair currently has a non-compete clause for an unspecified amount of time in place.
Meltzer also notes that despite TNA's current lawsuit against WWE for issues related to contract tampering, Flair is under the impression he is returning:
Flair has a non-compete clause in his release from TNA, but we're not sure of the time frame. Even though WWE has said in court papers that they have no interest in Flair, Flair certainly seems to feel that at some point he's winding up there.
It will be interesting to see how this situation develops. The multi-talented Flair can obviously be a huge asset to WWE television, but the potential legal ramifications may put the company off of signing him—for a while, at least.