NBA Draft 2012: 5 Examples of Terrible Draft Nights to Avoid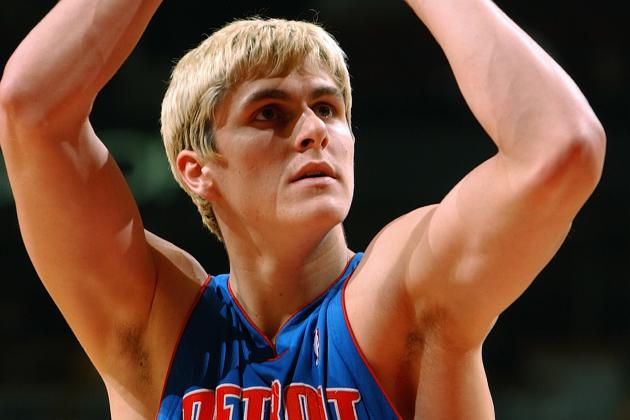 Jonathan Daniel/Getty Images

For several teams, there are plenty of things that can go wrong in tonight's NBA draft.
In recent draft history there have been some royal screwups.
This could mean taking a player way too early, making a crazy trade, or taking a player that no one has ever heard of.
In regard to the lottery teams, there's a ton of pressure to make smart moves that will get your team out of the lottery the following season. There is some leeway for teams slotted later in the first round but developing for the future is still important.
Making a bad move on draft tonight could be detrimental to a team for several years to come.
Here are five examples of recent terrible draft nights.
*Leave other teams with terrible draft nights in the comments section*
Begin Slideshow

»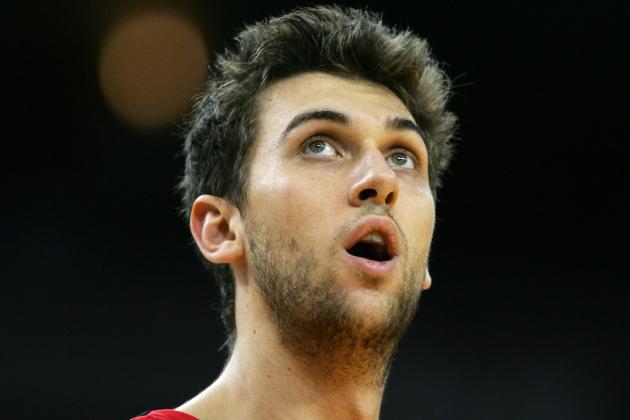 Jed Jacobsohn/Getty Images

Going into the 2006 NBA Draft lottery, the Toronto Raptors had the fifth-best chance at securing the No. 1 overall pick. They ended up winning the lottery and were sitting pretty atop the NBA Draft order.
Toronto decided to use their No. 1 pick on Italian forward Andrea Bargnani. Bargnani had been playing in Italy for a few years and Toronto didn't want to pass him up. In his rookie season he averaged 11.6 points and 3.9 rebounds per game.
Bargnani has improved with experience, but in the same draft, LaMarcus Aldridge was taken at No. 2, Brandon Roy at No. 6, Rudy Gay at No. 8 and Rajon Rondo at No. 21.
Toronto also selected Texas forward P.J. Tucker early in the second round, but he only played in 17 games in his rookie season and hasn't played in an NBA game since. Toronto also acquired the rights to Edin Bavcic, who has still never played in the United States.
As I said, Bargnani has gotten better, but I'm sure Toronto would love to have someone other than him on its roster right now.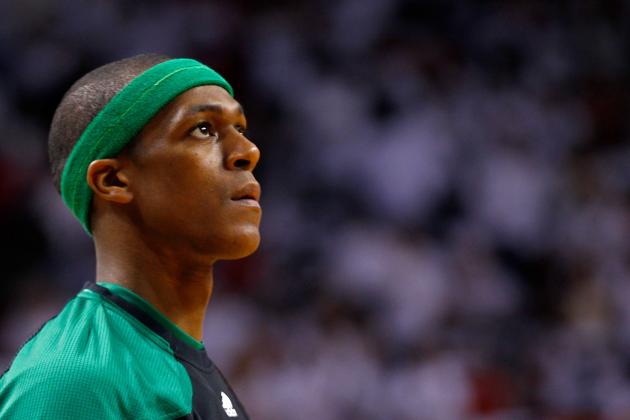 Mike Ehrmann/Getty Images

The Phoenix Suns held the No. 21 pick after a trade involving them, the Los Angeles Lakers and the Atlanta Hawks. The Suns decided to take a small guard from Kentucky by the name of Rajon Rondo.
Ever heard of him?
The Suns then sent the rights to Rondo, Brian Grant and cash to Boston for a 2007 first-round pick. Rondo turned into a superstar with the Celtics and Grant was a non-factor in Phoenix. The Suns also took Sergio Rodriguez late in the first round in 2006, but traded him to the Portland Trail Blazers for cash.
And with that 2007 first-round selection, Phoenix took Rudy Fernandez—then traded him to the Portland for money, as well.
Looking back it at now, Phoenix was crazy to have made that Rondo deal.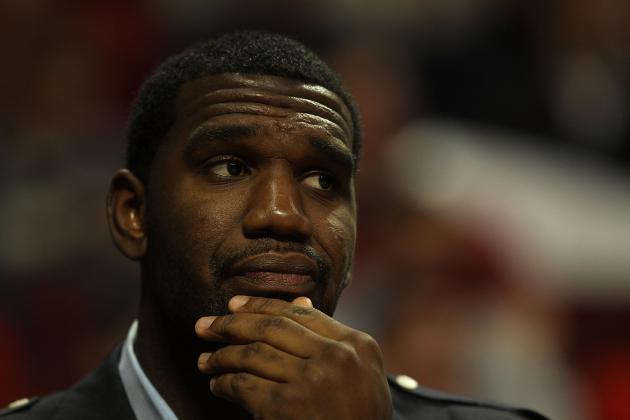 Jonathan Daniel/Getty Images

The Portland Trail Blazers had a fantastic 2006 NBA draft, in which they got LaMarcus Aldridge and Brandon Roy.
In 2007, they weren't as lucky, despite holding the No. 1 overall pick.
They used that pick on Ohio State center Greg Oden—who has now missed tons of games in his career. The Oden pick made plenty of sense at the time, but, looking back, Portland easily should've taken Kevin Durant—who was taken by the Supersonics at No. 2.
Portland also took three players who played well as a part of a good team in college but never played well individually in the NBA.
Josh McRoberts (Duke), Taureen Green (Florida) and Demetris Nichols (Syracuse) had minor to no impact in Portland and only McRoberts is still in the NBA.
If you could do the 2007 draft over, would you take Oden or Durant with the No. 1 overall pick?
There's only one answer to that question.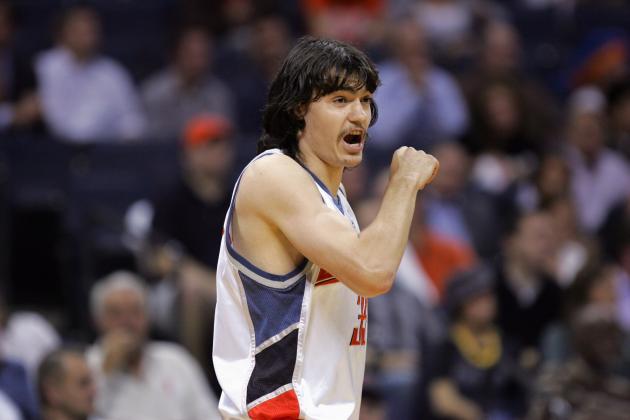 Streeter Lecka/Getty Images

I might be harping on the 2006 NBA draft, but this one was a doozy.
Adam Morrison was an unbelievable college basketball player for Gonzaga. The Charlotte Bobcats had to pick him with the No. 3 pick. It was their only option at the time.
Since averaging 11.8 points per game in his rookie season with the Bobcats, he rarely played or made an impact anywhere in the NBA. He never lived up to the hype that surrounded him in college and isn't even in the league anymore.
Even Ryan Hollins—whom Charlotte took late in the second round—is still in the NBA.
There were several other notable players taken after Morrison that the Bobcats could've had—even Duke star J.J. Redick.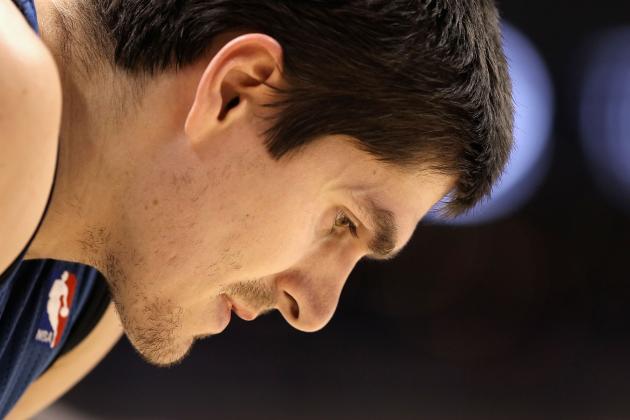 Christian Petersen/Getty Images

The Detroit Pistons might have had the worst NBA draft in history in 2003.
Cleveland made the obvious selection at No. 1 with LeBron James. That put Detroit on the clock with the option to draft several players including Darko Milicic, Carmelo Anthony, Chris Bosh and Dwyane Wade.
The Pistons went with Milicic. Sigh.
We all know where those three players taken after Darko have gone.
Where's Darko? He's playing in Minnesota and has never averaged 10 points per game in a season. That's embarrassing.
The Pistons would've been better off taking Carlos Delfino—whom they took at No. 25—instead of Darko. He's been that big of a disappointment.
If your team takes a "Darko" tonight, it's going to be a long road back to the playoffs.