Why Washington Redskins Have Major Flaws Heading into 2012 Season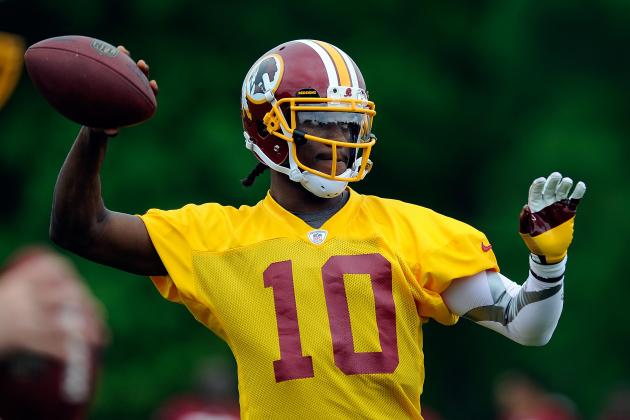 Patrick McDermott/Getty Images

The Washington Redskins are entering the upcoming season trying to avoid finishing last in the NFC East for the fifth year in a row. While the stretch has been marred by not only last-place finishes, but also serious turnover in most front office and coaching positions. The only person who has kept his job through all of this is Daniel Snyder...somehow.
Anyway, the Redskins come into this season with a different mentality, however. With the selection of Robert Griffin III and along with him the idea that the Redskins finally have their "quarterback of the future," the Skins and their fans should be thinking of taking the next step forward.
While there are several reason for optimism in Washington, there is also serious concern. Seemingly having the quarterback situation figured out does not make this team complete.
Here are a few reasons why the Redskins have serious flaws heading into this season.
Begin Slideshow

»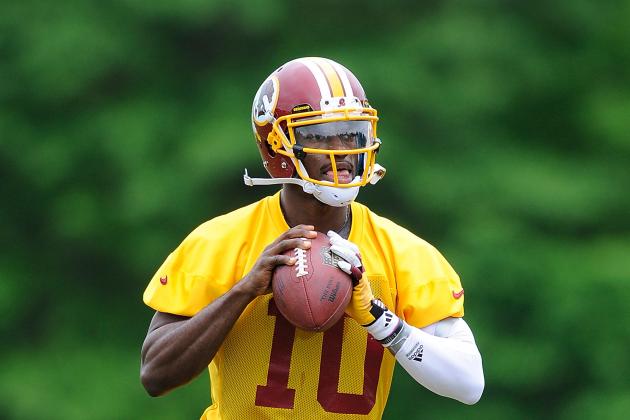 Patrick McDermott/Getty Images

As I said, the Redskins drafted their quarterback of the future when they selected Robert Griffin III second overall in this past draft. Griffin has such a high ceiling and, from all indications, such a polished skill set already that he is probably going to be an instant impact player for Washington.
The only problem I see is that he's a rookie. I understand that being a rookie doesn't have the stigma it once did, but that doesn't mean there won't be growing pains.
Look at Cam Newton. You would be hard-pressed to find a human being who legitimately didn't think he totally dominated the NFL last season. Even though he played like a man amongst smaller, less agile men, his team still finished 6-10
I don't think this will be the case and I would hate to jinx Griffin because I genuinely think he is a stand-up guy and a great quarterback, but the Chargers thought Ryan Leaf was going to be the long-term answer at quarterback. There's no way anyone can tell for sure what these kids are going to turn out to be.
Personally, I think Griffin is going to be amazing. He has the potential to be like Michael Vick but a better passer and less reliant on his legs. I think he'll end up being as important to this Redskins team as John Elway was to the Broncos. Who was the coach of both teams?
Even with all that said, I don't think we'll see him hit the ground running and take this team to the playoffs as a rookie. There will be some games where he's confused, and that's OK.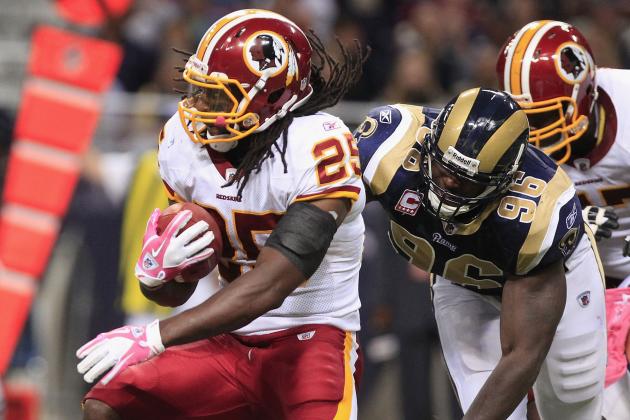 Whitney Curtis/Getty Images

If I told you your team's fate in the running game was based on Tim Hightower and Roy Helu, you wouldn't be out of line to be upset. I personally like both of these guys, but not as feature backs.
The good news for the Redskins is that Mike Shanahan's zone-blocking scheme has propelled far less talented backs to great seasons before. I just don't know if either of them can prove to be totally effective if Griffin struggles and the opposing defense can key on the run game.
It'll be a problem at times since Griffin may not be at his peak just yet.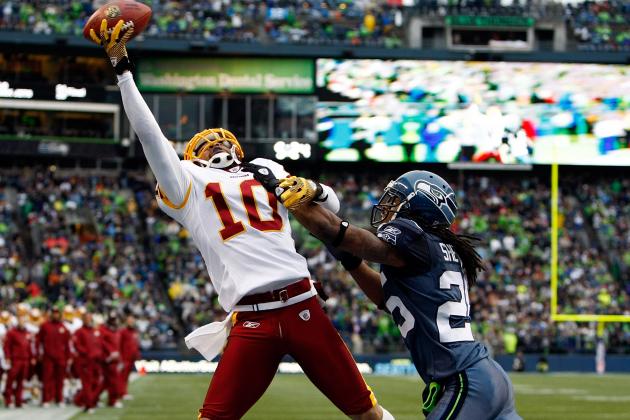 Jonathan Ferrey/Getty Images

Last season, Jabar Gaffney led the team with 68 receptions for 947 yards and five touchdowns, and no one else was even close. This season, they've signed Pierre Garcon, which should help but won't be a deal-breaker.
The last time that we saw Garcon seriously produce, he was part of a receiving corps that featured three other players that were just as good if not better and Peyton Manning was throwing the ball to him. I don't think we'll see the same numbers in Washington.
Other than those two, the 'Skins have an aged Santana Moss and that's really it.
If Washington can get one more serious option at wide receiver everything would be all right, but right now it doesn't have a true No. 1 wideout. Maybe it'll trade for one, sign one, or draft one, but it needs to find one because RGIII won't last long throwing to whom it has now.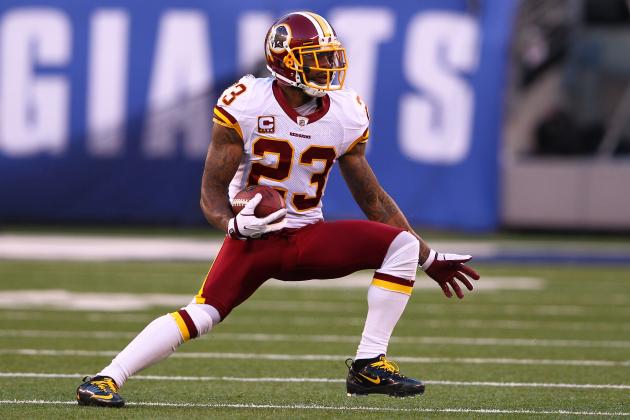 Al Bello/Getty Images

There was a time when I thought DeAngelo Hall was wildly overrated. His time in Washington has proved he is a little less overrated than I thought. He's a good player but relies on his speed too much and his technique suffers because of it, and he's the Redskins' No. 1 guy.
Then there's safety, where the 'Skins have really been hit hard. With LaRon Landry now wearing Jets green, there's a gaping hole in the back of the Redskins defense. Landry wasn't the ball hawk Ed Reed is, but they are sorely going to miss his physicality and leadership from the back.
The front seven should be very solid at the worst so the secondary should be covered up a little bit, but if they get into a shootout, don't hold your breath on this secondary winning you the game.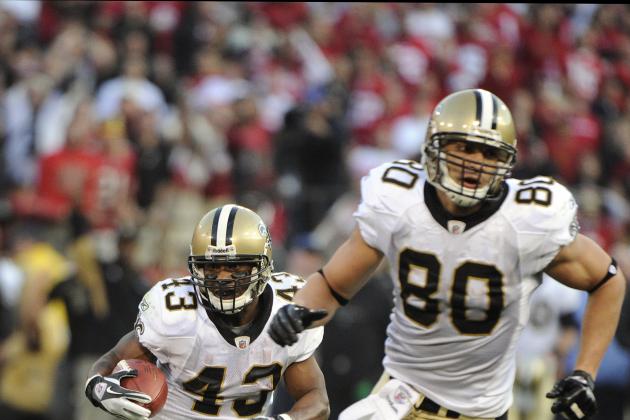 Thearon W. Henderson/Getty Images

The Redskins do not have an easy path this season—not that I think they would win a boatload of games with a cakewalk either, but their schedule this season is pretty brutal.
Their bye is Week 10 and before that they play at the Saints, the Bengals, at Tampa Bay, the Falcons, at the Giants, at Pittsburgh and then home against the Panthers. Maybe I'm being pessimistic, but those are seven games they will have to be firing on all cylinders early to win.
After the bye, they have Dallas twice, Philadelphia twice, the Ravens and the Giants at home. That's 13 of their 16 games right there. Their other three opponents are the Rams, the Vikings and the Browns. For a team like this that should be three wins right off the bat.
The problem is I can't find a whole lot of other games the Redskins should win.