Brooklyn Nets: 5 Players the Nets Can Put Around D-Will and D12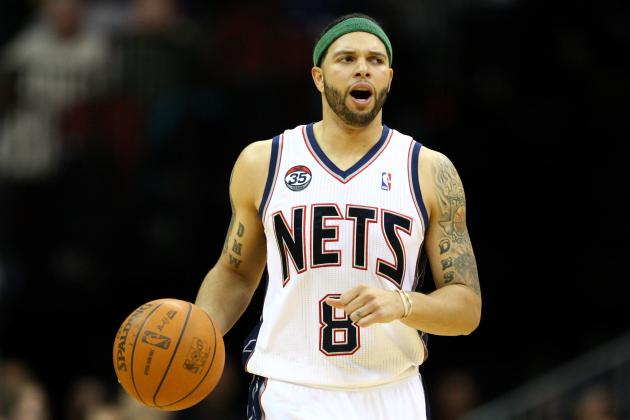 Chris Chambers/Getty Images

According to several sources including ESPN's Marc Stein and Chris Broussard, the likelihood of Deron Williams re-signing with the Nets is extremely high. Williams reportedly likes the area as well as the extra $16 million he stands to make if he re-signs with Brooklyn.
It's also common knowledge that Brooklyn is Dwight Howard's preferred destination. Again, according to ESPN's Chris Broussard (h/t Nets Daily), Howard has told Orlando front office personnel he wants to be traded to Brooklyn.
The biggest attraction for the two of them is of course playing together, much like what LeBron, Wade and Bosh, Carmelo and Amar'e and Chris Paul and Blake Griffin did over the past two years.
In order to get Howard and make this team successful, the Nets will have to trade most of their current best players.
Here are some possible free-agent signings Brooklyn could make to help Williams and Howard.
Begin Slideshow

»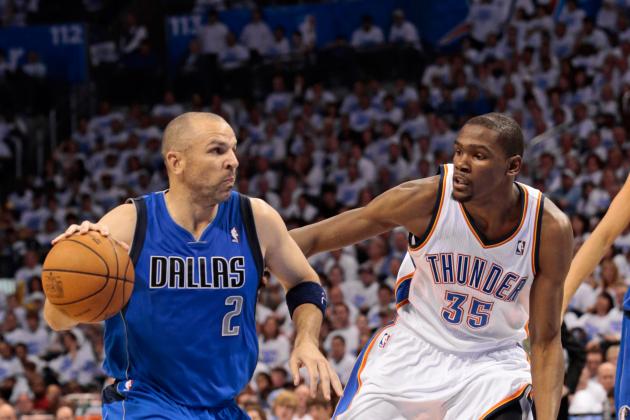 Brett Deering/Getty Images

One of New Jersey's all-time greatest players is a free agent at the moment, and he has gone on record as saying he would like to return to the Nets.
In an interview with ESPN's Ric Bucher, Kidd said he believed the Nets had a great chance of re-signing Williams and that he would love to return to the Nets organization.
Having Kidd as a part of the team will give the Nets a great leader with veteran savvy. Kidd would most likely come off the bench to give Williams a rest.
Still one of the best passers in the league and a good three-point shooter, Kidd would be a great, affordable addition to the Nets.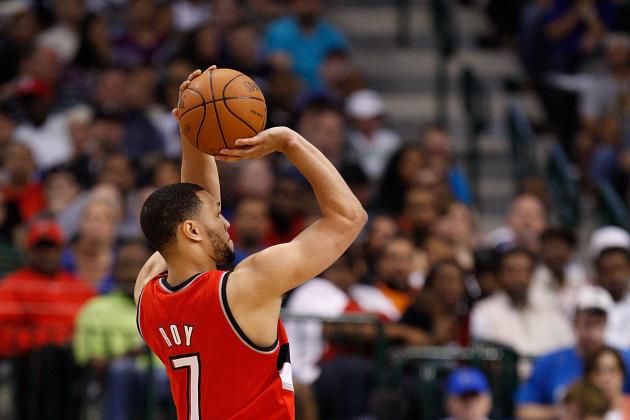 Ronald Martinez/Getty Images

Yes that Brandon Roy.
After retiring prior to beginning of last season, Roy has said that he wants back into the NBA.
While his knees will have to been examined by a doctor, he could be a valuable bench scorer and floor leader if he manages to stay healthy.
An All-Star prior to his knee injuries, Roy will be looking a for fresh start and Brooklyn is as far away from Portland as possible.
A Roy signing won't be cheap as he'll be the ultimate risk-over-reward free agent. But if he returns to even 70 percent of his former self, he will be a good acquisition for the Nets.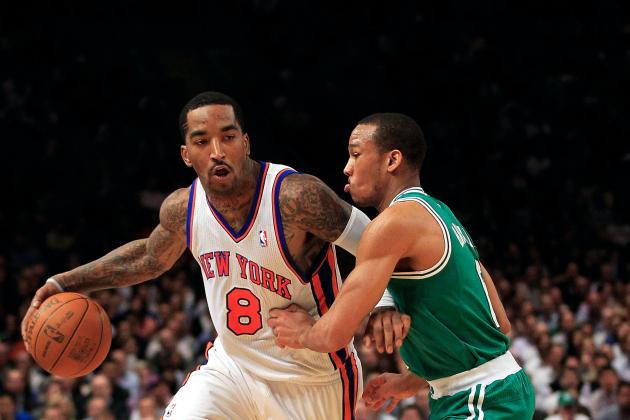 Chris Trotman/Getty Images

One of the biggest wild cards in the entire NBA, JR Smith can look like a top 15 player one day and then a complete bust in the next.
A lights out three-point shooter with all-world athleticism, Smith has the potential to be one of the top shooting guards in the NBA if placed in the right situation.
Part of the reason why I believe Smith hasn't reached his potential is that he has never played with a true point guard. Sure he has played with Andre Miller and Jeremy Lin among others, but he has yet to play with a point guard who can get him the ball when and where he wants it.
Deron Williams can do that better than most.
Williams would also ensure that Smith doesn't go off the rails and starts launching threes from all over the place as well.
If Smith becomes a consistent threat on the outside, it would open up things inside for Williams and especially Howard.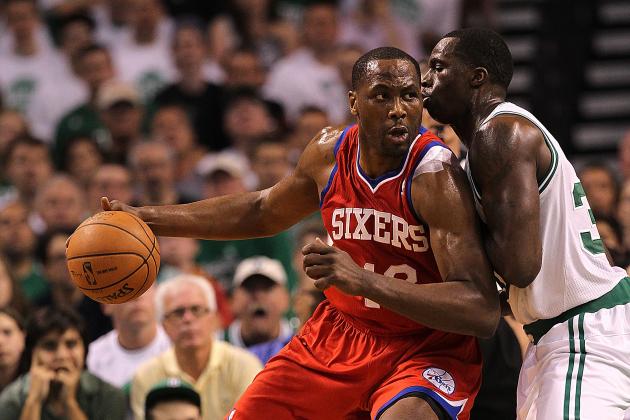 Jim Rogash/Getty Images

Going through the scrap heap this offseason could prove bountiful, with several teams looking to amnesty overpaid players.
Some of these players include Elton Brand from the 76ers, Tyrus Thomas from the Bobcats and Carlos Boozer of the Bulls.
Should any of these three be amnestied, the Nets should set up shop outside their houses and make a sales pitch.
Adding Boozer would bring back memories of his glory days with Utah and Deron Williams running the pick and roll. Adding Thomas or Brand would bring defensive toughness alongside Dwight Howard, making the Nets a potentially elite defensive team.
Great players on the cheap is what the Spurs do every year, the Nets should follow suit.
Jonathan Daniel/Getty Images

Someone that every NBA GM knows about and secretly covets despite being unheard of by fans is Ersan Ilyasova.
A 6'10'' power forward who can rebound well and shoot .455 from three-point range is not someone who comes around everyday. Throw in his great defense and efficient scoring and Ilyasova could be the perfect glue guy for the Howard/Williams pairing.
Much like what Ryan Anderson did for Dwight Howard in Orlando, Ilyasova could further spread the defense and give Howard one on one opportunities almost every time he's on the court. Additionally, the pick-and-roll and pick-and-pop plays he could run with Deron Williams would be unlimited.
A move to Brooklyn would do wonders for the Turkish international, as he would be a great No. 3 option behind Howard and Williams.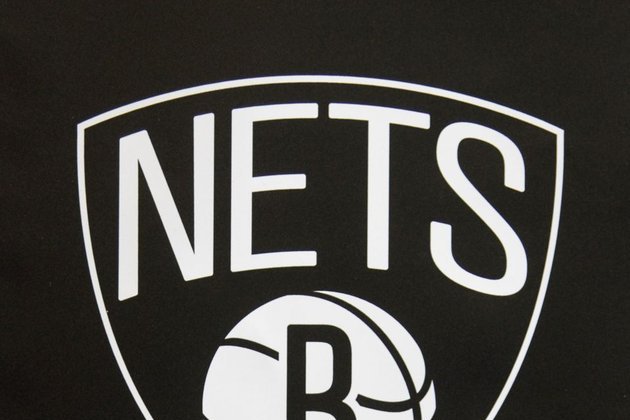 Comments?
Anyone who would be better?