What Does a Playoff Mean for Pac-12?
Use your ← → (arrow) keys to browse more stories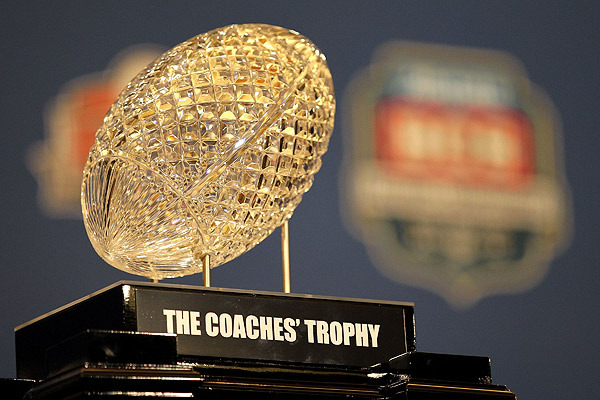 A college football playoff is at hand! Yippee! Well, it will be at hand in 2014. And, well, it's a Final Four, not really a full-on playoff. Think of it as a BCS times two, only with a selection committee that will choose the ... wait for it ... wait for it ... "FOUR BEST TEAMS." You know: Just like the SEC wanted...