NFL Rookie Report: Whose Stock Is Rising, Falling This Offseason?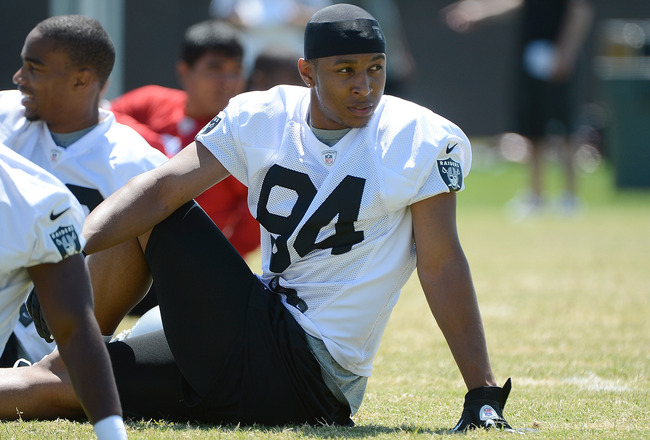 Thearon W. Henderson/Getty Images
The contrarian voice can be heard loudly in the football media. Everyone looks good in minicamp. Every team talks up their rookies. You can't learn anything from how players perform without pads. The truth is that the first two months of a rookie year can portend big things or reveal just how much work a young player has to do if he's going to make it in the NFL.
Not everyone looks good in minicamp, and some look better than others. Teams do talk up their rookies, but not every rookie, and when there's agreement between coaches and impartial writers, we need to take notice. You can learn something from how players perform without pads. Here's what we've learned about 10 rookies, whose stock is moving up or down after their first two months as a professional football player.
Keep Reading